Brooks Brain Injury Clubhouse Members Attend International Conference
Clinical Expertise
---
Nov 13, 2015
Representatives from the Brooks Clubhouse recently attended the International Brain Injury Clubhouse Alliance (IBICA) annual conference in Williamsburg, Virginia September 30–October 2.
Clubhouse Manager Kathy Martin led the Brooks delegation that also included Clubhouse members Joel Howe and Michael Sellars, along with Joel's mother Jane and Michael's father Joe. The trip was a great opportunity for members of the Clubhouse community to build new friendships and share ideas, as there were several opportunities for Michael and Joel to meet the managers, staff and members from the other clubhouses represented.
Brain Injury recovery is like any other goal," said Michael. "You have to decide what the goal is, how to achieve it and never give up, knowing that it will take help along the way. Going to the IBICA conference is a great way to meet people who help others achieve this very goal."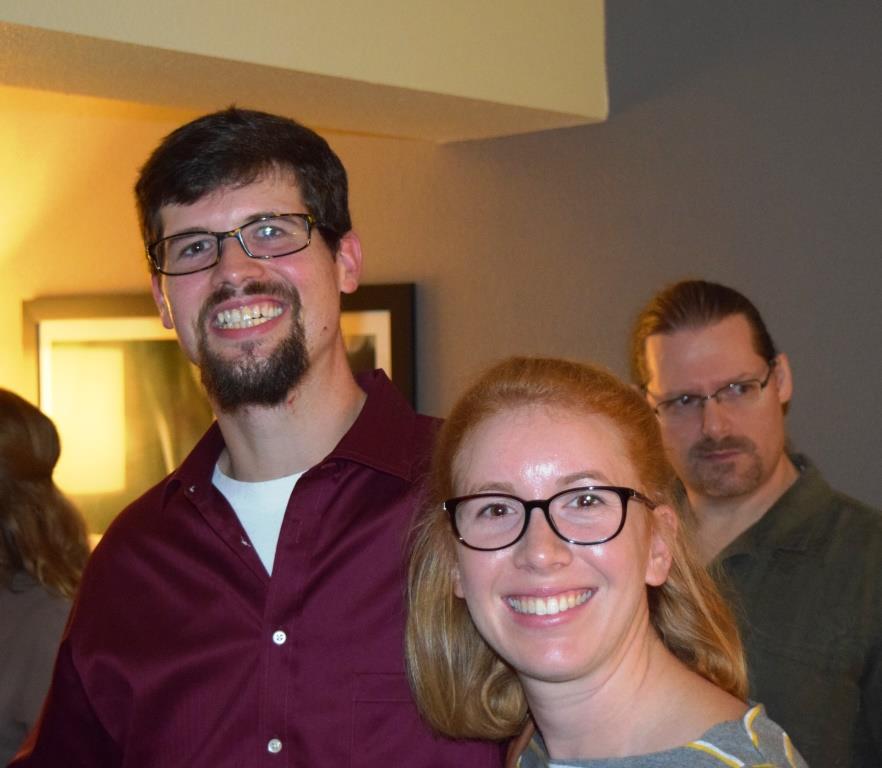 The conference included several interactive lecture sessions that encouraged audience participation. Some of the sessions included group exercises that further facilitated the exchange of ideas and thoughts for best practices. The discussions included the topics of clubhouse advisory boards and staff members, and some of the basic tasks of efficiently and effectively operating a clubhouse.
The conference concluded with a tour of the Denbigh House, a clubhouse located in nearby Newport News. The Brooks group enjoyed a meal that had been prepared by the Denbigh House members and afterwards took a tour of the facility, taking plenty of photos and notes along the way.
Learn more information about the Brooks Clubhouse.