Get an inside look at Brooks Rehabilitation with Beyond magazine. 
Beyond is a biannual digital and print magazine featuring compelling patient stories, innovative research developments and the latest information on openings and acquisitions.
Click the magazine below to view the full issue. Current and past issues are available online anytime. Scroll down to subscribe to our mailing list.
2023 Spring/Summer Edition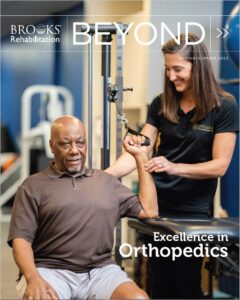 2022 Fall / Winter Edition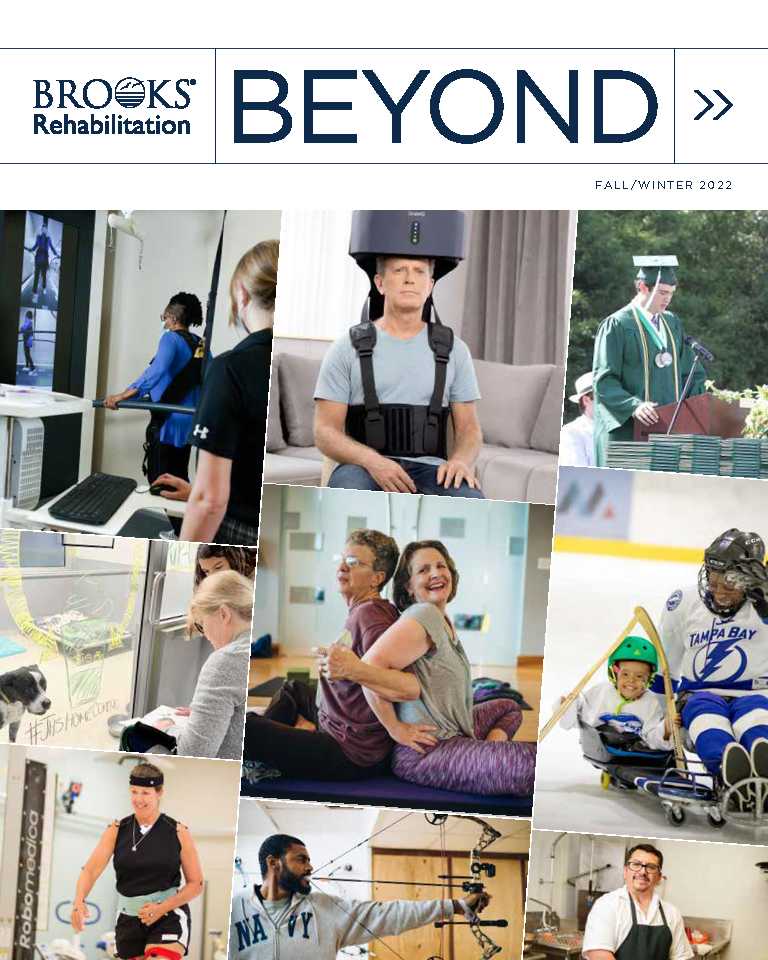 2022 Spring Edition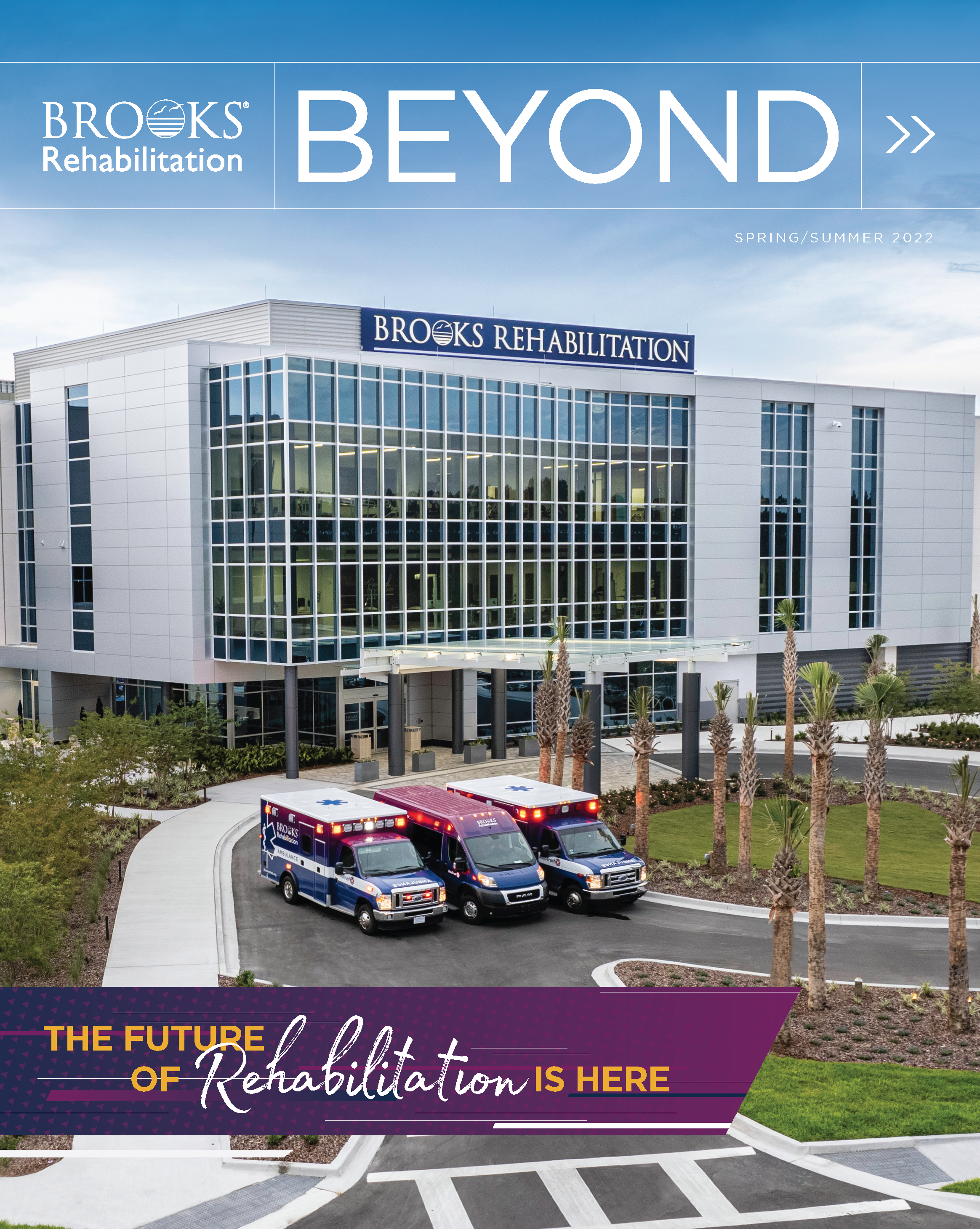 2021 Fall / Winter Edition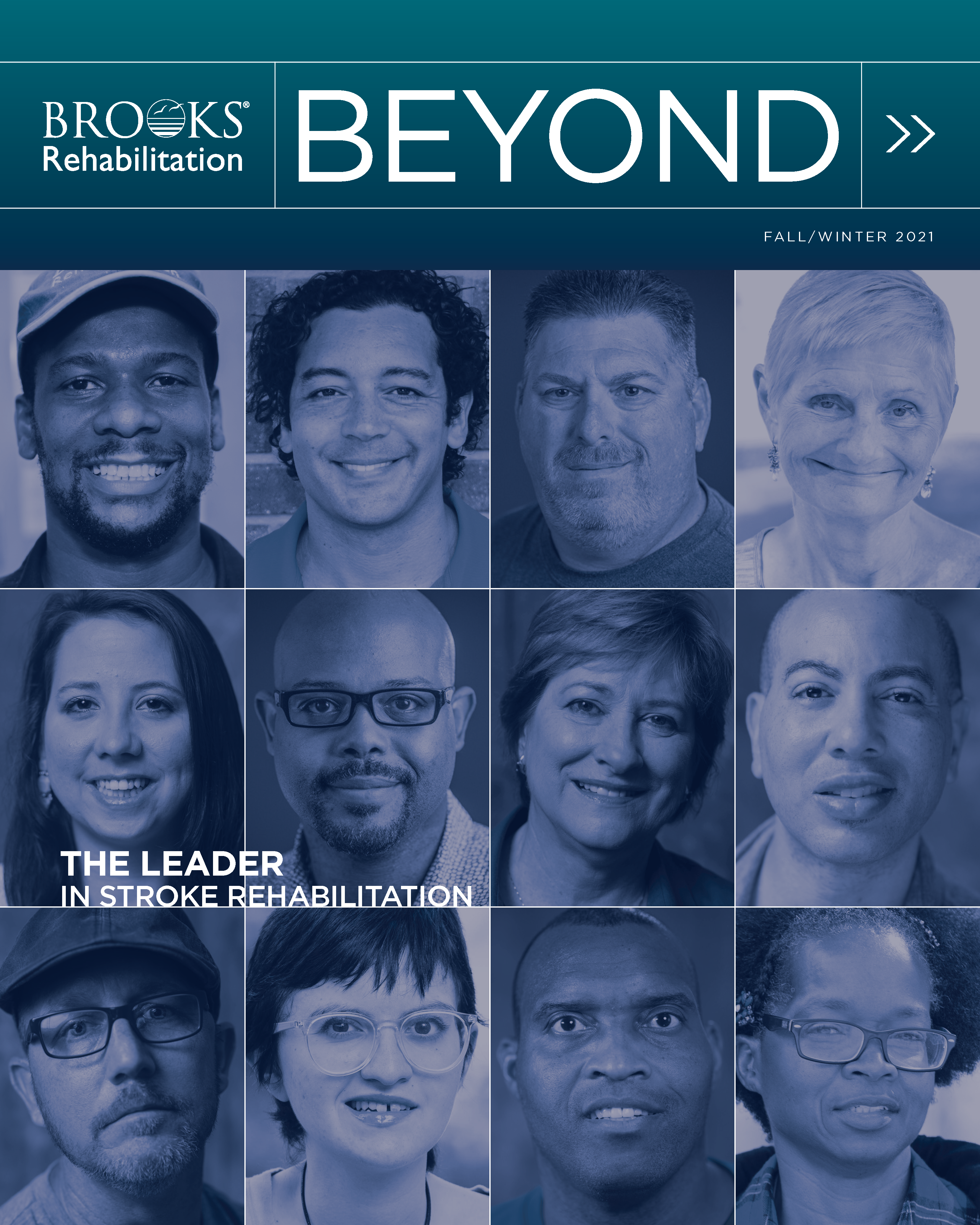 2021 Spring Edition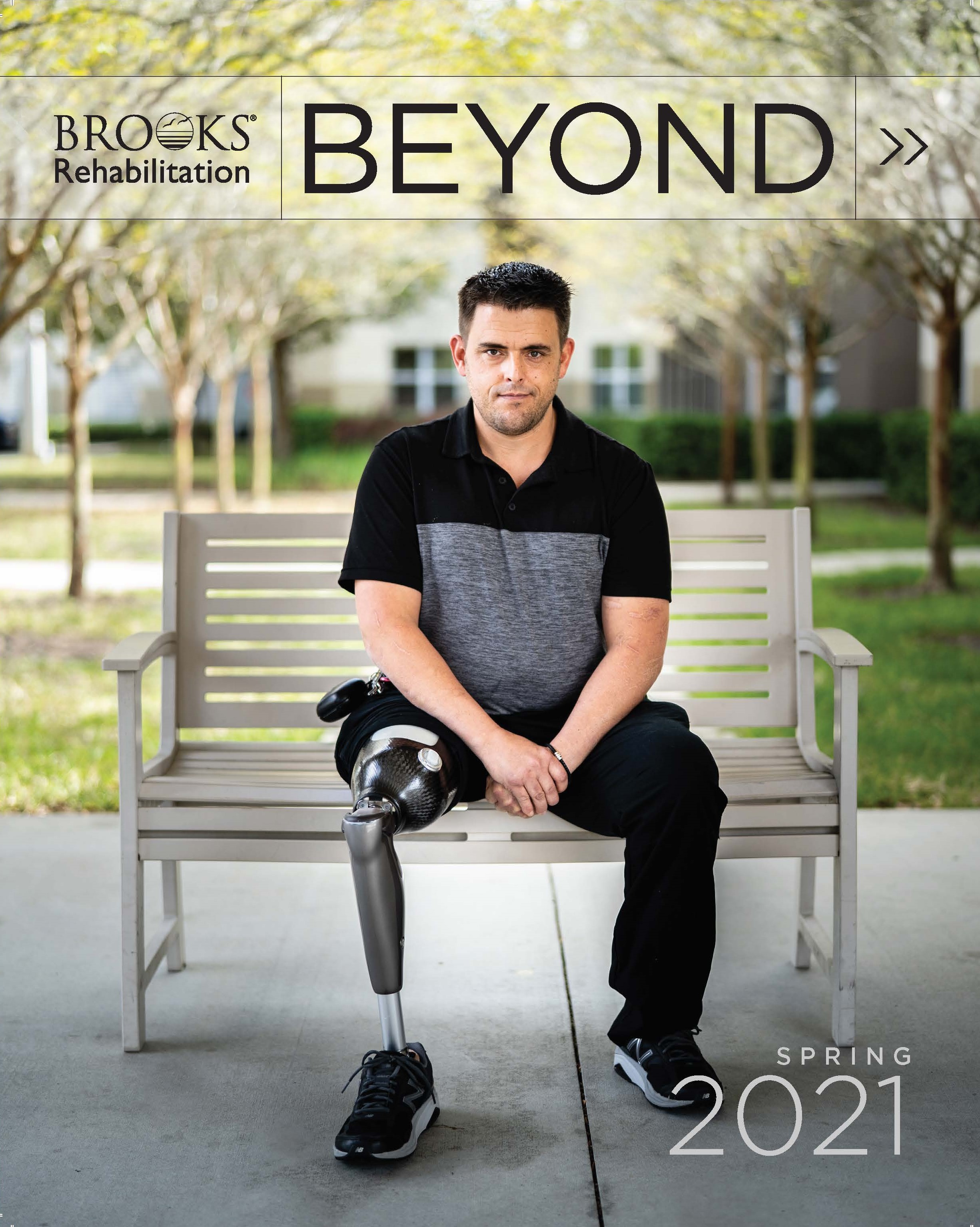 2020 50th Anniversary Edition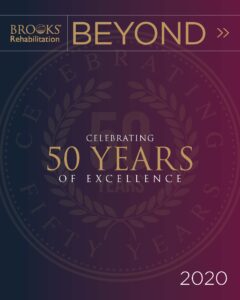 2019 Fall Edition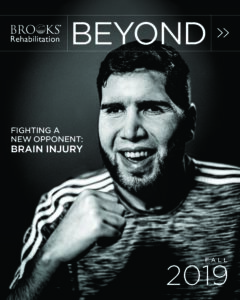 2019 Spring Edition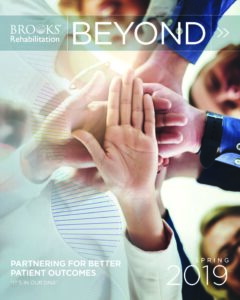 2018 Fall Edition