2021 Brooks Stars Awards Winners
Culture
---
Sep 28, 2021
Congratulations to the winners of the 2021 Brooks Star Awards!
Every year, Brooks recognizes stand-out employees for their ability to go above and beyond in their job role and live out our mission, vision and values to our patients, family members and fellow employees.
Join us in congratulating our Brooks Stars!
Nicole Beckham
Bartram Crossing, Certified Nursing Assistant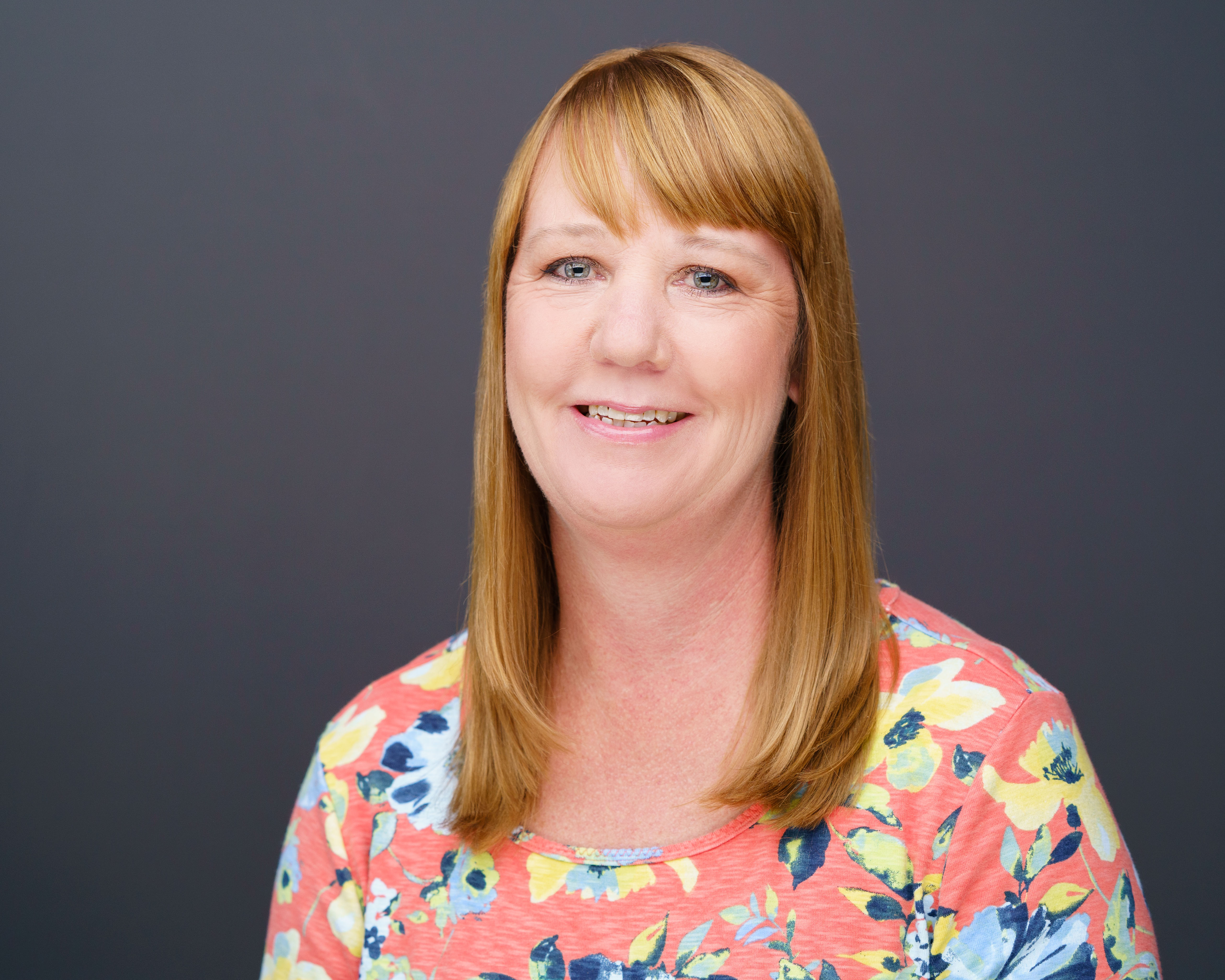 Nicole has been with some of her Bartram residents for many years, and has been a constant, compassionate shoulder to lean on. She has held their hands through the hardest times of their lives and never wavers in her desire to comfort and care for them. One nominator said: "From hunting, painting and hiding rocks in St. Augustine for one resident, to filling bird feeders and making sweet tea for others, Nicole's service always goes above and beyond."
Aliseida Bosques
Halifax Health | Brooks Center for Inpatient Rehabilitation, Registered Nurse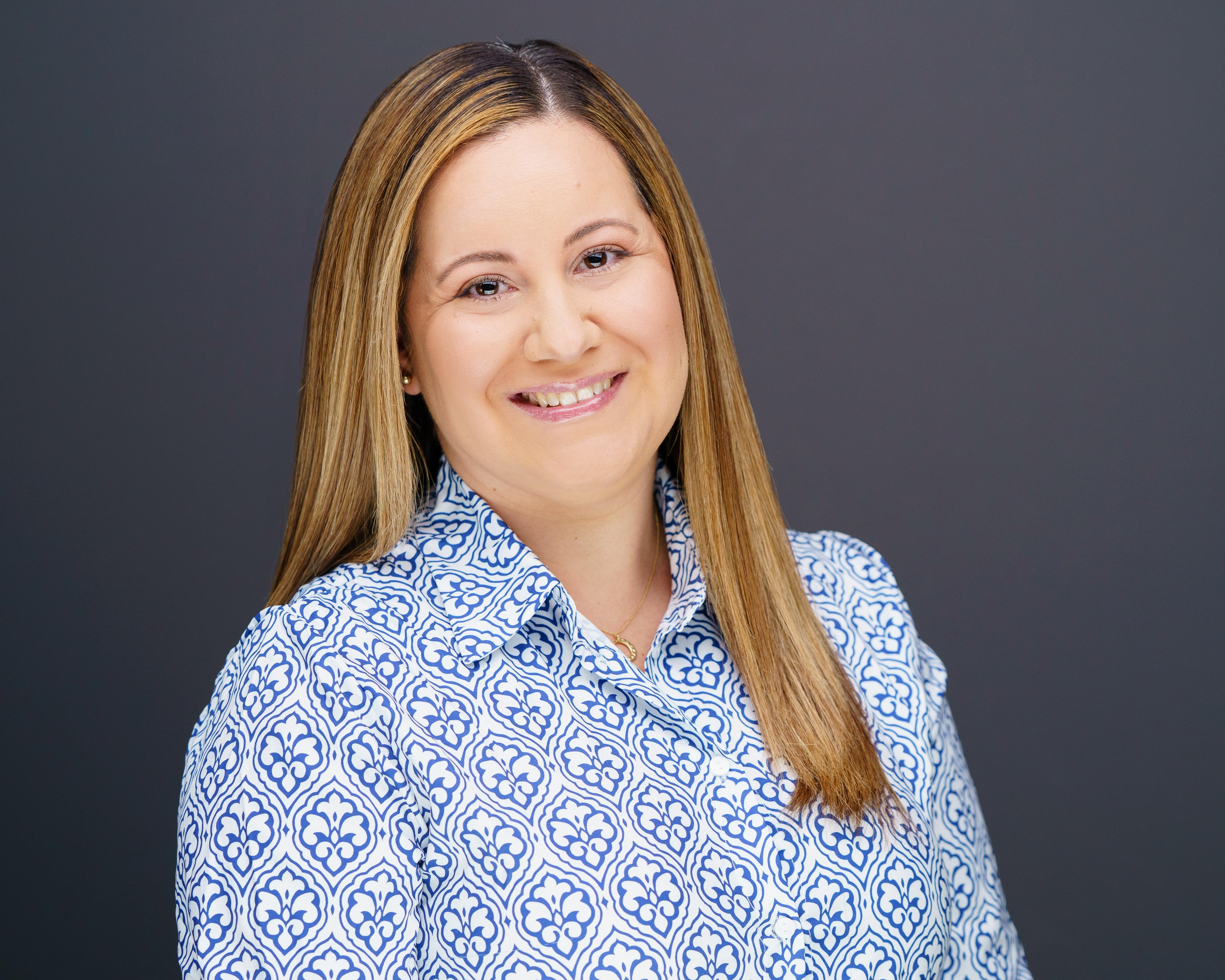 Aliseida started at the CIR as a brand-new nurse, and immediately exhibited curiosity and a willingness to lend a hand. Since then, she continues to impress with her willingness to learn, to be proactive, and to display unfailing teamwork. She is already helping to be a relief preceptor. Aliseida's compassion and service include baking cupcakes for the patients, starting a school supply drive, and coming in on her day off to comb a patient's hair.
Angela Boyd
Custom Care, Certified Nursing Assistant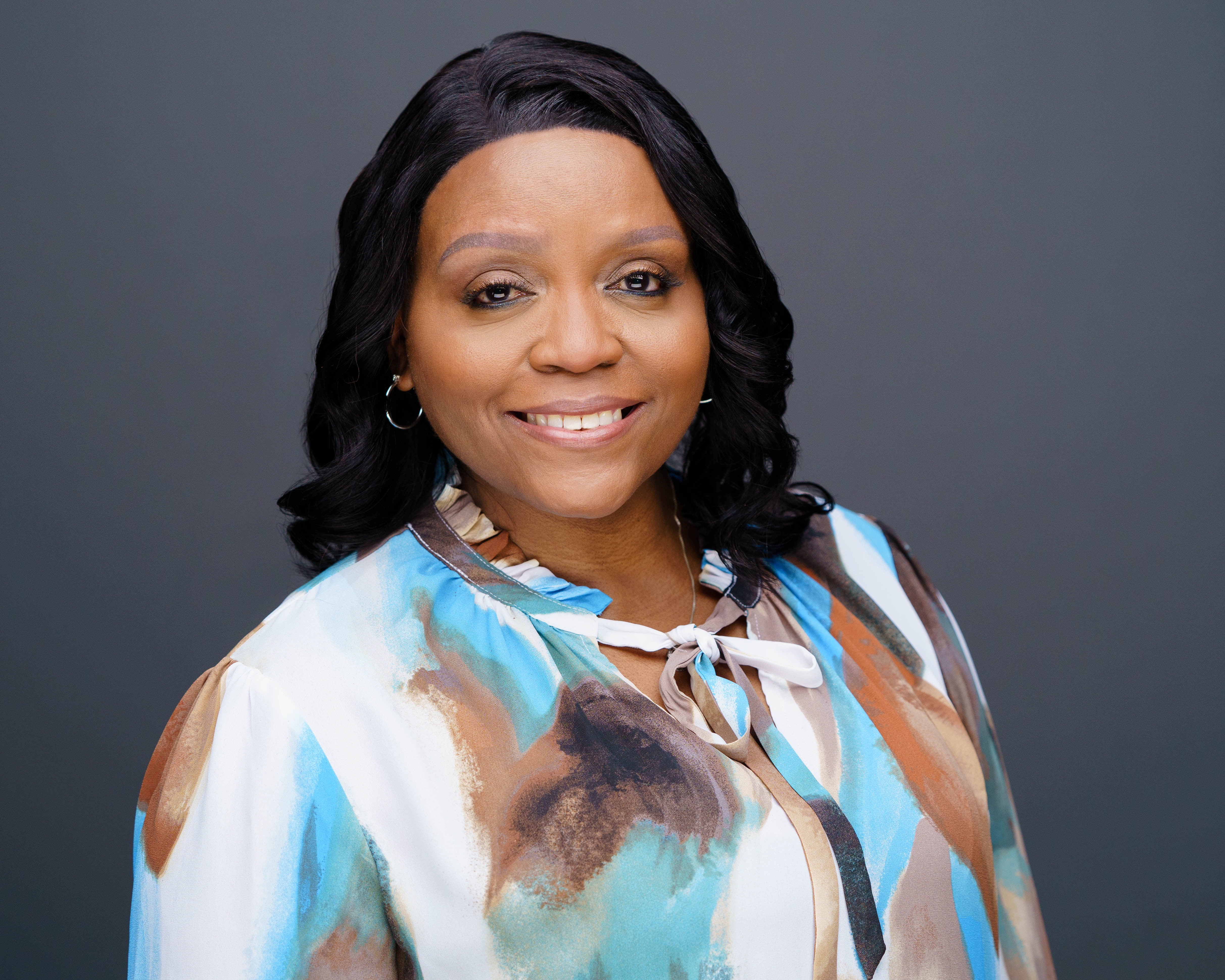 Angela's motto is: "I'm my patient eyes, ears, hands, legs and voice." She has always gone the extra mile to ensure that her clients have the best Brooks experience. On the days that her clients have PT and OT, Angela will wear her workout clothes so she can help the clients with therapy. One nominator said: "I think that Angela represents Brooks values and definitely exemplifies excellence. She is an extraordinary person doing extraordinary things."
Nicolle Cella
Home Health, Account Executive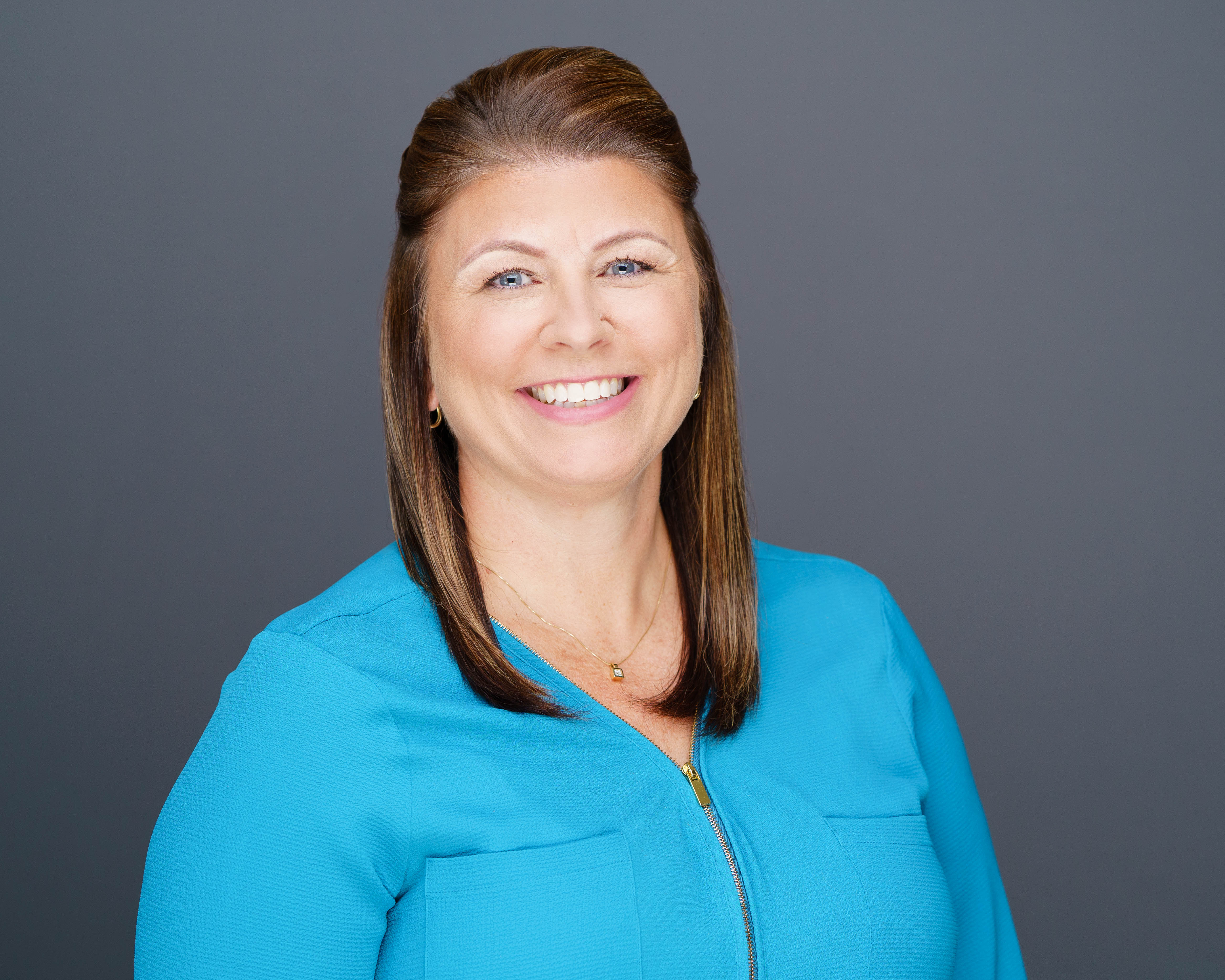 Nicolle has gone over and above her Medicare admission goals since she started with Home Health. She not only brings in an unbelievable amount of business, but her follow-up prior to and after start-of-care is exemplary. She works on a community panel to help educate seniors and assist them with their goals and needs. Nicole's dedication to Brooks and her steady, move-forward approach in coordinating care for patients is a positive force to be reckoned with.
Vincent Dobrovich
University Crossing, Nurse Practitioner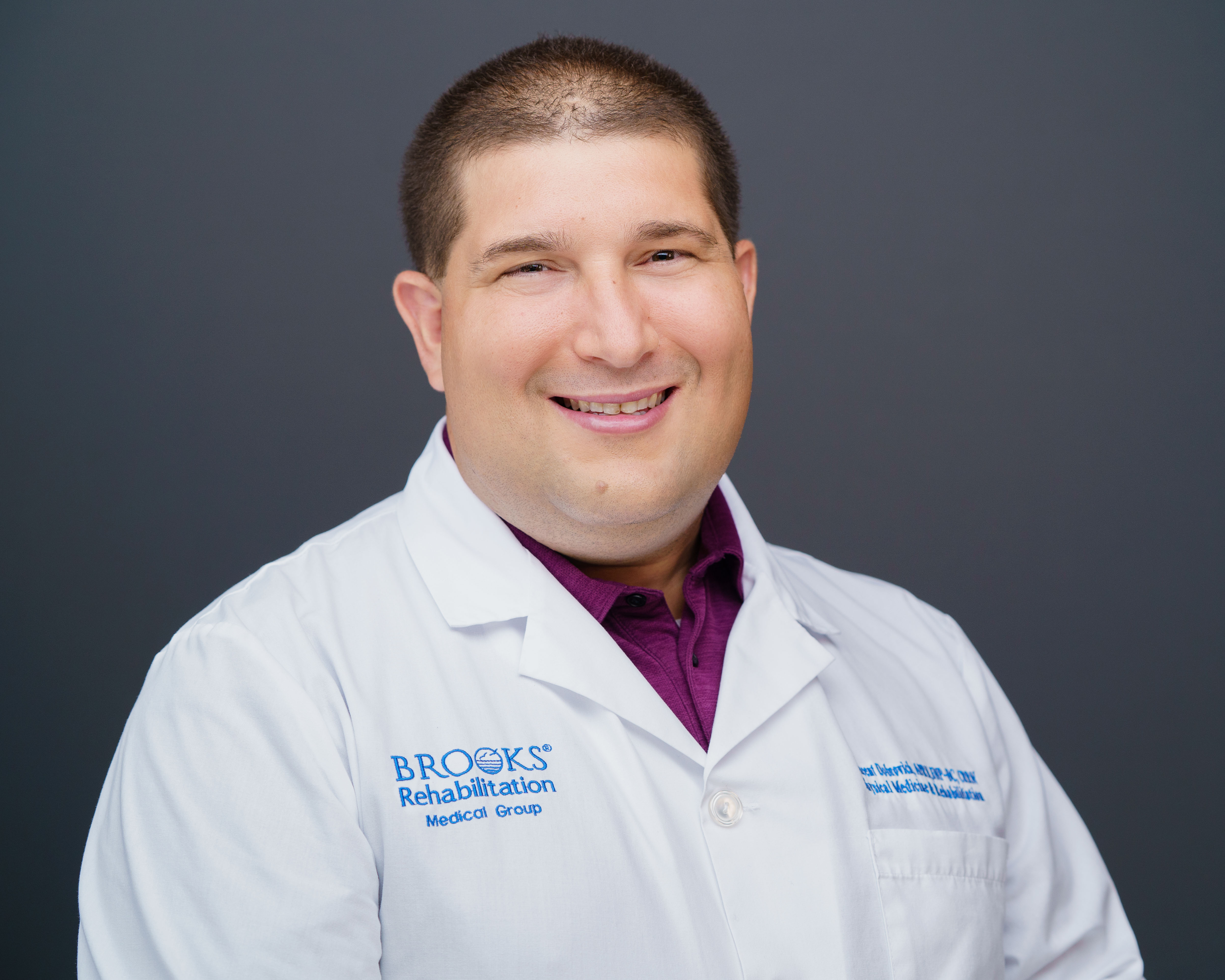 One of Vincent's greatest assets is his extensive experience and knowledge of post-acute care. He never falls into the rut of doing something the same way it's always been done. He's constantly thinking outside the box, learning new methods and techniques to get things done better. Vincent at work is truly the definition of integrity. If he says he will do something, you can be certain it will get done, and he is consistently a true patient advocate.
Christine Faustin
Inpatient Hospital, Certified Nursing Assistant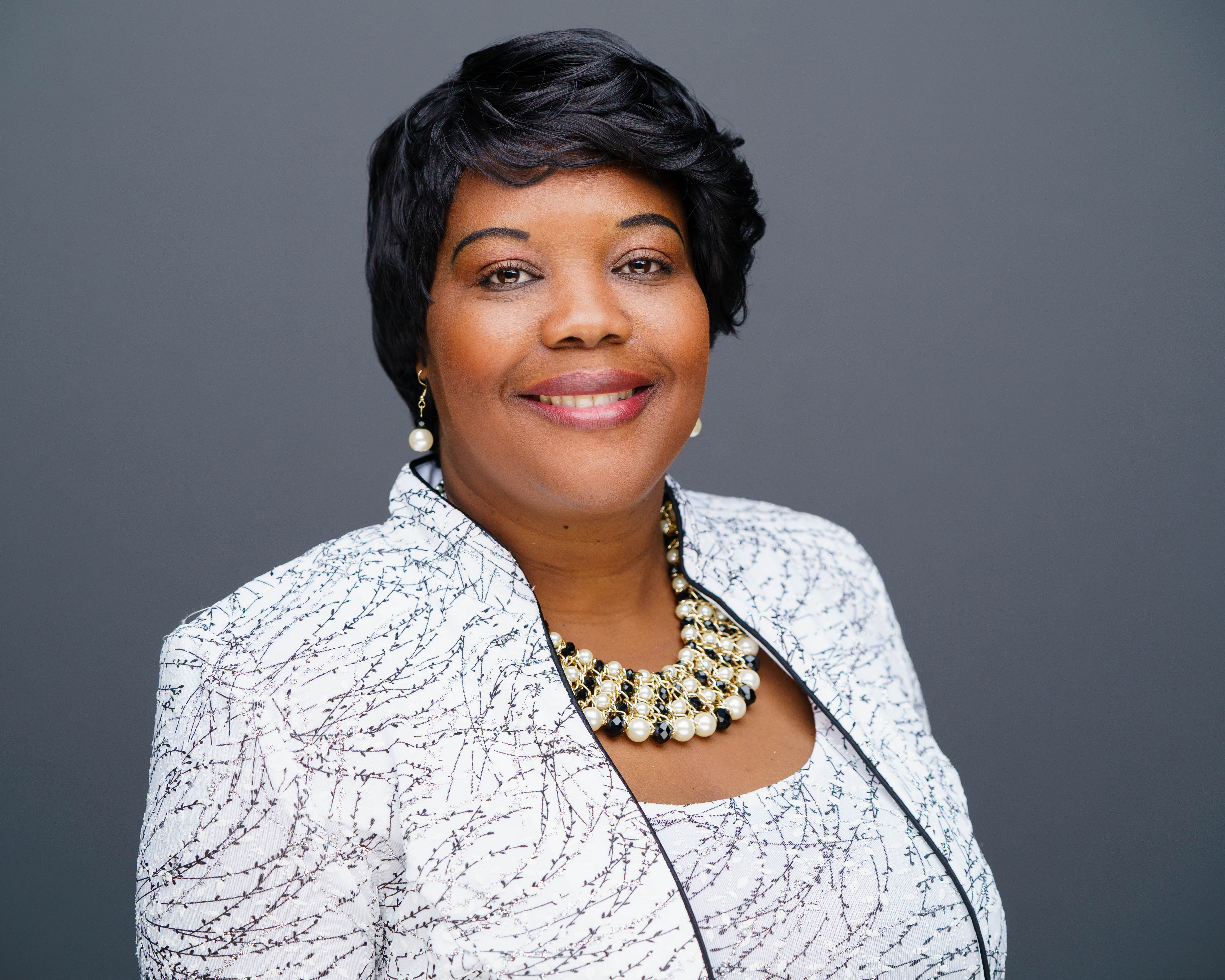 Christine's patients love her because she treats them with respect and provides high quality care at every moment. She has integrity, is positive, hardworking and supports her nurses. Christine takes initiative in all aspects of patient care and thrives in a team environment. She is devoted to her work and is in school to further her nursing career. One nominator said: "Her 4R nurses and CNAs love getting to work with her because she makes your whole day go better and smoother."
Ashley Perry
Outpatient, Oncology Navigator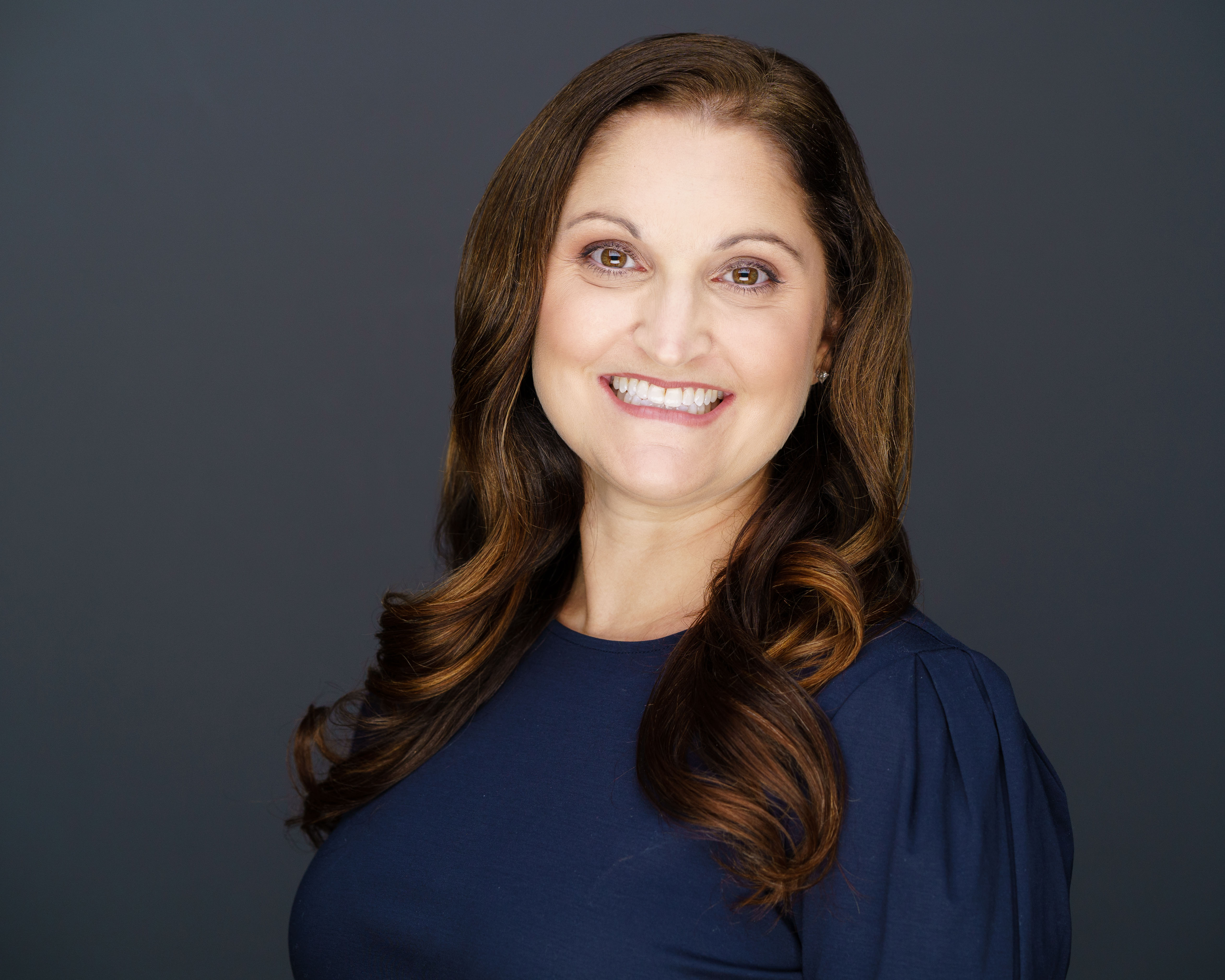 Ashley is the only Rehab Oncology Navigator in the Brooks system and just the second Rehab Oncology Navigator in the state of Florida. In this role, Ashley has been able to represent the Halifax/Brooks rehab service line in several venues and she has built invaluable relationships with physicians and members of this community. Ashley consults with any patient, and her passion to help and her work ethic impresses everyone, as does her resiliency and desire to do more and do better.
Steve Pompilio
Outpatient, Physical Therapist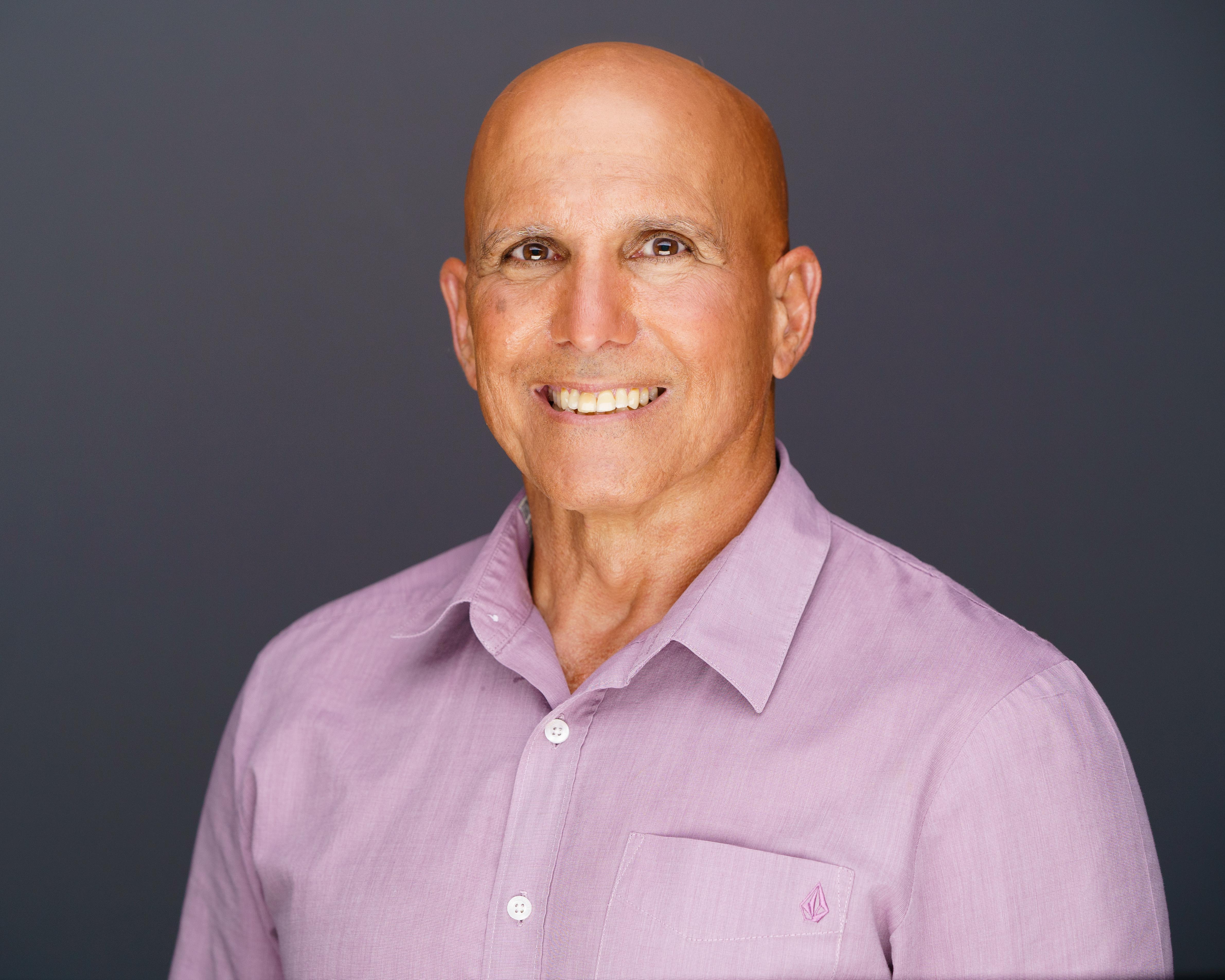 Steve has changed many patients' lives for the better, beyond therapy. He treats all his patients with the highest dignity and respect – and he never gives up. He recently went to a young amputee's son's preschool graduation, because otherwise the patient was too afraid to leave home. This is just one of many examples of the ways he goes above and beyond for his patients. He is not only a great physical therapist, but he is a great healer and human being.
Tremaine Shuler
University Crossing, Admissions Coordinator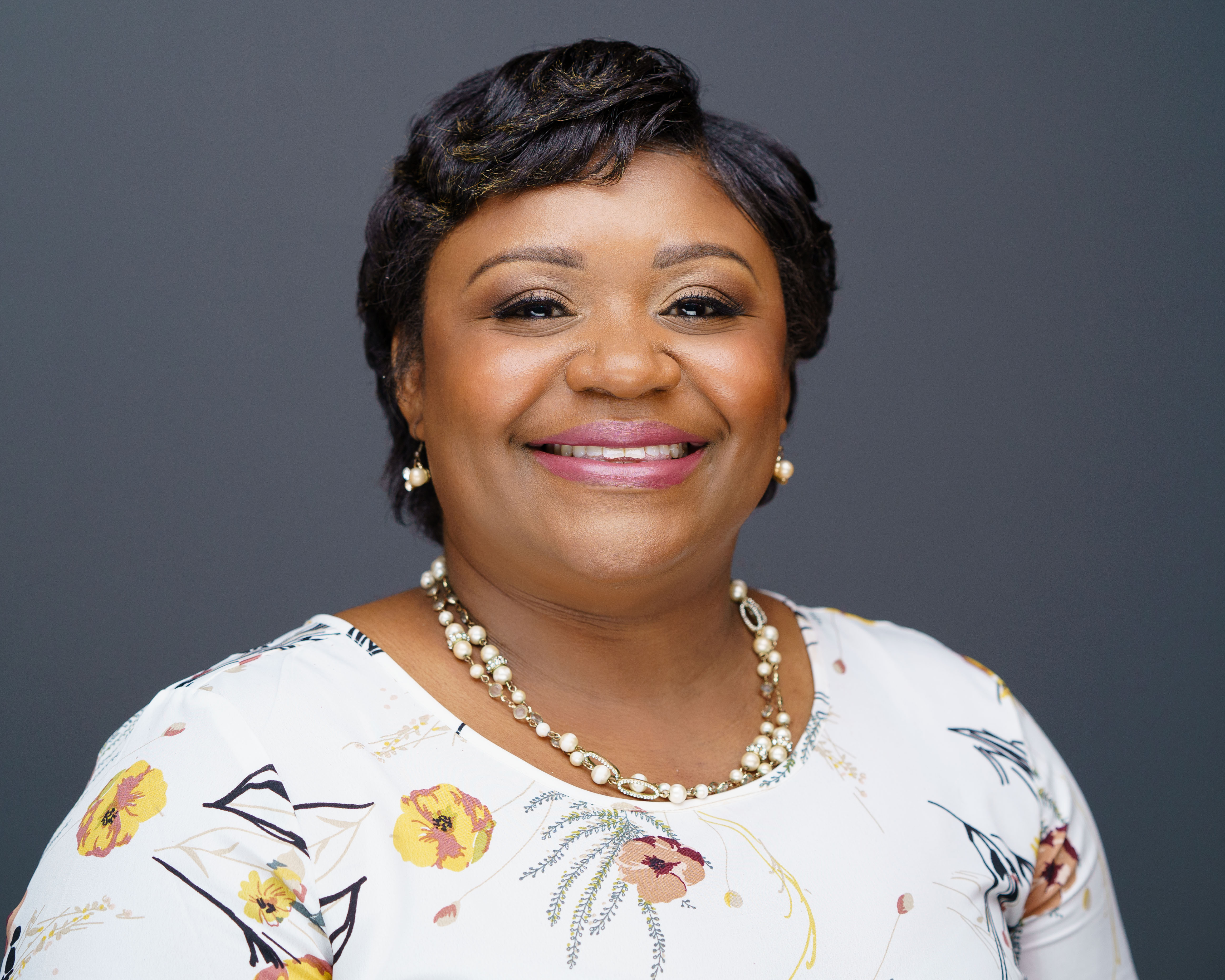 Tremaine is a very committed, compassionate, selfless and team-minded member. She works tirelessly to help us meet our census targets, so that we can help as many patients as possible. Her team members say things like "I don't know where we would be without her," and "if you ever want to know something or need help with anything, ask Tremaine." One nominator said: "Tremaine is an amazing asset and University Crossing is a better facility because of her all-around contributions."
Forina Williams
Inpatient Hospital, Registered Nurse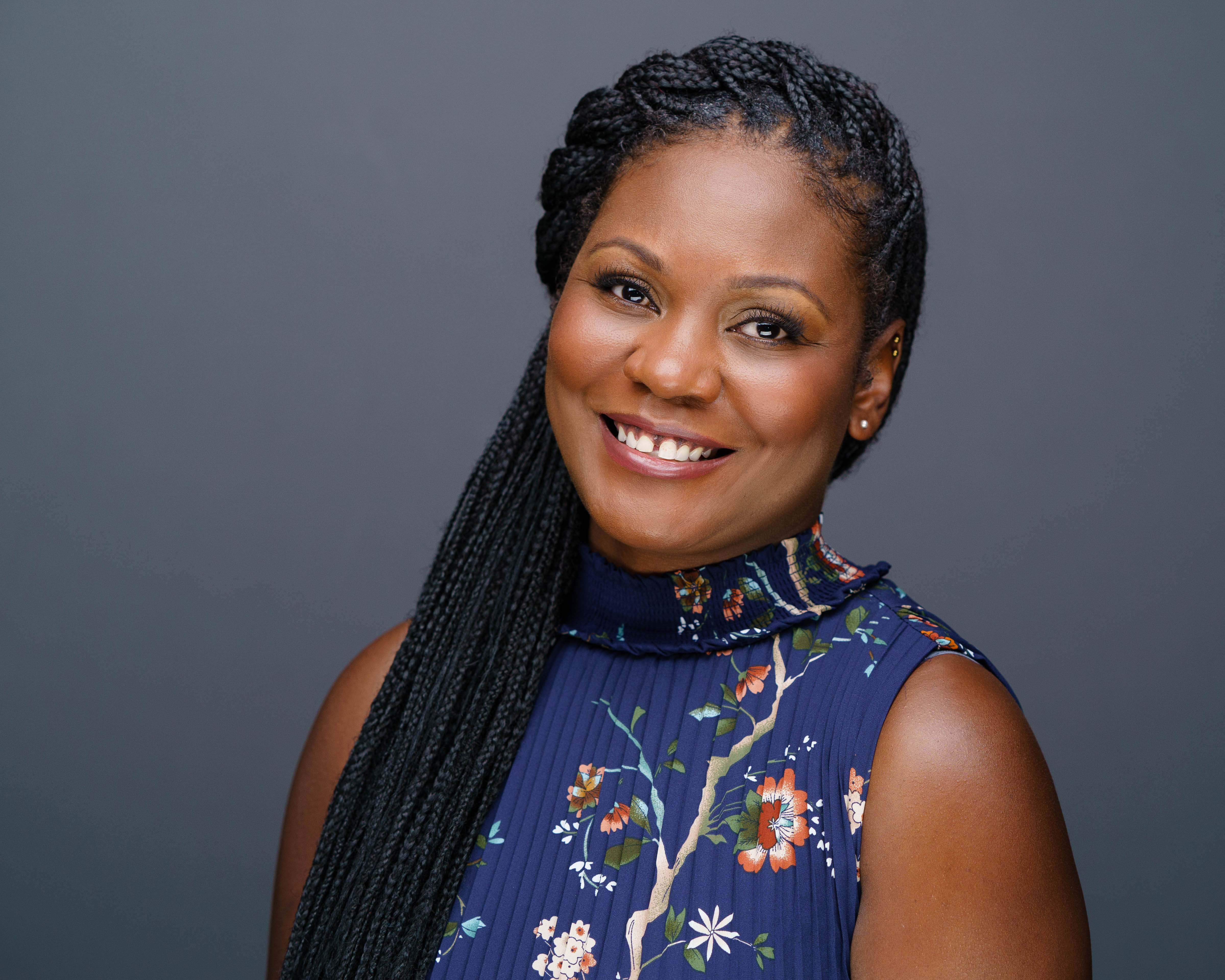 Forina embodies teamwork, leadership, is a mentor to many and compassionate to all. What shines through is her honest, genuine, professional and collegial way and willingness to help all our patients, families, peers and team members. She is quick in helping find common ground to solve a problem for the good of all. She gives everyone around her reassuring confidence with her critical thinking, decision-making and judgement. One nominator said: "She is a patient's favorite nurse and a CNA's best partner."