2022 Brooks Stars Award Winners
---
Sep 16, 2022
Congratulations to the winners of the 2022 Brooks Stars & Teams Awards!
Every year, Brooks recognizes stand-out employees and teams for their ability to go above and beyond in their job role and live out our mission, vision and values to our patients, family members and fellow employees.
Join us in congratulating our Brooks Stars Award winners!
Cara De Lugo
Inpatient and Aging Services, Patient Experience Officer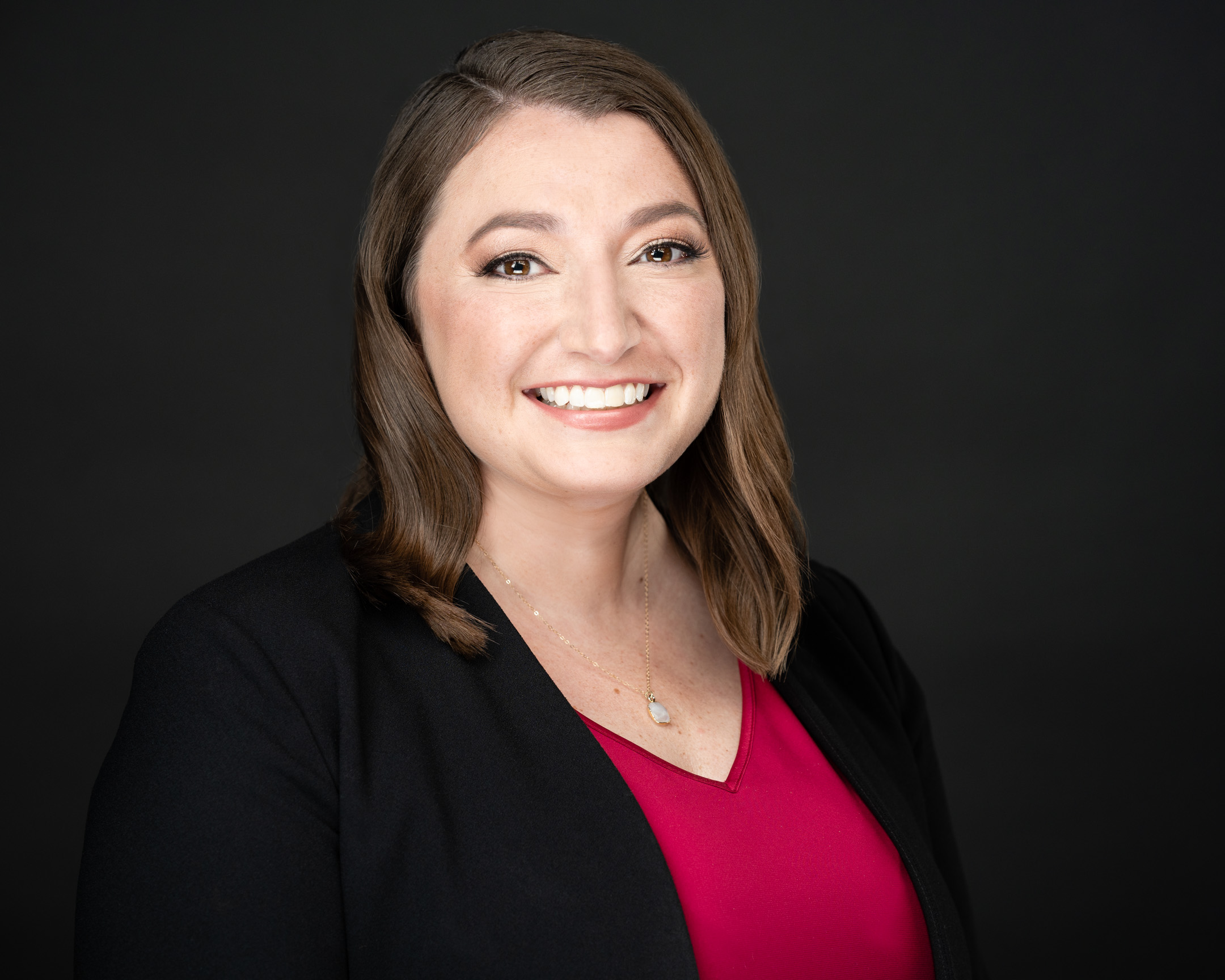 Cara is definitely a Brooks Star! Previously serving as a recreation therapy coordinator, Cara has grown in her years at Brooks to now serve as a Patient Experience Officer. She can often be found working outside of normal business hours to ensure the Brooks patient, employee and guest experience is perfect. She is innovative
in her role, bringing new technology and experiences to Brooks. When Cara identifies a gap in service or experience, she is quick to step in and correct it. She is also the first to give credit to fellow teammates for their work, who all look up to her as a role model. She defines what integrity means at Brooks.
Roderick "Rick" Francisco
Inpatient Rehabilitation – University Campus, Certified Nursing Assistant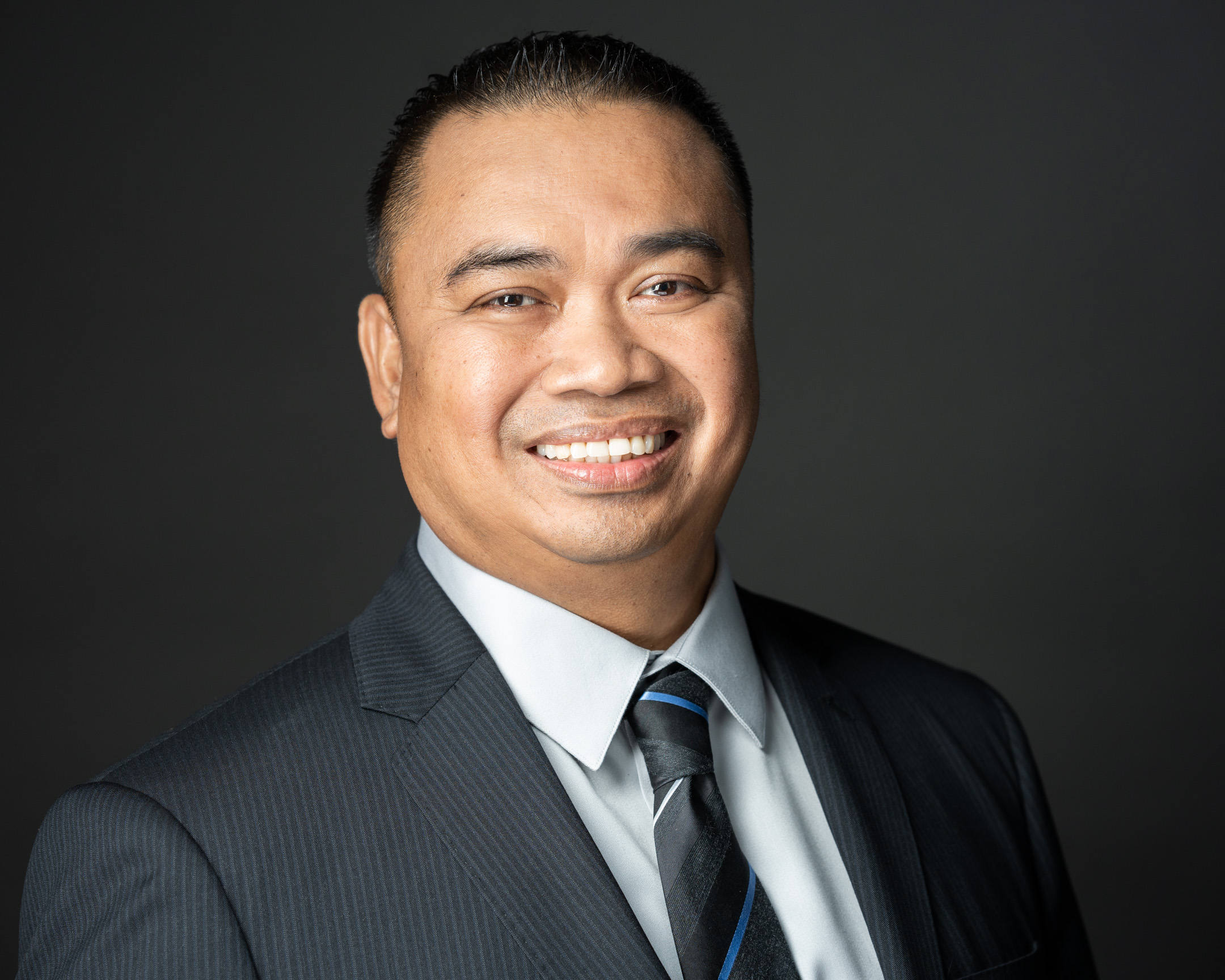 Rick joined Brooks in 2016, and from the beginning, it has been clear that Rick is the CNA you want to care for your family. He is passionate and easily builds rapport with patients and families. Where else can you find a CNA who serenades patients? He tries to ensure each patient is comfortable in his or her room or wheel chair. He provides inspiration through sketches for his patients to bring a smile to their faces. One patient took home one of his drawings, stating she will have it framed like a treasured portrait. Rick is a safe patient handling specialist, a CNA preceptor and mentor. Rick was also one of the first to volunteer to staff the COVID unit. He models the way in the delivery of excellence through integrity. Rick is a shining bright Brooks Star.
Trent Harrison
Institute of Higher Learning, Residency and Fellowship Coordinator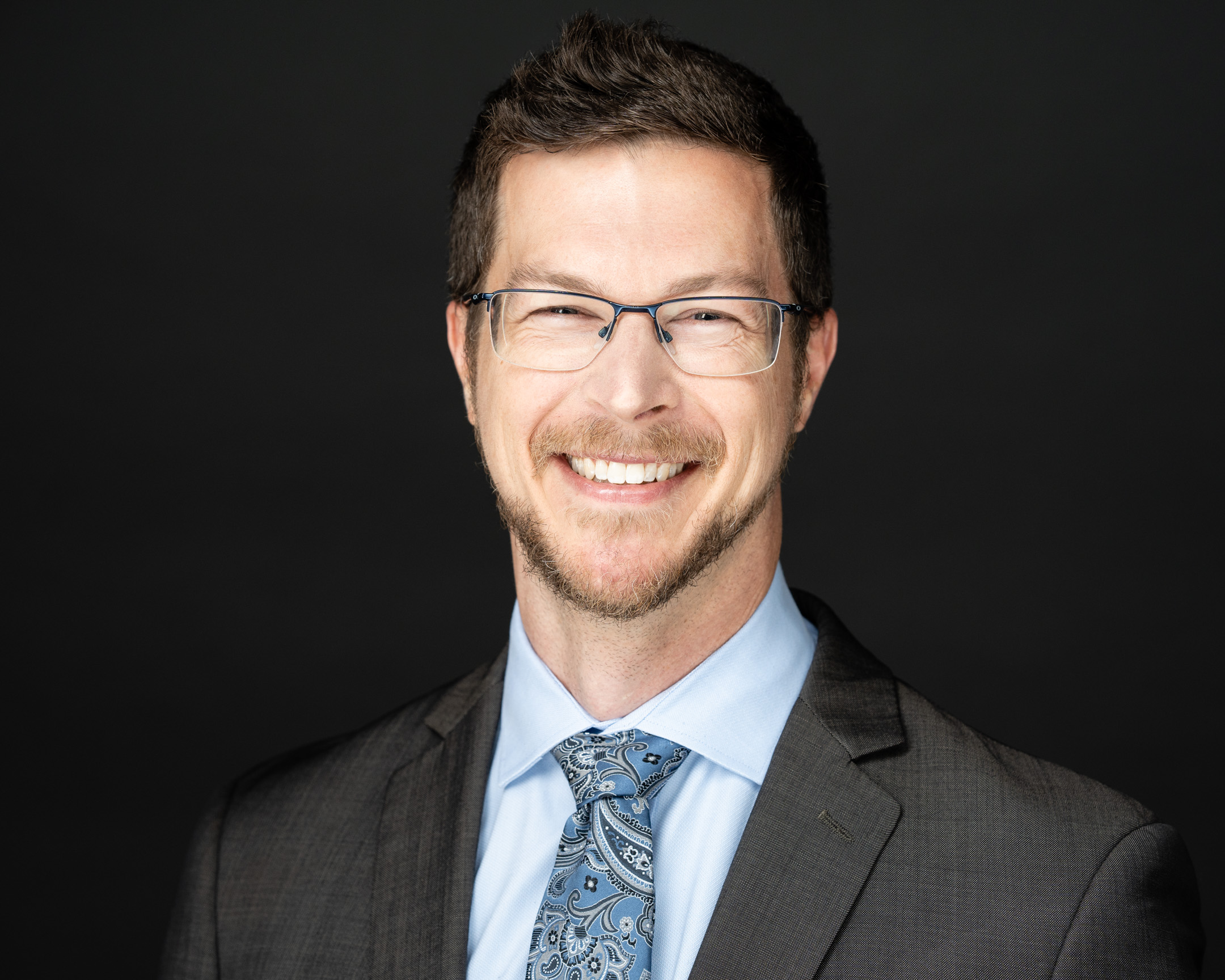 As a Brooks Star, Trent is more than a scholar and a teacher. He is a lifetime mentor who deeply cares and embodies the Brooks Values throughout his work as a residency and fellowship coordinator. Trent's knowledge of the therapy profession is profound, and he is eager to share it with others. He is continuously learning and sharing ideas with the residents and fellows to stimulate high-level discussions promoting clinical reasoning and problem solving. Trent is an innovator who works exceptionally hard to better himself and those around him. His work ethic and passion have inspired and changed the lives of many patients and colleagues throughout his career.
Lisa Kin
Aging Services, MDS Coordinator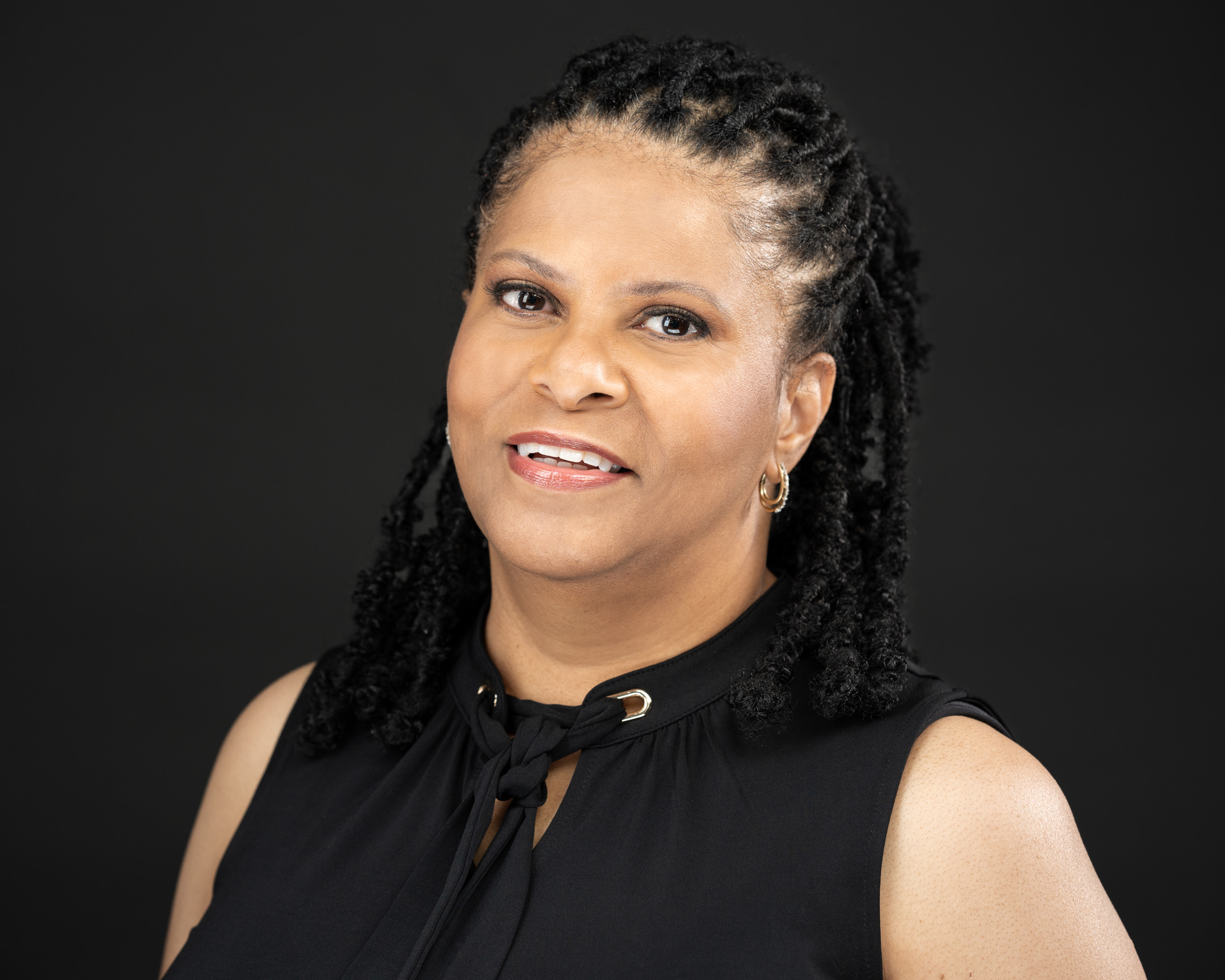 Lisa has been with Brooks since July 2014 and is a key member of the MDS team in our Aging Services division. She is always willing to help others – whether passing trays or answering call lights on the unit – activities outside her normal job duties. She shows compassion for everyone. Lisa recognizes how important it is to make sure the residents get the right care at the right time. She continuously goes the extra mile to review all documentation to ensure it paints an accurate picture of the patient. Lisa has spent many hours educating nursing assistant staff and her commitment to quality is seen in her assessments. She assists our skilled nursing facilities in preparing for annual surveys, and her division-wide collaboration and guidance is commendable. She demonstrates excellence in everything, and her positive attitude, patient-centered approach and caring for her teammates makes her a Brooks Star.
Adonioque Pennant-Doren
Home Health, Patient Care Coordinator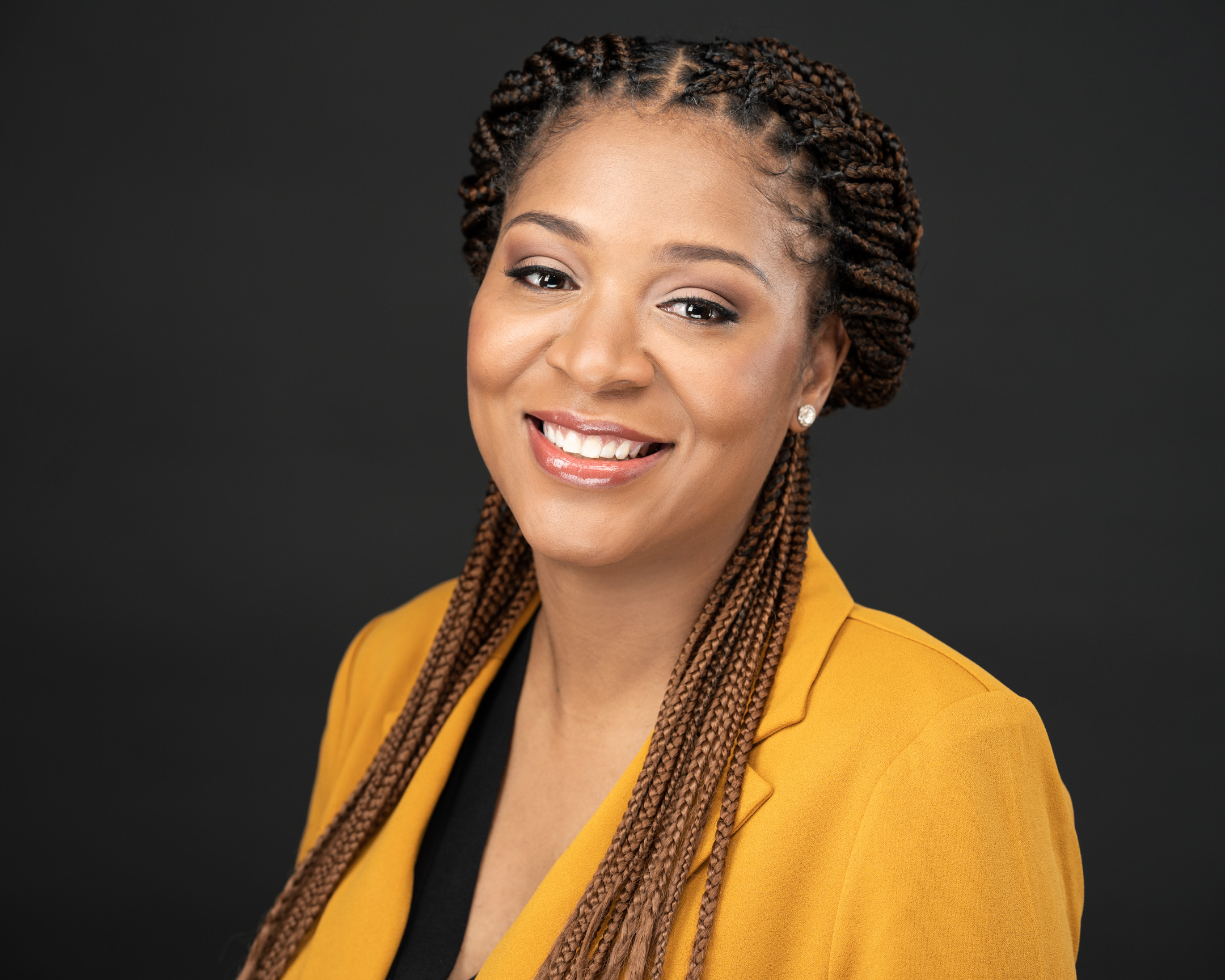 Adonioque has held many roles at Brooks and currently is a Home Health liaison who goes above and beyond in caring for her patients and team members. Her goal is to ensure patients have a smooth transition to Brooks Home Health. She is compassionate about her patients and always has a positive attitude. Difficult problems become learning opportunities for Adonioque, and the one-on-one service she provides makes her a Brooks Star.
Kati Sowada
Outpatient, Lead Cognitive Therapist, Brain Injury Day Treatment Program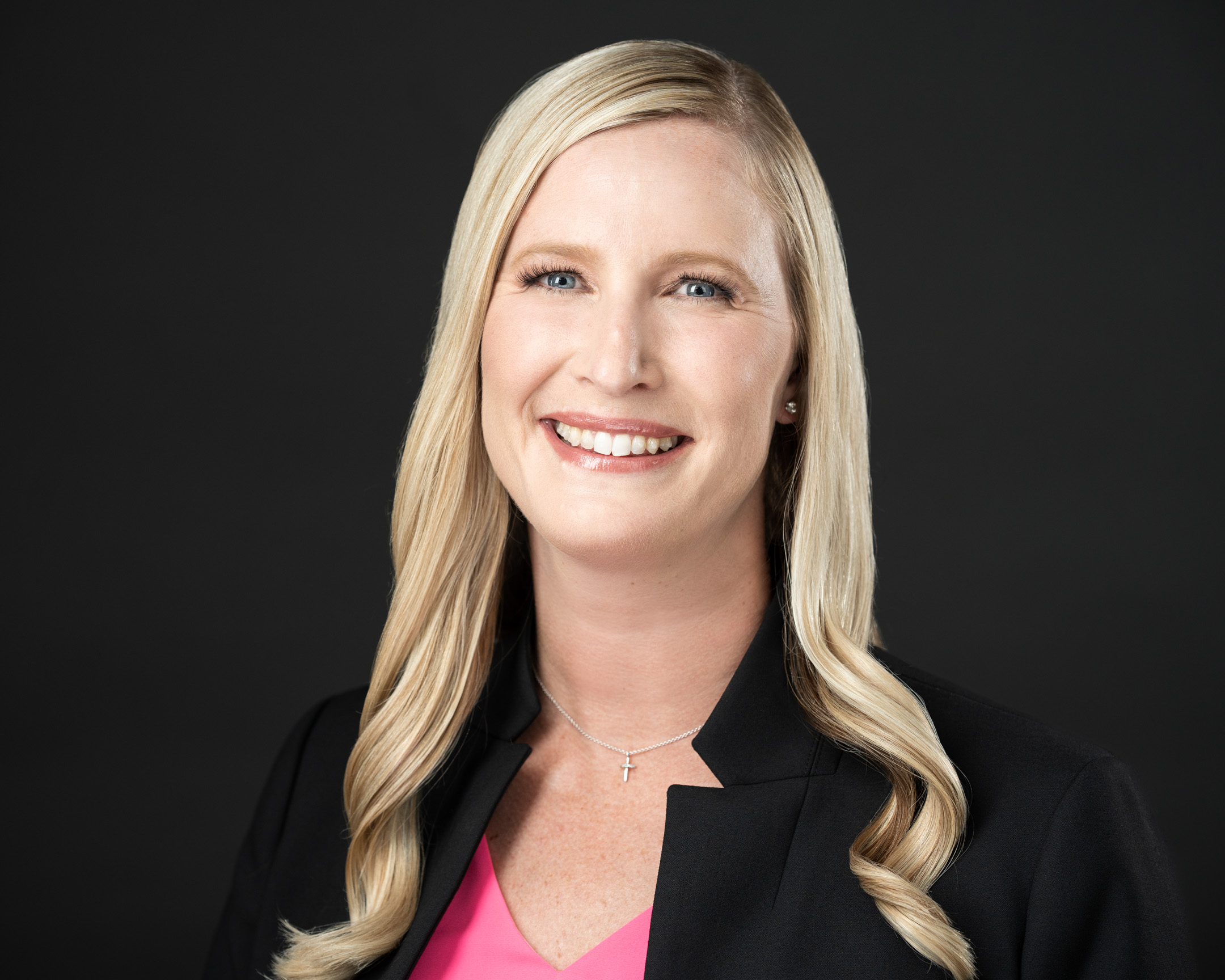 Kati is a cognitive therapist in the Brain Injury Day Treatment program who works with patients after a brain injury or stroke. Often these patients are unaware of their cognitive difficulties. Kati has a remarkable way of conveying information to patients that is relatable. She ensures patients feel heard while simultaneously making sure that the therapy and treatment team is also heard. She embodies compassion, and she is exceptional at establishing rapport. Kati is an innovative team member who strives for excellence. She is a Brooks Star for her outstanding qualities as a therapist, as a human and for her commitment to the Brooks Values.
Cheyanne Wingo
Corporate, Projects Coordinator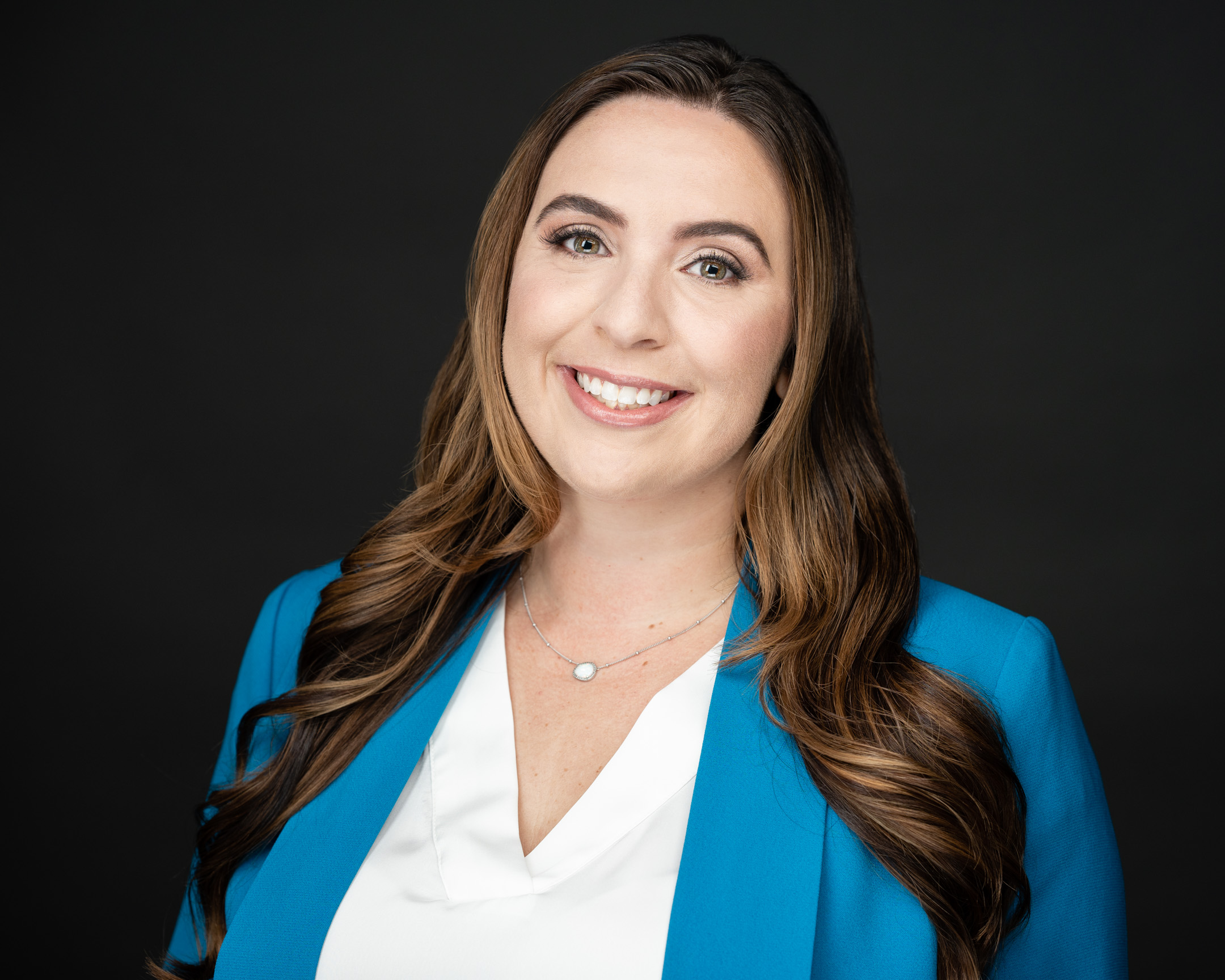 As a member of the Corporate Projects Team, Cheyanne is instrumental in the completion of construction and development in both the Jacksonville and Orlando markets for the Outpatient division. Her compassion and accountability keeps the team on-track, and she consistently exceeds her duties, often sacrificing her own time to assist others – all with the highest level of professionalism and compassion. Colleagues are proud to work with Cheyanne saying she truly cares about her work. She's been called the glue that keeps all of our outpatient openings, moves and renovations together. She is a Brooks Star who provides top-notch service to her customers, always willing to go the extra mile to ensure their needs are met.
Join us in congratulating our Team Award Winners!
Advanced Care at Home
The Advanced Care at Home program is a partnership with Mayo Clinic, Medically Home and Brooks. The partnership provides hospital-level care to patients in their home allowing for earlier hospital discharges. This revolutionary way of providing care allows patients, who would otherwise be hospitalized, to be at home sooner in familiar surroundings with their loved ones. Despite the challenges of launching a new health care model into the traditional home health infrastructure, the team collaborated with its partners to better understand operational challenges and identify a better way to service patients. Today, the Brooks team continues to meet all expectations while maintaining exceptional STAR quality performance metrics – more than doubling its referrals per month since December 2021. Results are attributed to great leadership and excellent clinical staff.
Data Solutions
This critical team supports every division and colleague across Brooks by empowering front-line clinicians and other staff members with the necessary data and analytic tools and resources to drive change. When tasked with a project, team members will research the situation to learn more about what can be done to make the project not only successful – but also phenomenal. The team strives to better understand barriers and opportunities and then, in turn, develops highly innovative solutions. Every member of the team remains professional, accommodating, courteous and supportive while embracing the philosophy of continuous learning. The accomplishments of the Data Solutions team will continue to push Brooks forward into the future of rehabilitation and will revolutionize health care. This department is the ultimate team player – and definitely Brooks Stars.
Helen's House
Our nonprofit hospitality house, Helen's House, offers affordable temporary lodging to Brooks patients and their caregivers, and has served over 1,100 individuals since 2017. What began as a Crowdsourcing idea in 2015 has now become a unique place that delivers hospitality in the same manner that Helen and Dr. Brooks Brown cared for others during their lives. All staff go above and beyond to personally address the needs of each guest, helping to ease their stress level, emotional endurance and ability. Customer service is at the heart of everything they do, while exercising innovation and teamwork daily to meet guests' needs. Helen's House has received exceptional satisfaction scores with an average of 9.9 satisfaction rate annually. Their guests come from all over the world. Our patients and guests continue to rave that the Helen's
House team are Brooks Stars.