Meet the Leadership Team of Brooks Rehabilitation Hospital – Bartram Campus
Beyond Magazine
---
Jul 22, 2022
This article was originally published in our Spring 2022 Edition of Brooks Rehabilitation Beyond Magazine. Subscribe online.
Bryan Murphy, MHA, RN, BSN, CRRN
Vice President of Operations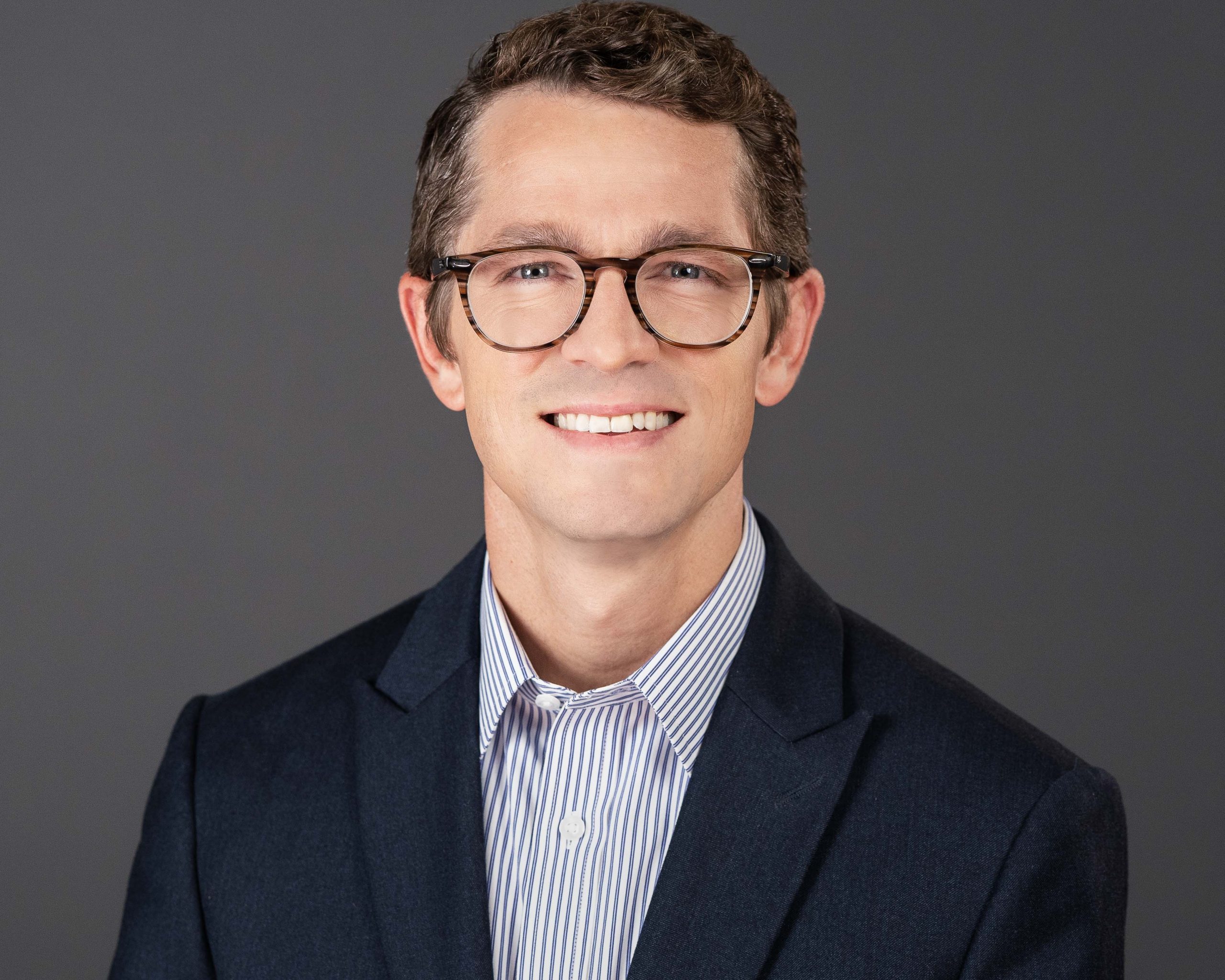 Mr. Murphy started his career as a CNA at Brooks in 2009. During his 13–year tenure, he earned his master's degree in Health Administration, B.S. in Nursing and certification as a Certified Rehabilitation Registered Nurse (CRRN). Murphy started as an orthopedic nurse, but realized quickly he had an appetite for learning new specialties and found a passion for working with many different patient populations. As a continuous learner, he served as an employee nurse in Brooks' human resources department—his introduction to administrative work—while earning his master's degree and later became a Brooks clinical liaison. He most recently served as the Director of Inpatient Admissions and Ancillary Operations.
Parag Shah, MD, FACHE
Medical Director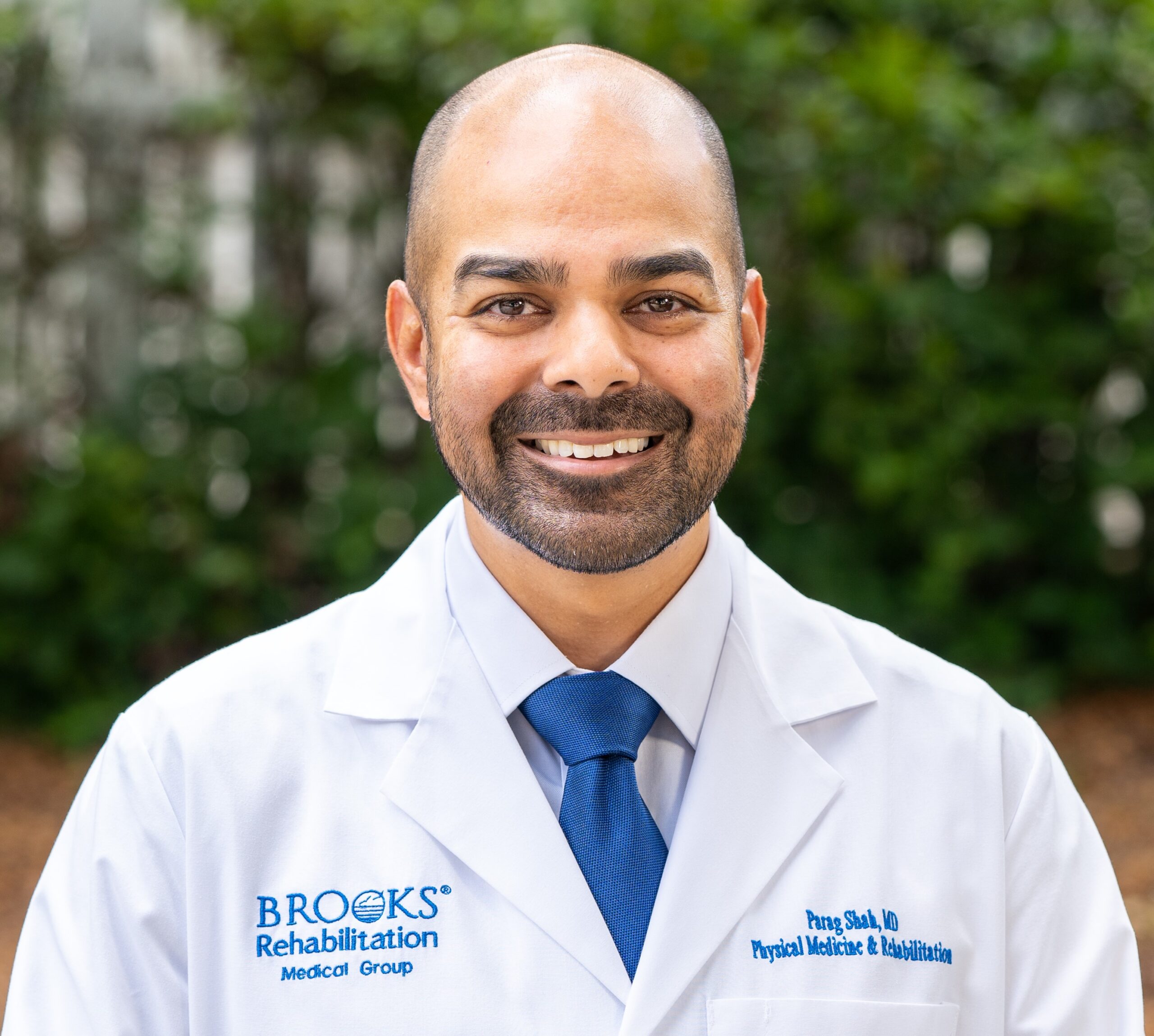 Dr. Shah has been with Brooks for four years and has effectively served in multiple roles including medical director of the stroke program and the data solutions department, Physical Medicine and Rehabilitation (PM&R) consultant at Memorial Hospital, providing medical leadership in fostering the alliance with the transplant service at Mayo Clinic as well as serving as course director for the Vascular Neurology Fellow rehab rotation. He received his medical degree from St. George's University in 2012, completed his residency in Physical Medicine and Rehabilitation at Wayne State University and earned his board certification in Physical Medicine & Rehabilitation in 2016. He also holds a Masters of Business Administration from Wayne State University. In 2022, he earned his Fellow designation from the American College of Healthcare Executives.
Danielle Erdman, MS, CCC-SLP, CBIST
Director of Rehabilitation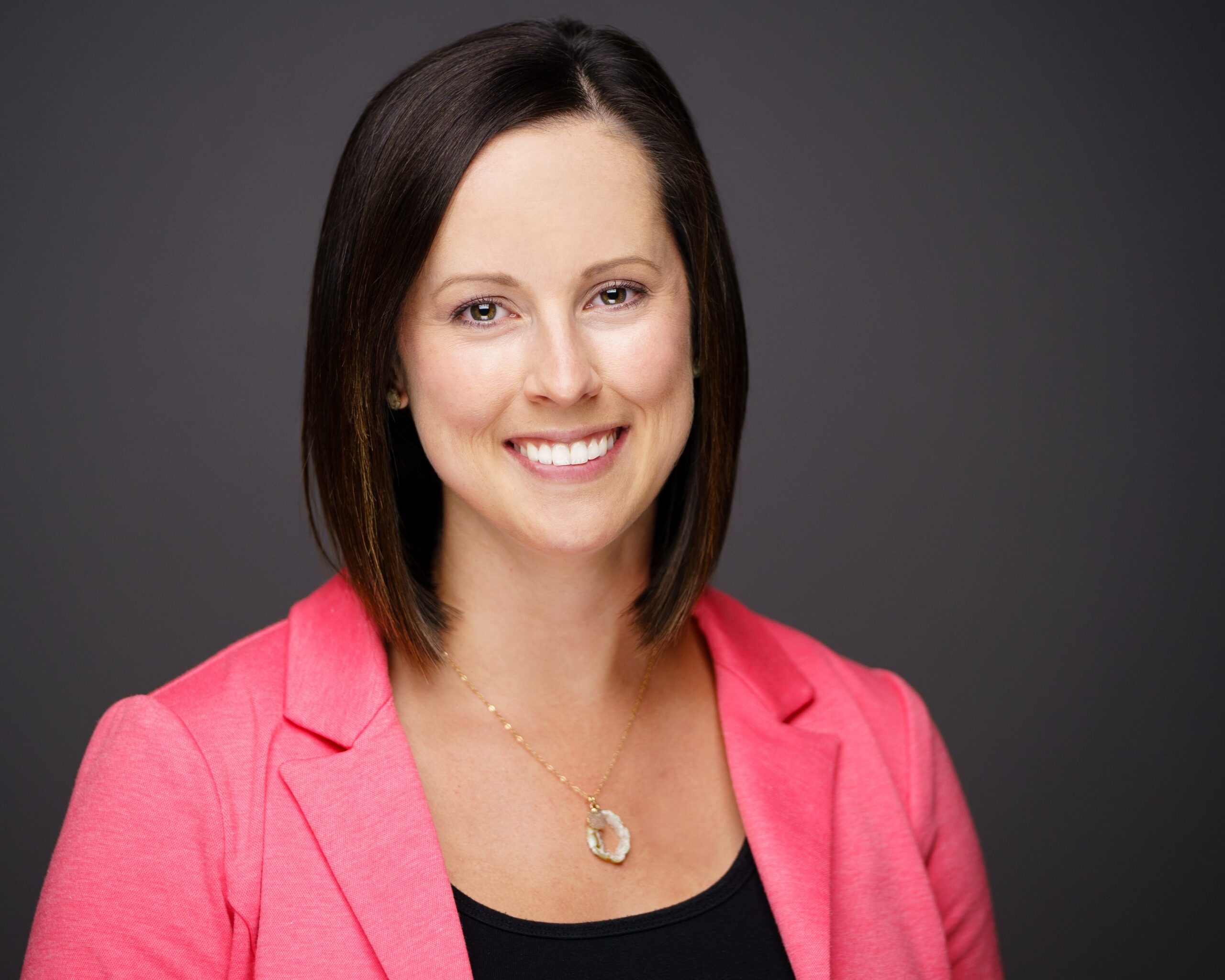 Ms. Erdman is a seasoned speech-language pathologist (SLP) who received her master's degree at Vanderbilt University School of Medicine in 2010. She joined Brooks in July 2013, and has been an integral part of the success at the existing Brooks Rehabilitation Hospital – University Campus, where she served as an SLP, assistant therapy manager, and most recently, therapy manager of our Brain Injury and Spinal Cord Injury Programs. Ms. Erdman has a record of accomplishment for driving process improvements that directly impact the quality of our patient care.
Adam Francis, RN, MSN
Director of Nursing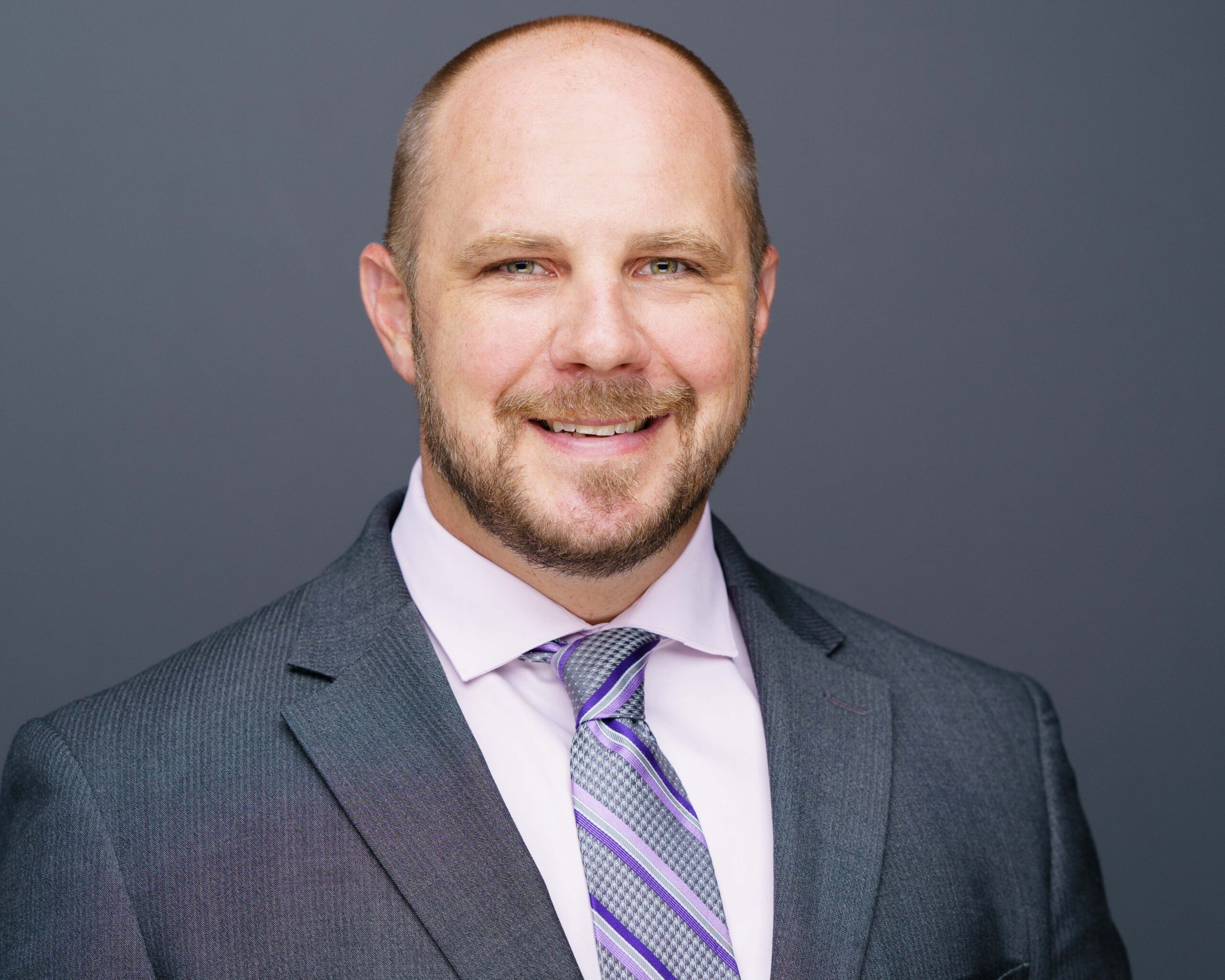 Mr. Francis is the newest member of the leadership team, joining Brooks in 2021 specifically for this position at the new Brooks Rehabilitation Hospital – Bartram Campus. He began his nursing career on a transplant floor at Mayo Clinic in Jacksonville, Fla. During his 15 years of service, Mr. Francis served in several roles at Mayo including Transplant Team Leader and Nurse Manager overseeing the Medical/Surgical/Covid-19 units. He received his master's degree in Nursing Leadership from Jacksonville University. Mr. Francis has a strong reputation for building trust and leading by example, traits that will help lead our nurses of the future.