CORONAVIRUS UPDATE: Click here to see the Brooks update about Coronavirus (COVID-19).
Located in Bartram Park, Bartram Crossing is a skilled nursing facility on our beautiful 115-acre campus in Bartram Park, providing short and long-term rehabilitation and nursing care.
Bartram Crossing also provides outpatient services for physical therapy, occupational therapy and speech therapy.
Awards and Accreditations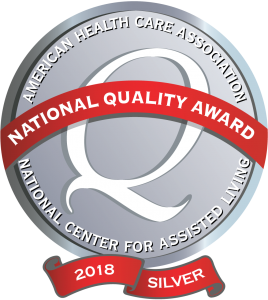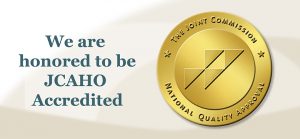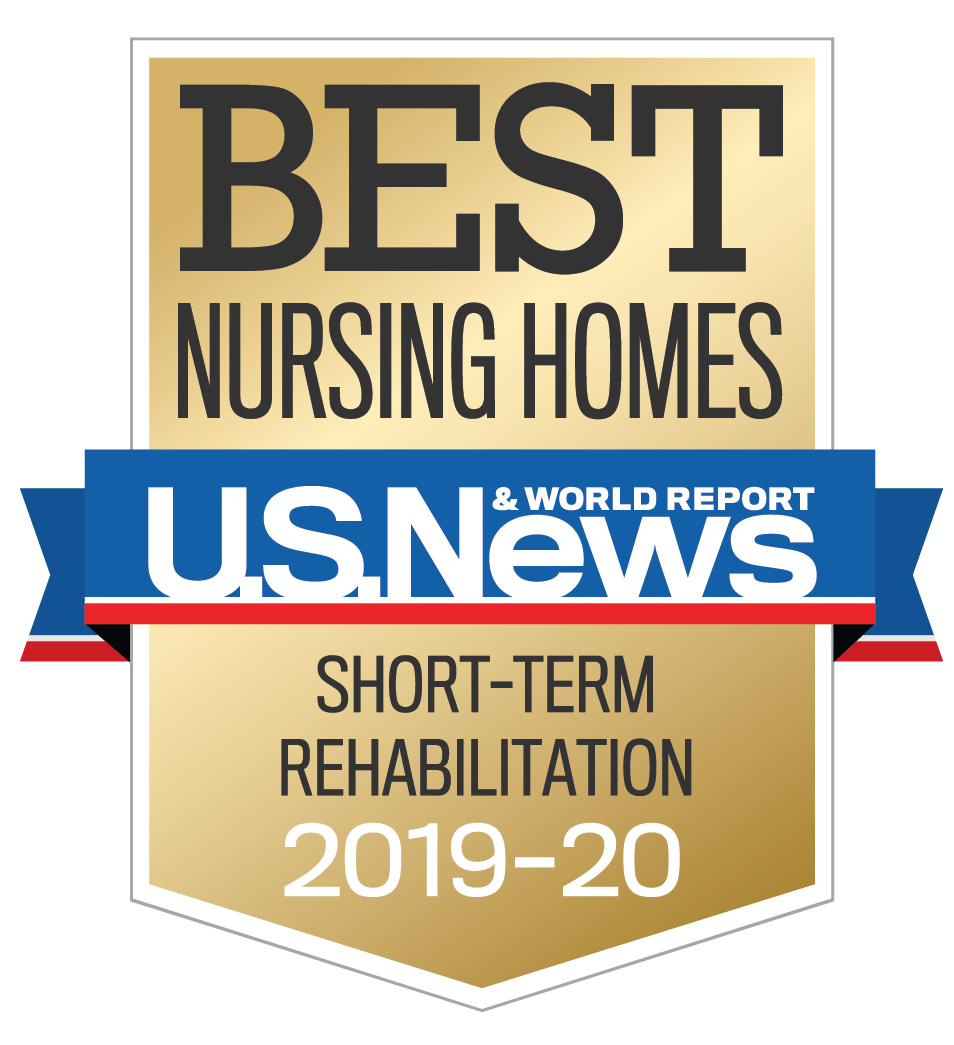 Locations Map and Virtual Tour