Promoting a sense of self-worth, belonging, and quality of life.
Our Pediatric Recreation program provides a safe and supportive environment for youth with physical and/or developmental disabilities so they can engage in recreational activities alongside their peers.
With a focus on a healthy lifestyle, youth can engage in activities that promote fitness, socialization, enrichment and independence. Classes and events are provided throughout Jacksonville and St. Augustine. All activities are FREE to families in order to decrease the burden of financial responsibility and ensure inclusion for all participants.
Activities include but are not limited to:
Adapted Aquatics
Arts and Music
Cooking and Dance
Sports Programs
Respite Events
Educational and Resource Fairs
Who We Serve
Any child, from birth to 17-years-old, are encouraged to participate in our classes and events. The program caters to children with mobility, intellectual, developmental and sensory impairments. Each class has criteria based on age, abilities and goals for the class. Parents attend an orientation meeting as part of the registration process.
Volunteering
Our program strongly relies on community volunteers! Our volunteers include clinicians, interns from local colleges and universities, high schools students, and Brooks employees. If you are interested or know of anybody who is interested in volunteering, please have them contact us. Volunteers must be at least 15-years-old.
GoBabyGo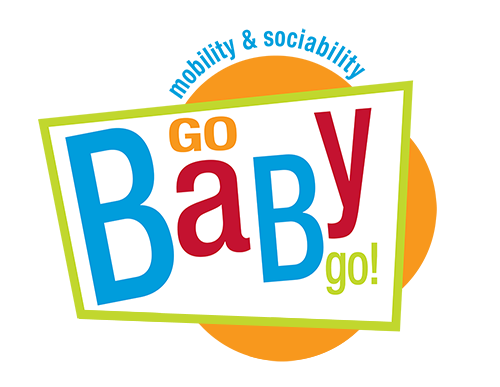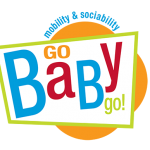 Do you know a child who would love a GoBabyGo car?
Brooks is currently accepting applications for children ages five years and younger. Click to learn more.
Contact Us
To volunteer, register for an event or class, or get more information please contact us at PediatricRecreation@brooksrehab.org or call 904-345-7501.
To stay up to date with our classes & events, join our Facebook Group www.facebook.com/groups/brookspediatricrecreation
To check out past events/activities, visit us at www.flickr.com/BrooksPediatricRecreation