Geneva Mitchell: Living Her Best Life in Honor of her Ancestors
Culture
---
Feb 22, 2021
Geneva Mitchell's grandparents were born into slavery. With slavery in her not-too-distant past, Geneva dedicated herself to the pursuit of education and inclusion.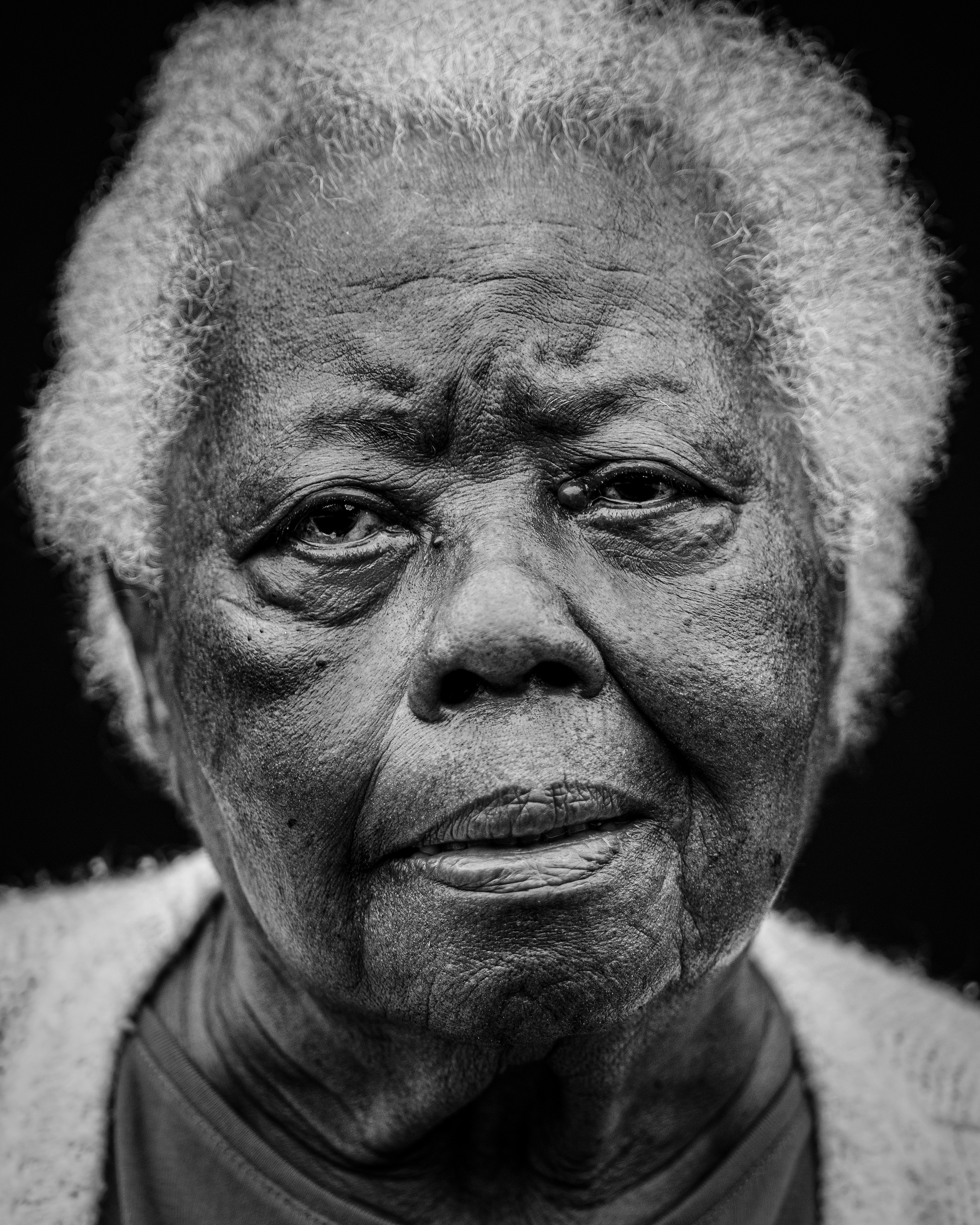 Geneva was born in the same log cabin where her ancestors were born. She was the eighth of nine children. She describes her family as "poor farmers" who had the necessities but "no music to dance to or travel of any kind." In the tenth grade, she got married and dropped out of school.
While her husband worked in transportation, Geneva went to work for a group of doctors. One became a life-long friend and mentor to her. He encouraged her to get her GED. She then attended Edward Waters College where she received a bachelor's degree, all while working and caring for her three daughters.
Geneva was inspired to become a teacher and taught third grade for many years. She was one of 23 teachers invited to teach in a desegregated school when the US Supreme Court declared all laws establishing segregated schools to be unconstitutional, and it called for the desegregation of all schools throughout the nation.
At that point, she also became one of the first Black students to attend Jacksonville University, where she earned a master's degree. She went on to get an education specialist degree from the University of Florida.
Having been born and raised in Fla., Geneva yearned to see the world. Her first stop was Geneva, Switzerland because it shared her name. She has since been to eight European countries, walked on the Great Wall of China, toured Japan, Hong Kong and Singapore. She has also been to all 50 of the United States. Visiting so many foreign lands gave her a perspective on the world that many aren't fortunate enough to experience.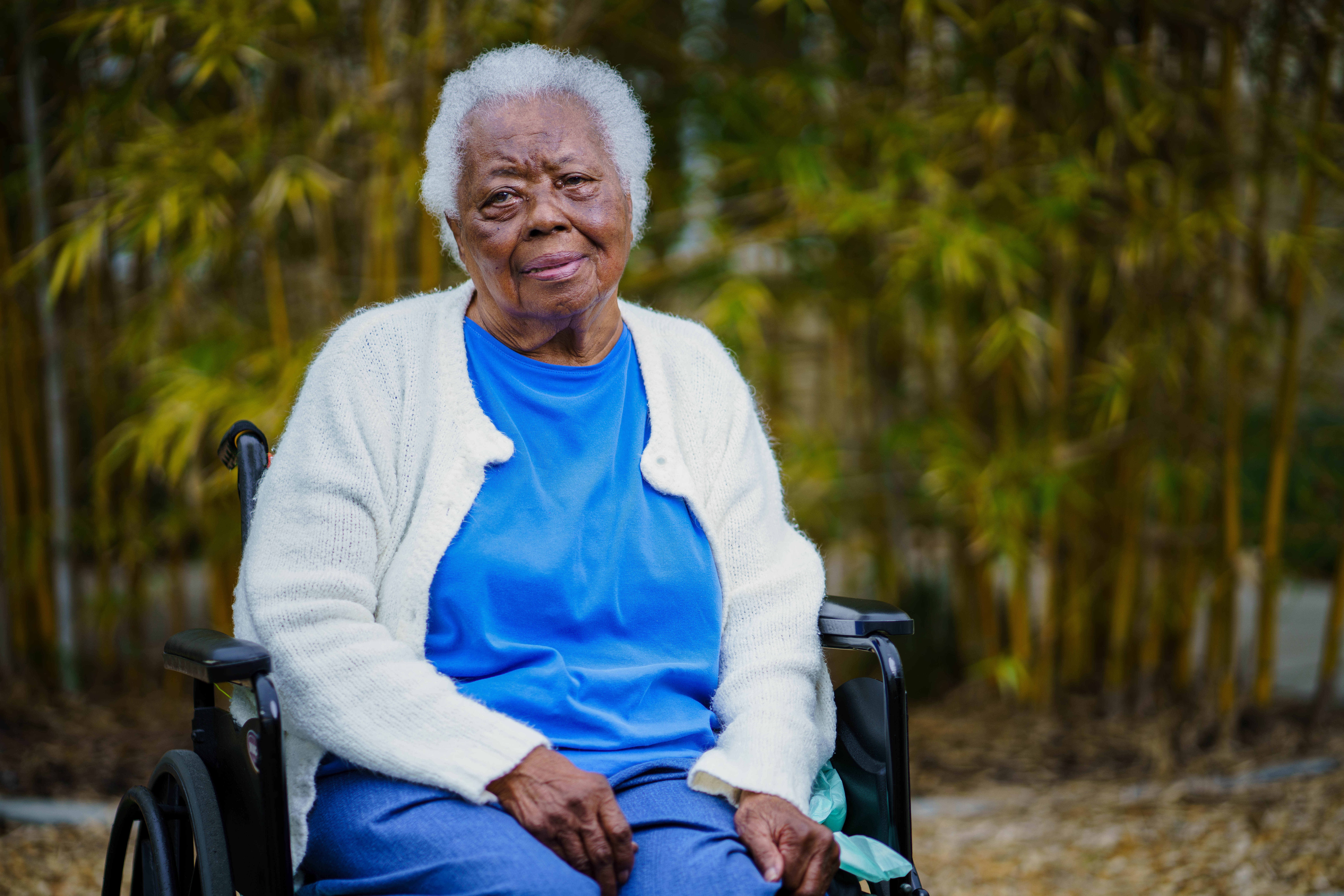 Two strokes and brain surgery brought this inspiring woman to reside at Bartram Crossing. She continues to be a leader as the president of the resident's council. In this role, she checks in on the needs of other residents and shares both kudos and concerns with the staff at monthly council meetings. While she is no longer able to travel, she likes to stay busy. She attends many activities at Bartram Crossing and likes to read quite a bit. She maintains a close relationship with her daughters, nine grandsons, one great grandson and nieces and nephews.
Geneva's ancestors would be proud of the inspiration and scholar that she is today.