Story of Stroke Recovery: Derrick Mitchell
Patient Experience
---
May 29, 2015
Derrick Mitchell was following in his father's footsteps when he chose to become a dentist. At 41 years old, he had an established practice and loved his work. Although he was being treated for high blood pressure, he never considered he could have a stroke at his age.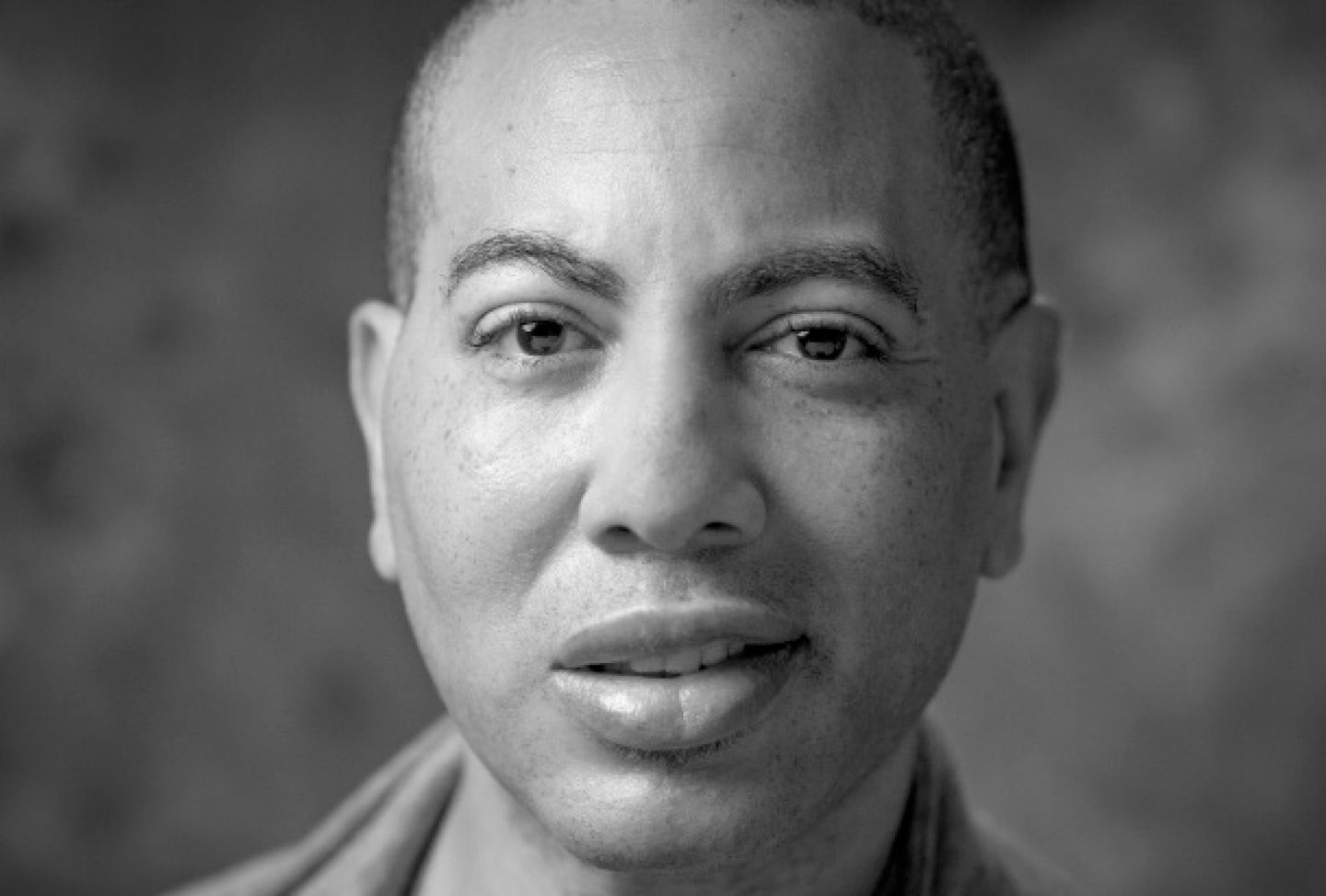 One evening while watching a basketball game with a friend, Derrick collapsed. His friend called 911 and they rushed him to the nearest hospital. There, Derrick spent the next 18 days in a coma after a massive stroke.
He was paralyzed on his right side and had to begin learning how to do everything again with his left hand. He spent months in a wheelchair, unable to walk on his own. But after a year of dedication and hard work, Derrick went from using a wheelchair to walking with a cane. In March, he completed the Brooks Challenge Mile at the Gate River Run.
Derrick has great family support and he stayed with his parents once he left the hospital. But he yearned to be independent again.
He went through a Brooks driving evaluation and rehabilitation. Once he was able, he had his car modified so that he could get back on the road. He set another goal for himself…to move back to his own home by May 1st. And on May 1st, he did just that.
Derrick has persevered with a smile on his face and is a true inspiration to those around him. In honor of all of his accomplishments, Brooks recently recognized Derrick at their annual Faces of Stroke event.
To learn more about our comprehensive stroke recovery services Brooks has to offer, please visit our Stroke Page.