Research Participant Testimonials
Tessa & Chris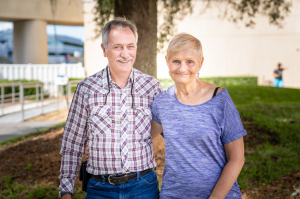 "Participating in research at Brooks is of great value, on a personal level because you are being challenged physically in ways that improve function, but also because you know what you are doing will help other people as well in the future…that the results of the research will help the outcomes of other people in their rehabilitation."
"It is a worthwhile commitment of time for the participant and the caregiver."
"Research can be a lot of fun. It's not just work, it's fun as well."
"The research staff and therapists are so wonderful to work with, they make you want to keep coming back."
Read Tessa's Story of Recovery.


Floyd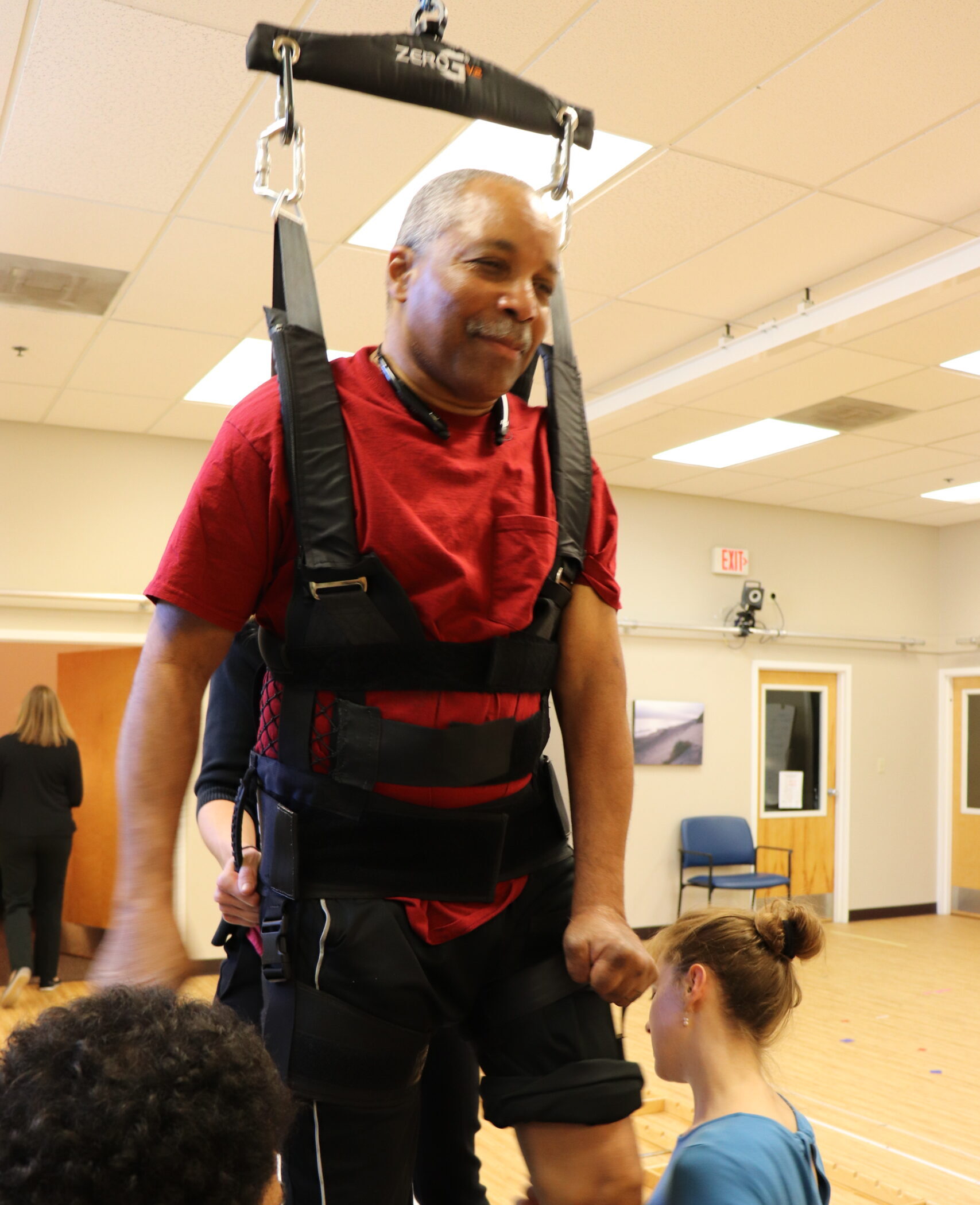 "Overall enjoyed my experience at Brooks Research. The environment was very encouraging and helped boost my confidence after my stroke. Participating in the studies added clarity to help me better understand aspects of my stroke and strategies that are being developed to improve upon them."
Marcia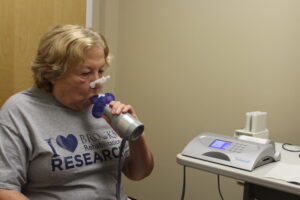 "It was a good experience. I appreciated the support of the study team and Dr. Rose. The important thing to me was the encouragement. There was so much encouragement that really helped me progress. And there is an intrinsic value to think that you may be helping someone else down the road through research, through improving techniques for physical therapy after stroke."
Francois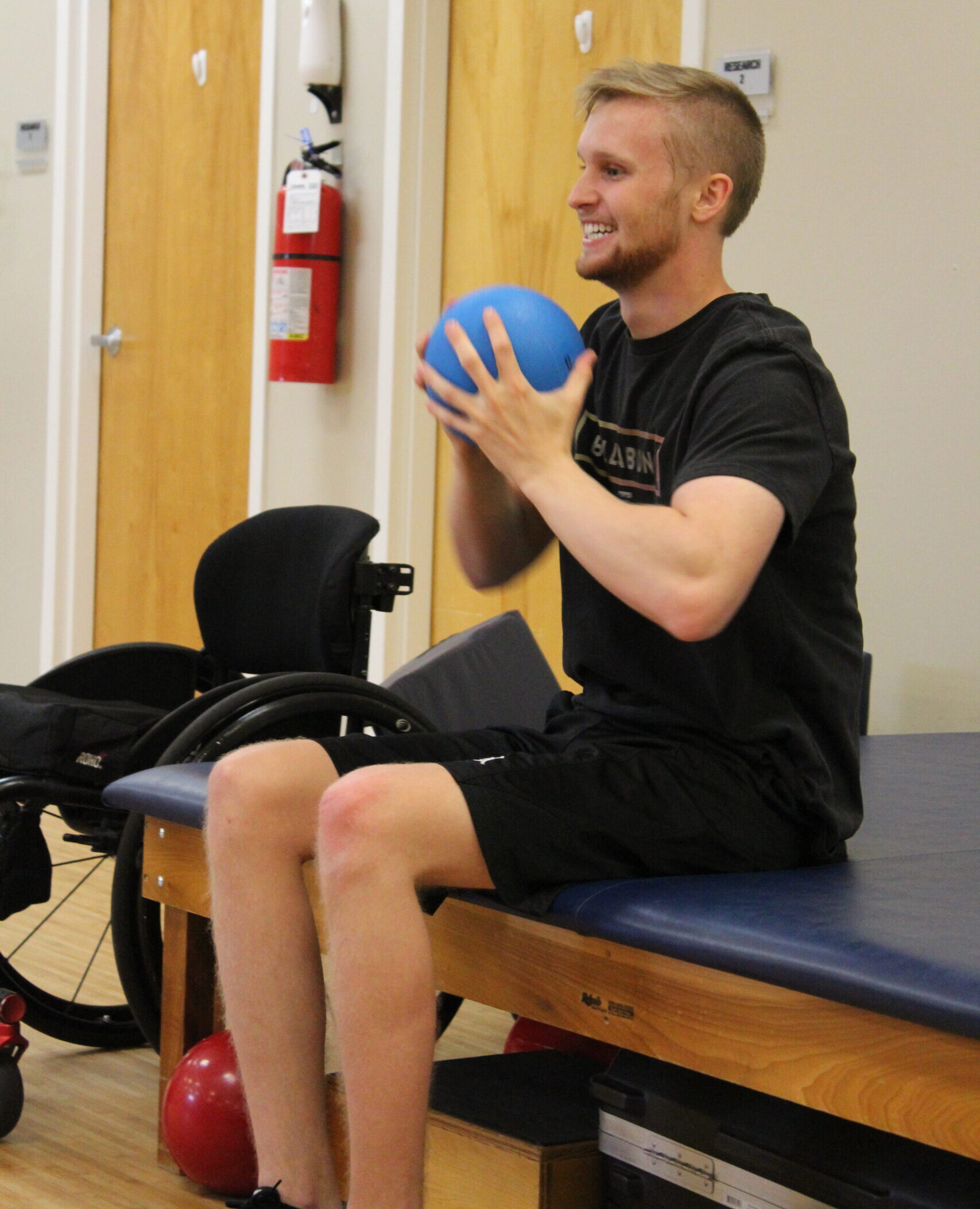 "Through research I learned more about my injury which helped make my everyday life easier."
"My experience with research was really good. Everybody was really friendly and it's a fun group of people to be around. Even though you're a participant, you can freely ask questions and get a lot of knowledge out of the research. It's not just about the team gaining knowledge, but the patient gaining knowledge for themselves as well."
"If we have more participants, it will help others."
"I wouldn't be scared about doing research. It's a fun experience.
Stevie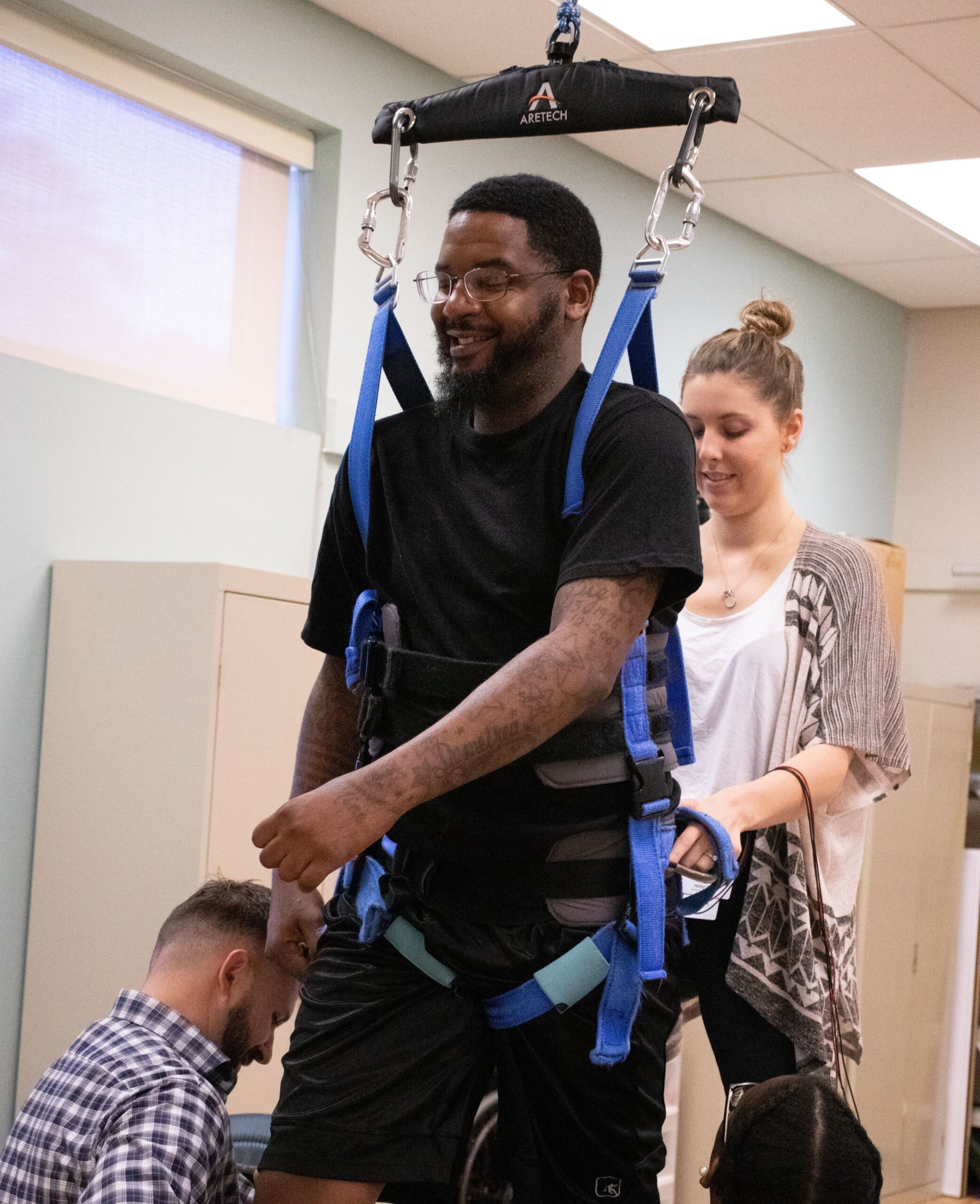 "With both of the studies I've done, I've always looked forward to coming in to the research center."
"The studies uplift me, helps my spirit, and it's nice to know there's always people trying to help us get better."
"Step out of your comfort zone and try research. You gotta be willing to try. You are more likely to have something positive come out of things than sitting around waiting for something to happen."