What is Recreation Therapy?
Clinical Expertise
---
Feb 3, 2022
February is International Recreational Therapy Month. Recreation Therapy is patient centered; utilizing the recreation and leisure interests of our patients to improve their functional outcomes. We can introduce or re-introduce patients to activities they can enjoy post-injury/diagnosis that will benefit them physically, cognitively, socially or emotionally.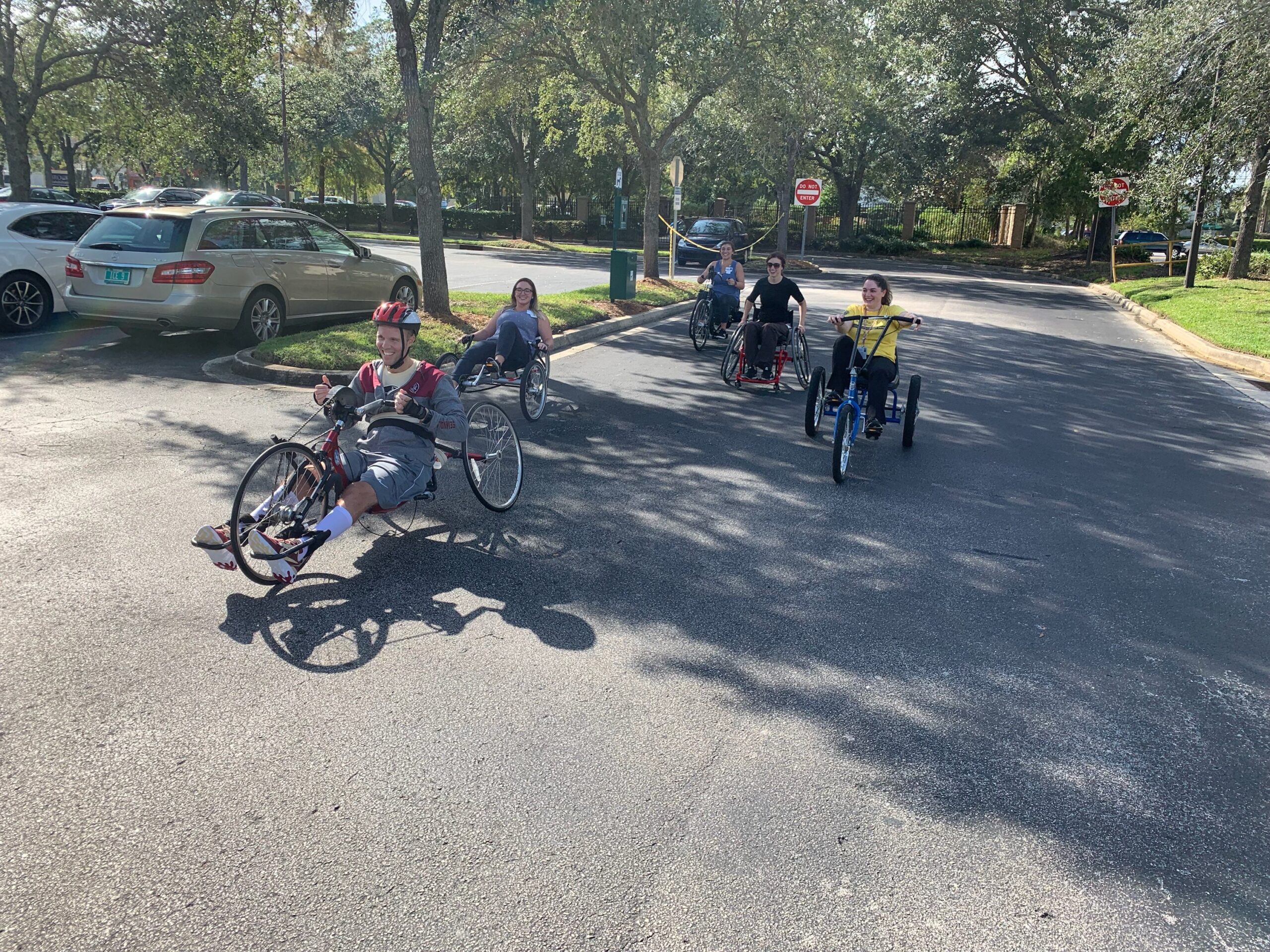 You may see us utilizing cards, video games, crafts, adaptive sports, cooking, community outings or animal-assisted therapy during our sessions. This creates lots of laughter and smiles; helping patients to reach their goals in a fun and exciting way.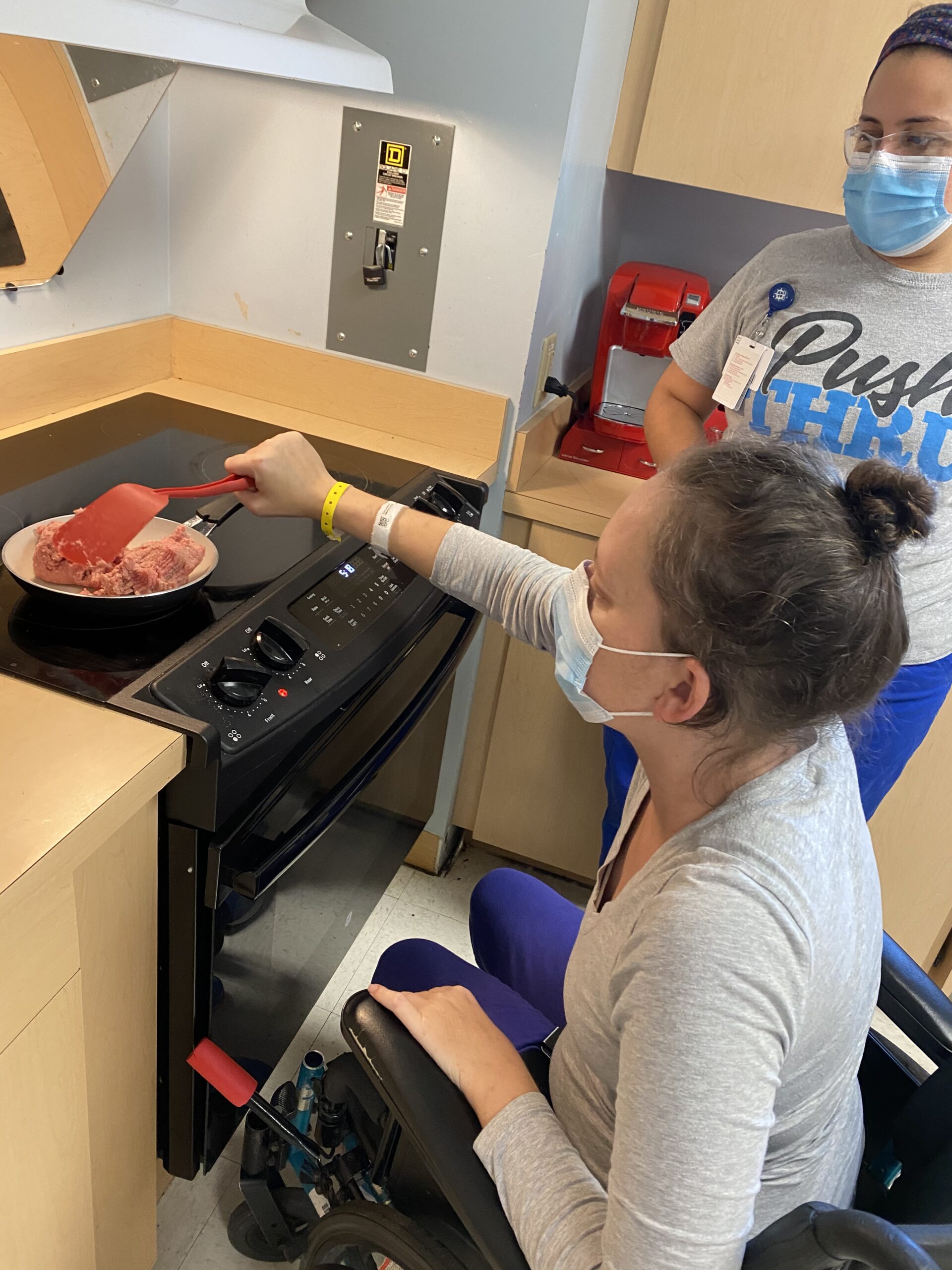 One of the most rewarding parts of the job is taking patients into the community and applying their goals to real life scenarios. Seeing patients feel empowered to shop at Target or order coffee at Starbucks, is truly something special to witness. We are also able to cook in a therapeutic kitchen to practice safety and introduce adaptive equipment, or even make a sweet treat to brighten their day.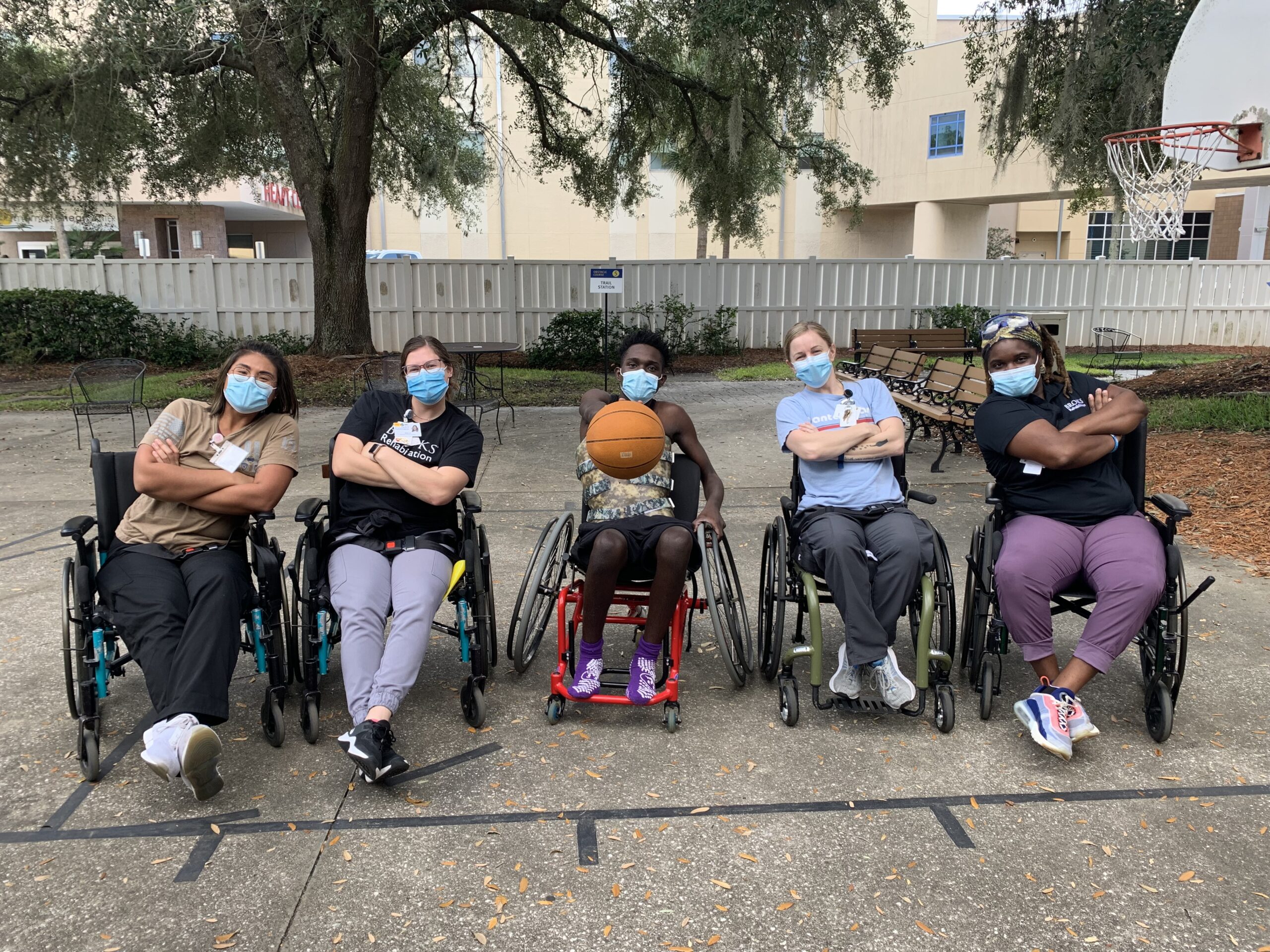 Recreation Therapy encourages patients to continue participating in activities that allows them to find their purpose. "Rec is my favorite part of the day because I can be myself and I appreciate the [Rec.] department for making everyone feel special," said a former patient.