Brooks Rehabilitation Promotes New Executives to Leadership Team
50 Year Anniversary
---
Aug 14, 2020
Jacksonville, Fla., Aug. 14, 2020: Brooks Rehabilitation is celebrating its 50th anniversary of providing exceptional rehabilitation care and is excited to announce an expansion of its executive leadership team to meet the needs of the growing organization. Four tenured employees were promoted, creating additional career opportunities throughout the company.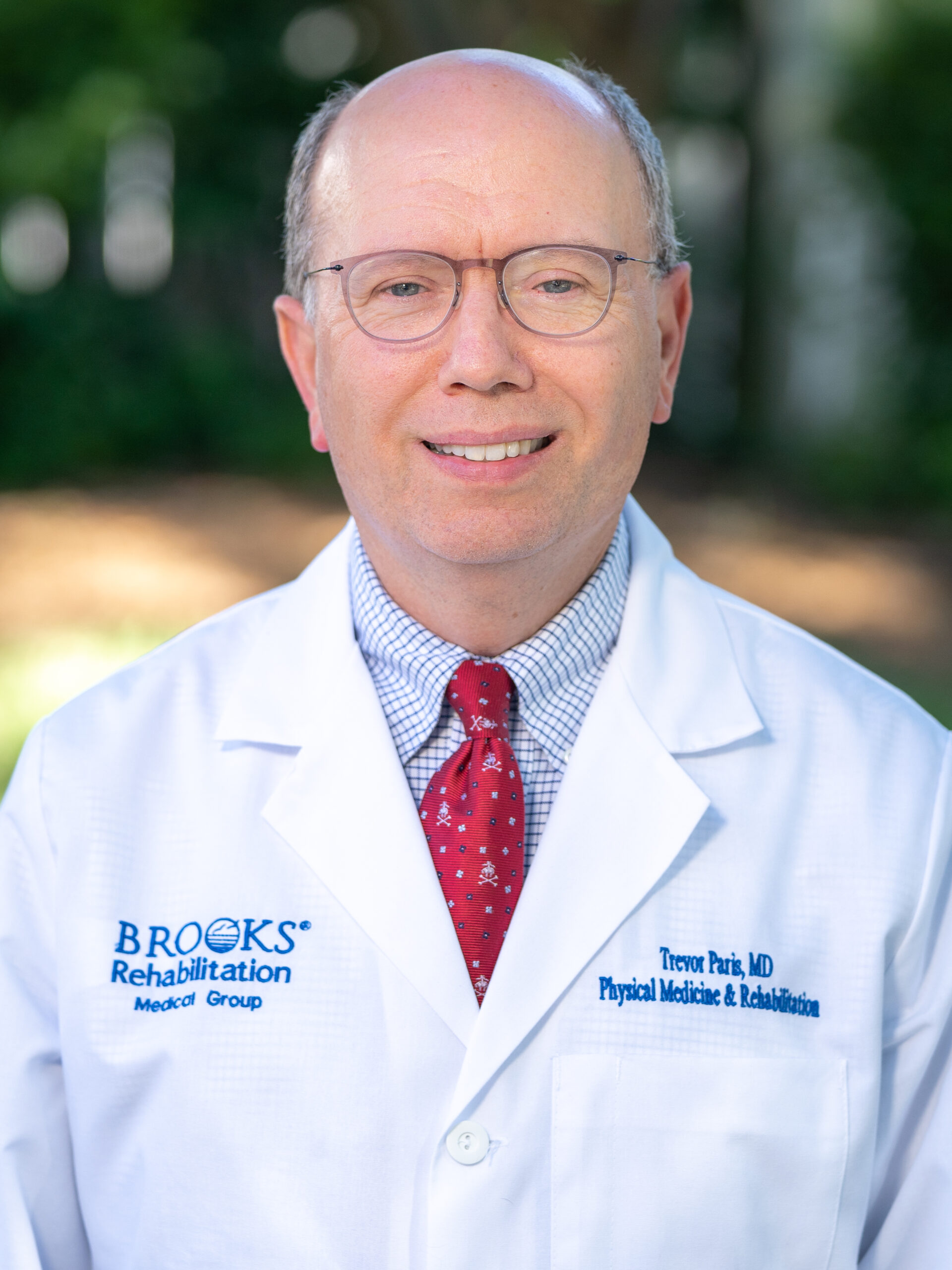 Trevor Paris, MD, is promoted to Chief Medical Officer for the entire Brooks Rehabilitation system of care. Dr. Paris has been with Brooks for 14 years serving in various Medical Director roles. Dr. Paris is board certified by both the American Board of Physical Medicine & Rehabilitation and the American Board of Independent Medical Examiners. He specialized in the rehabilitation management of patients with stroke and cardiac conditions and has been the principal investigator in a number of research studies investigating improved methods of stroke recovery. In his new role, he will oversee the Brooks Clinical Research Center, in addition to the Brooks Medical Group, the physician practice. He received his medical degree from the Medical University of South Carolina and completed his internal medicine internship and residency in physical medicine and rehabilitation at Loma Linda University Medical Center, located in southern Calif.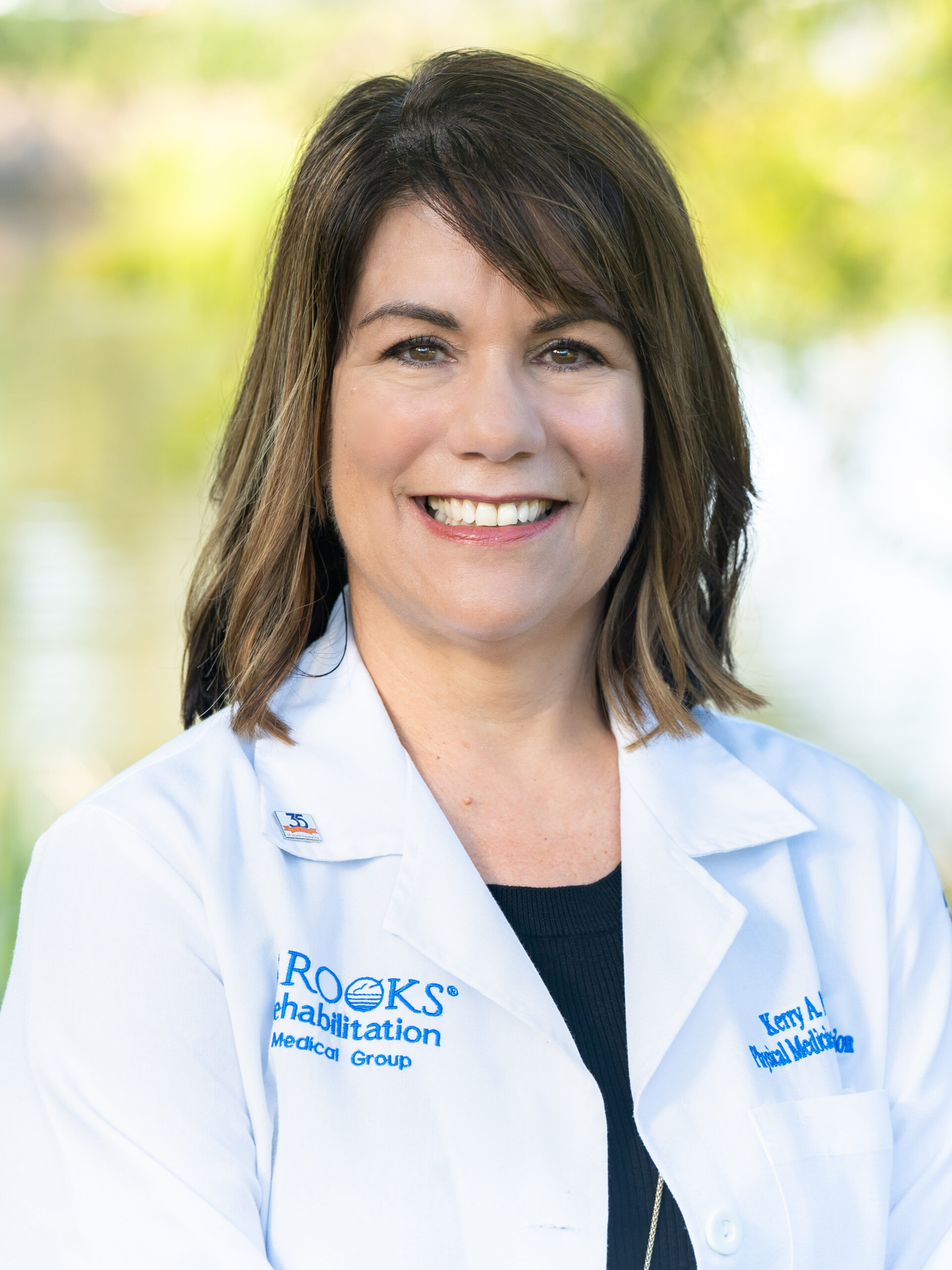 Kerry Maher MD, PT, is promoted to Senior Vice President, Physical Medicine and Rehabilitation (PM&R) Consulting and Education. Dr. Maher has been with Brooks for 16 years starting as a consulting physician. She will continue to oversee the admissions team for all inpatient settings of care, the worker's compensation group and will assume responsibility for the Institute for Higher Learning (IHL). Dr. Maher earned her medical degree and bachelor's degree in physical therapy at the Medical College of Georgia, and she completed her residency in PM&R at Northwestern University and the Rehabilitation Institute of Chicago.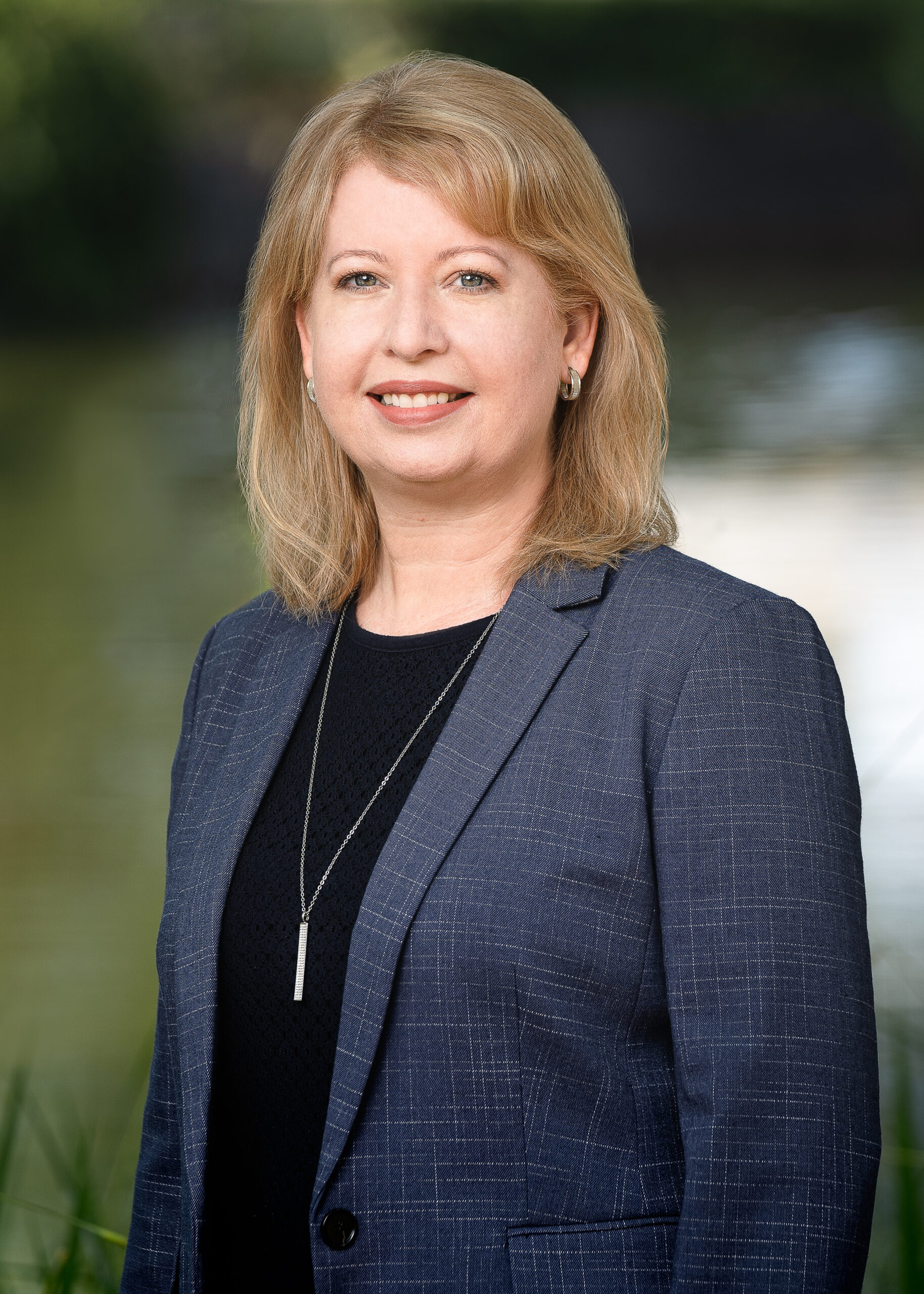 Kris Roberts is promoted to Chief Operating Officer for the Inpatient and Home Health divisions. Ms. Roberts has been with Brooks for 17 years in various roles, most recently as SVP of the Home Health division. She has worked in the Health Information Management department, various business roles in the Outpatient division and she served as the director for Revenue Cycle for the Brooks system of care. In 2015, she led the integration for the AmeriCare Home Health acquisition, which increased Brooks' service area to 23 counties in Northeast Fla. and increased the number of patients served in the home health division by 60%. Ms. Roberts holds a bachelor's degree in Health Information Management from Western Carolina University in Cullowhee, N.C. and is credentialed as a Registered Health Information Administrator.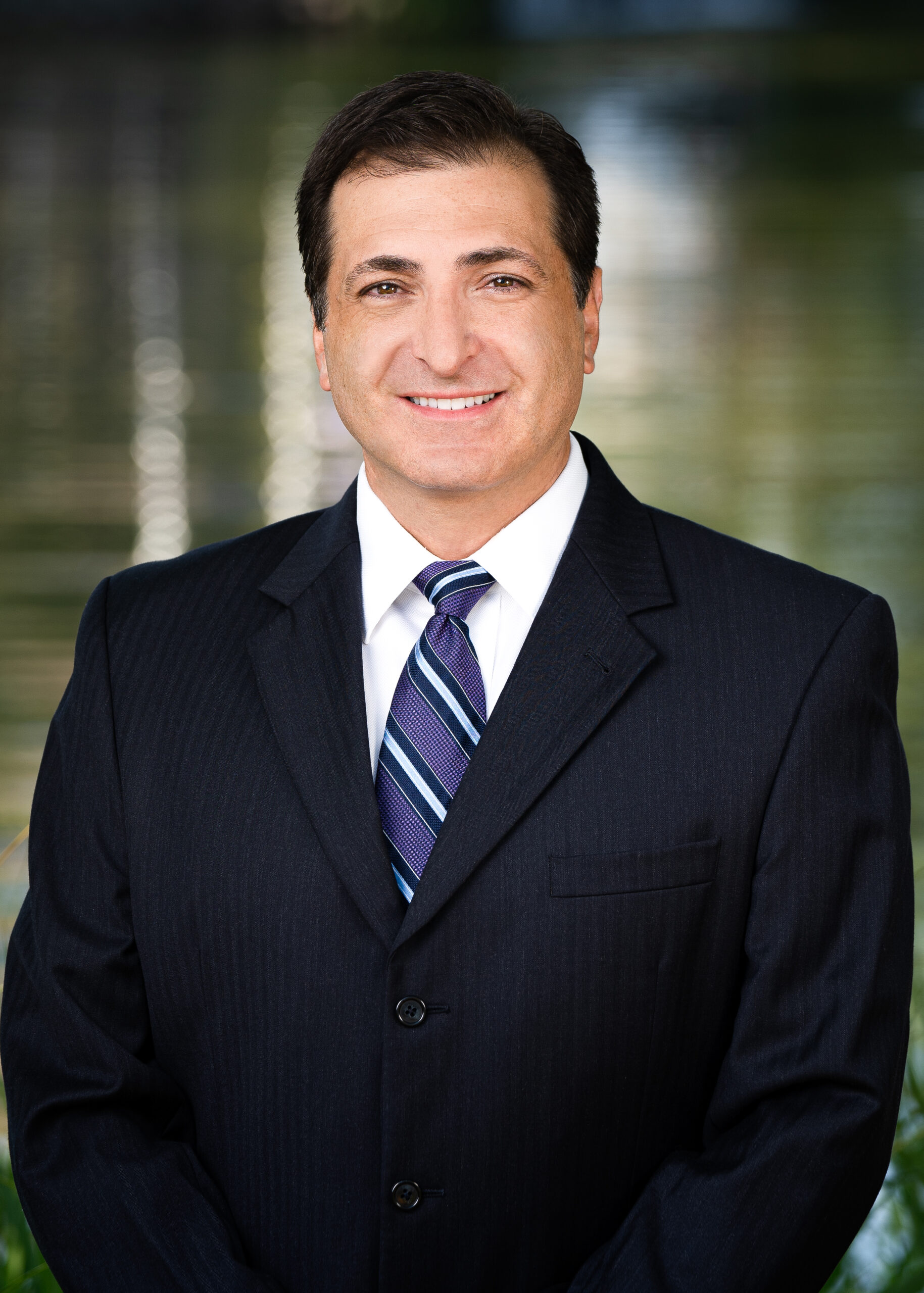 Victor DeRienzo, PT, is promoted to Chief Operating Officer for the Aging Services and Outpatient divisions. Mr. DeRienzo joined Brooks Rehabilitation in October 2004 and has progressed his career in the Outpatient Division most recently serving as VP of Outpatient. Under his leadership, the division has grown to over 40 locations throughout Fla., expanded service specialties/programmatics and produced an unprecedented increase in patient volumes as well as net revenue. Additional clinics are expected to open in the Orlando area in 2020 and 2021. Mr. DeRienzo graduated summa cum laude from Utica College, in central N.Y., with his bachelor's degree in physical therapy.
Additional leadership positions were created as a result of these promotions. Michael Spigel, former President and COO, left the organization in late July for a position outside of Florida.
"Brooks has been a recognized leader in physical rehabilitation for 50 years. We are excited about the opening of our new hospital in the Bartram area and our other growth and expansion efforts. I am thrilled that we had the talent in house to take on these exciting new roles within our organization. I am confident about the team we have in place and look forward to the future with our expanded team," said Doug Baer, President and CEO of Brooks Rehabilitation.