Top 10 Blog Posts of 2021
Clinical Expertise
---
Dec 23, 2021
#1: "Dry Needling" – What it is and How it's Set to Expand at Brooks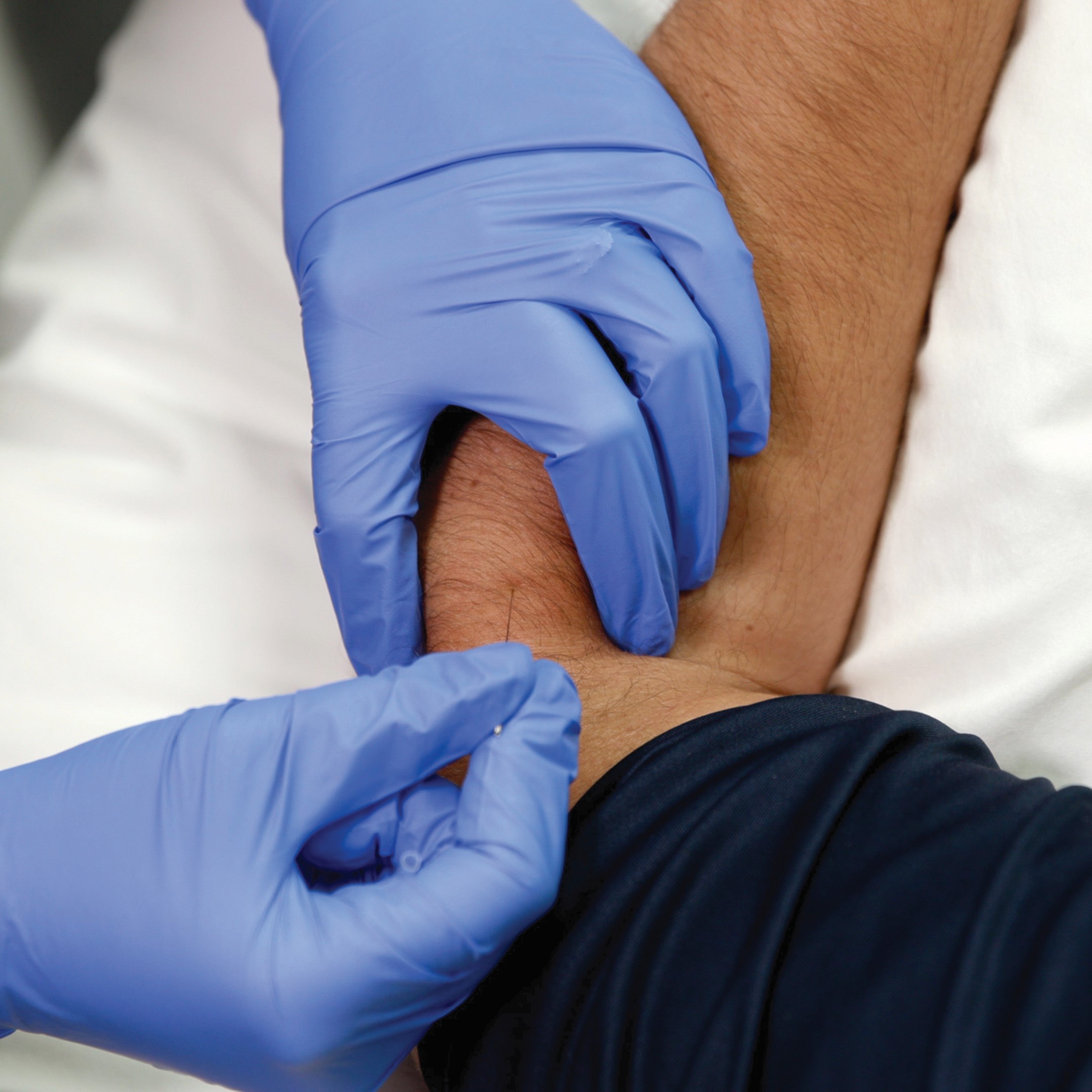 Though the name may sound a little ominous, "dry needling" is a very effective form of therapy that is growing in popularity and usage. It involves the use of needles to stimulate and break up knotted or hard muscle tissue – called "trigger points" – usually located deeper in the body.
Read the Full Article
#2: VIDEO: Colon Massage to Improve Bowel Mobility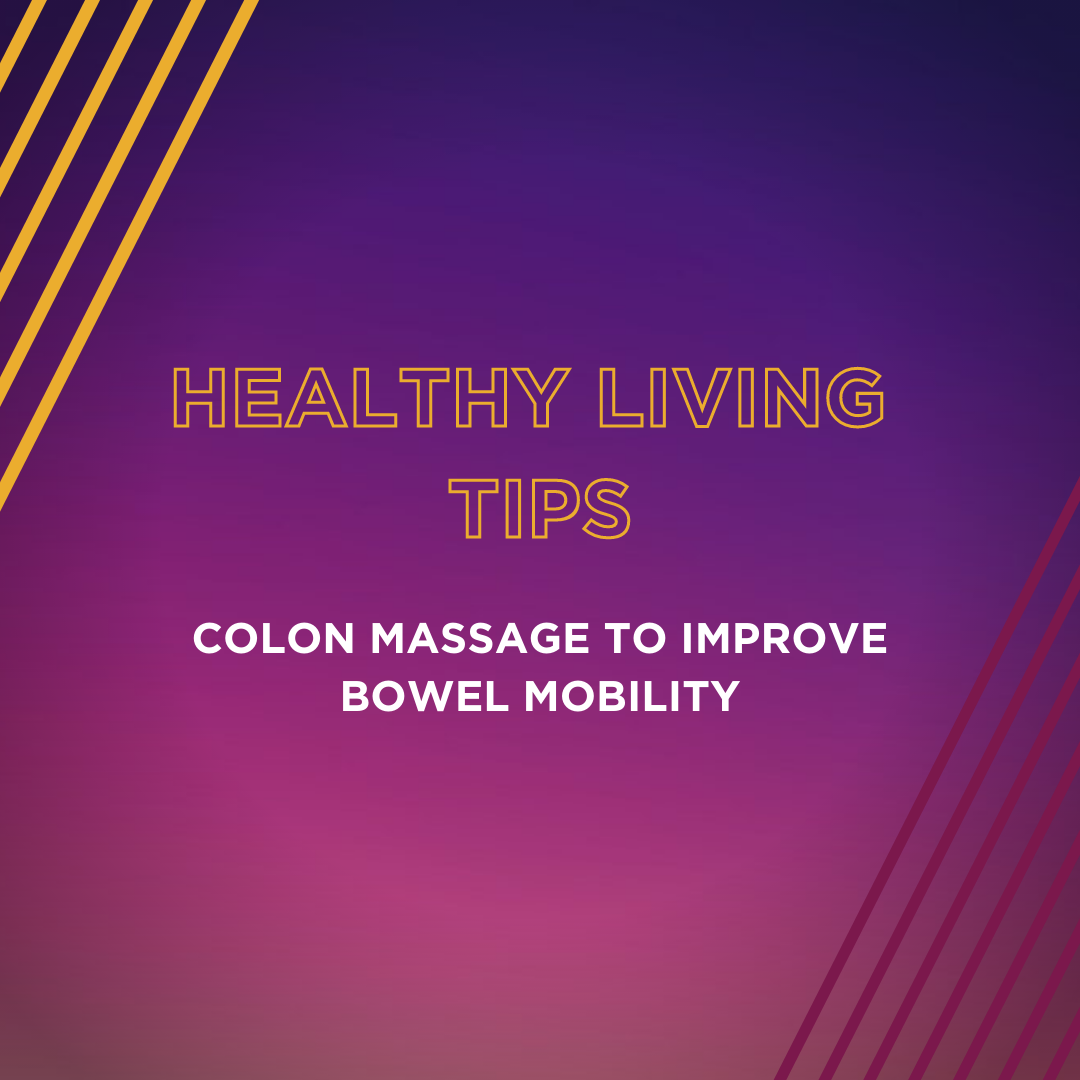 In this video, Jillian Miller, PT, DPT, shows us how to perform a self colon massage. This should be completed about 20 minutes prior to a bowel movement.
Read the Full Article
#3: VIDEO: Left Brain Stroke vs. Right Brain Stroke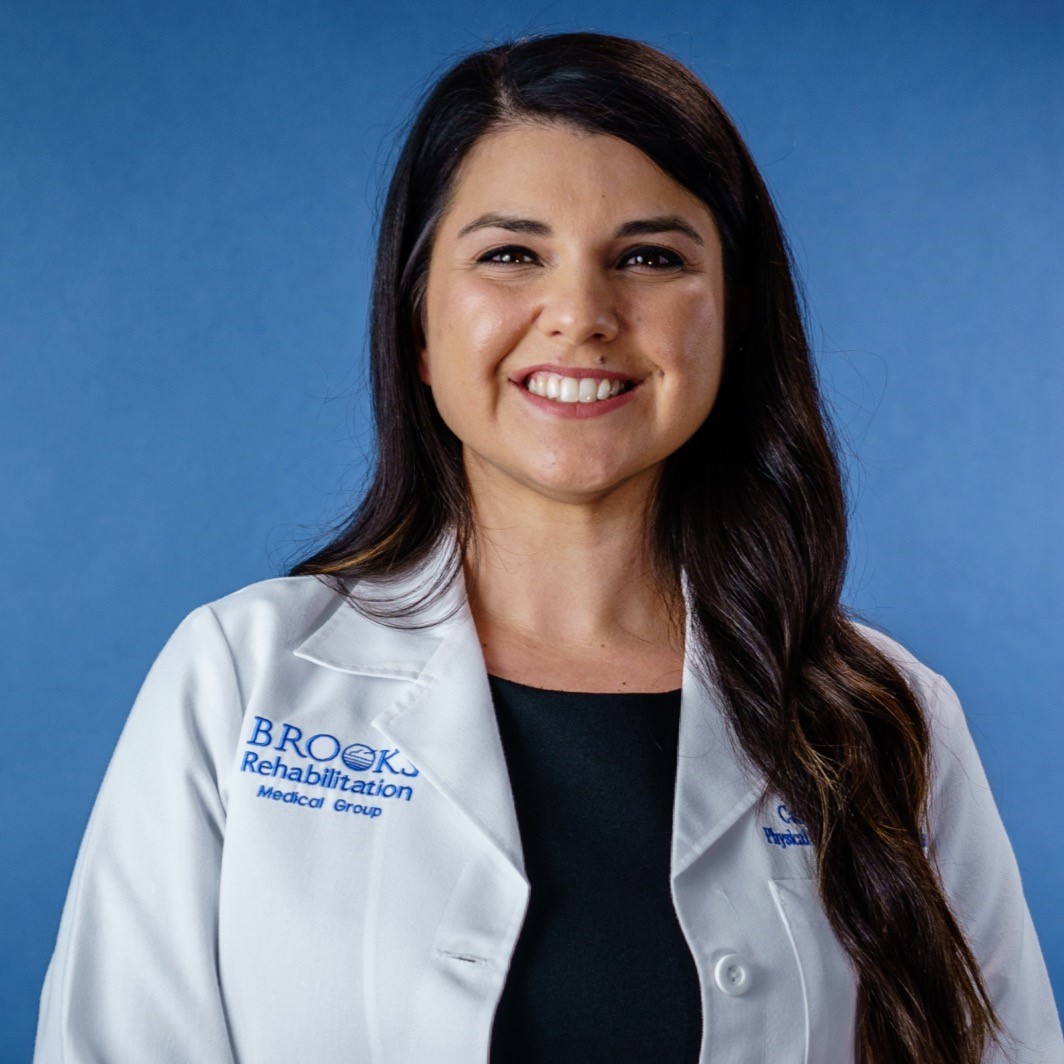 "Though we see general patterns in stroke based on the area of the brain that is affected, every stroke and how it affects someone can vary. I get asked a lot about the size of the stroke and how it impacts a patient's prognosis, rehabilitation and recovery. Though the size of the stroke certainly can influence recovery, a small stroke in a critical area of the brain can also cause a lot of damage. So it is important for us to take an individualized approach to each and every patient in their stroke rehabilitation." — Dr. List, Medical Director of the Stroke Program, Medical Leader for the Spasticity Management Program and the Brain Injury Day Treatment Program
Read the Full Article
#4: VIDEO: Proper Sleeping Positions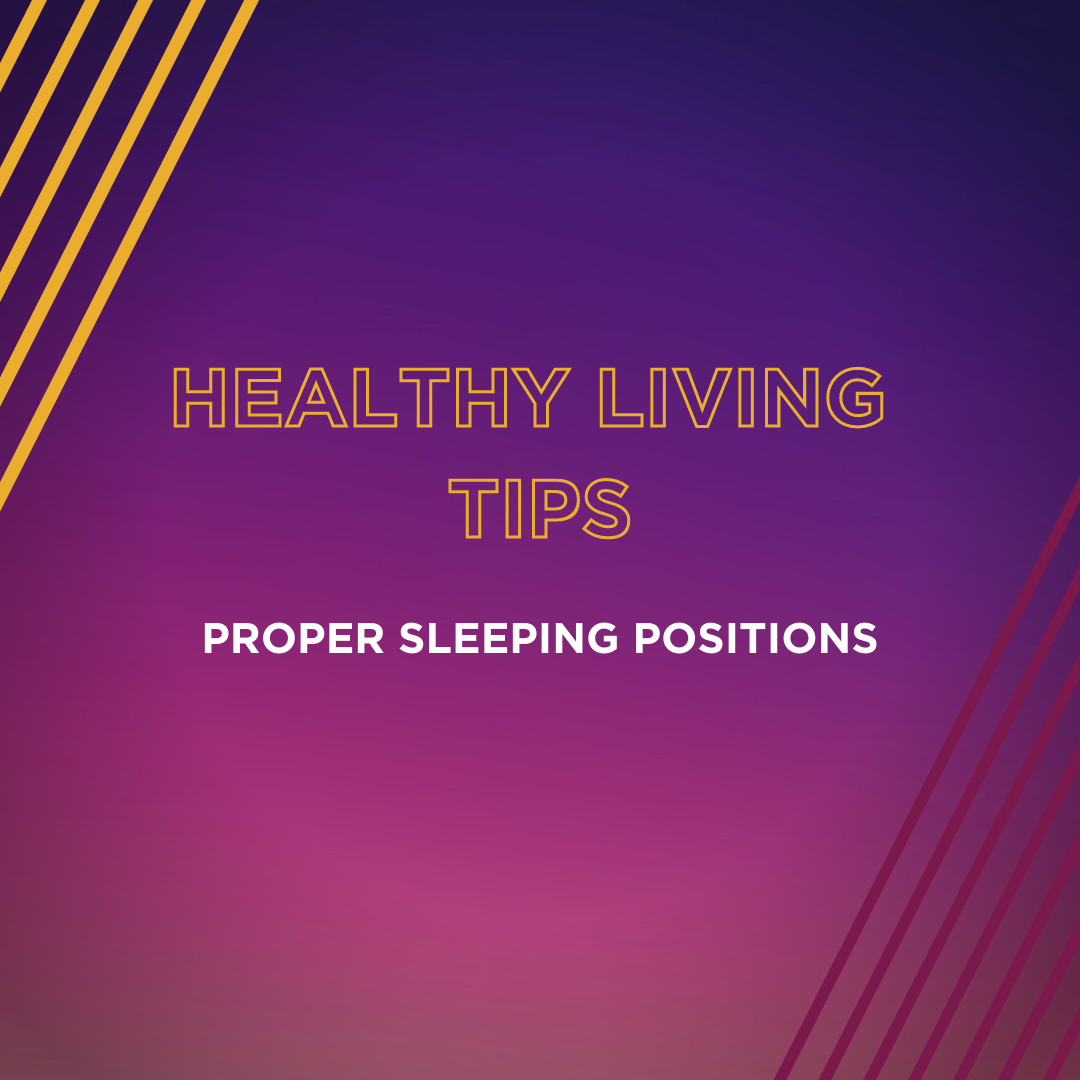 Sleep is so important to allow our mind and body to heal, but so many people have trouble falling asleep and staying asleep at night. David Salinas, DPT, AIB-VR shows us a couple of tips that you can use, and for the most part, really the goal of everything is trying to get your body in a neutral position, especially the spine.
Read the Full Article
#5: Tyler Woodard's New Beginning to Life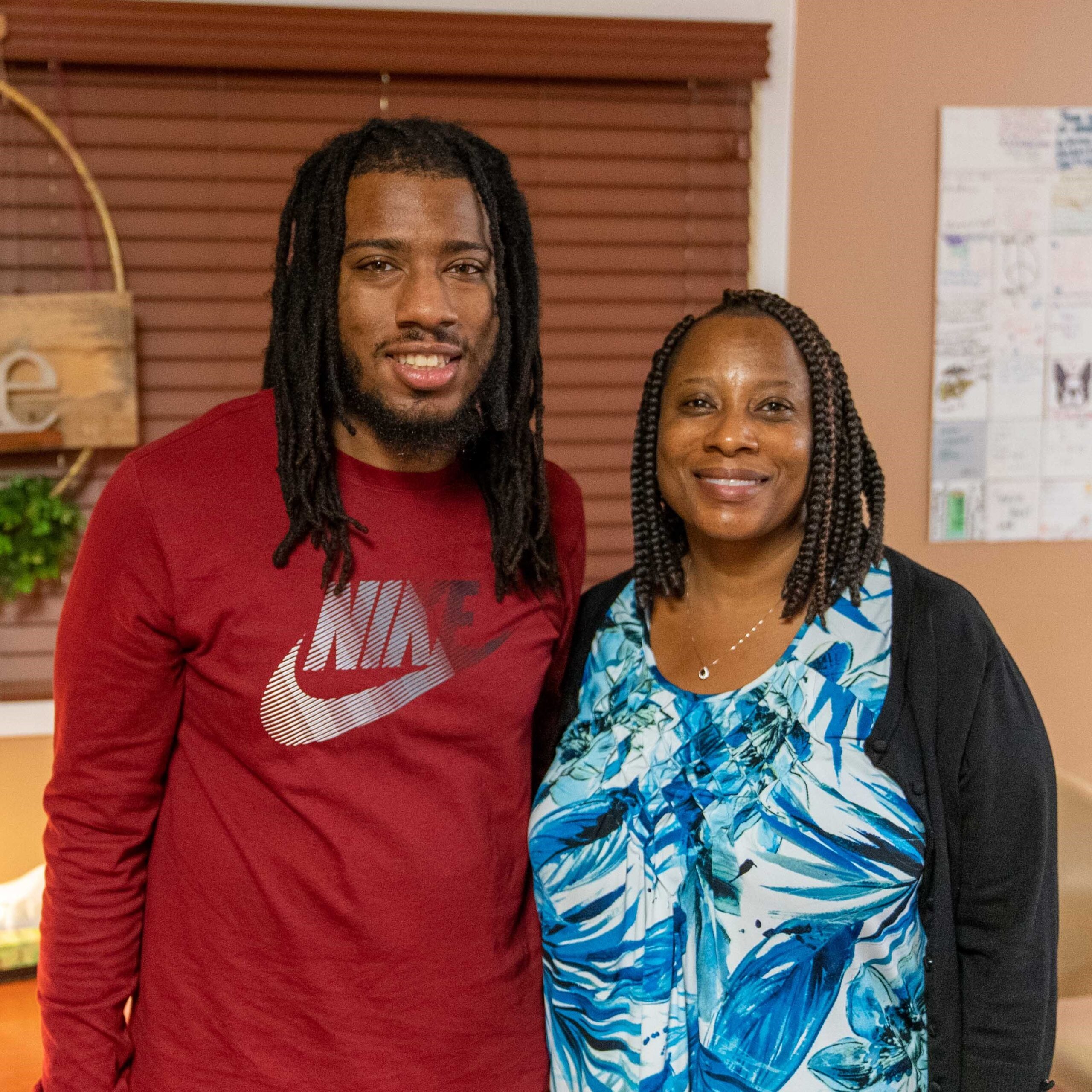 After driving a friend to a job interview, Tyler Woodard was t-boned leaving the parking lot. His mother, Juliette Woodard, received the call no parent wants. They were taking her son to UF Health Jacksonville, the trauma hospital, not the closest hospital. She knew that was a bad sign. When she arrived, she wasn't sure if Tyler was alive or dead. She found Tyler's father, who told her that Tyler was in surgery. Several agonizing hours went by before they got any information. Late that night, they learned Tyler was in critical condition with internal bleeding they were trying to stop. Doctors expected him to wake up the next day, but when he didn't, they ran additional tests. An MRI showed the accident caused a brain injury.
Read the Full Article
#6: Brooks Rehabilitation Seeking Virtual Volunteers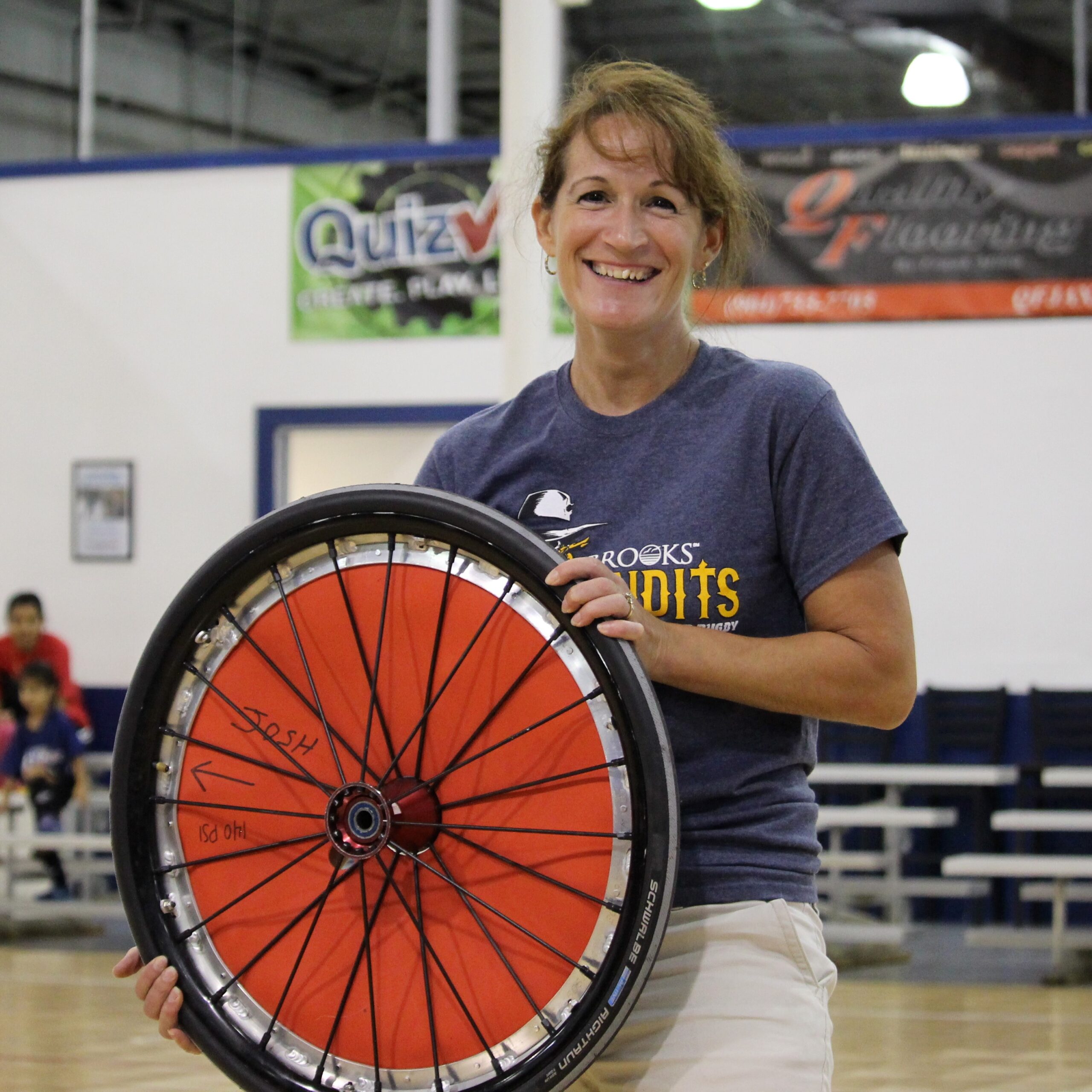 Like many organizations, Brooks Rehabilitation has had to overcome unprecedented challenges created by the coronavirus pandemic. Guidance has placed aggressive visitor restrictions on our hospital and long-term care facilities. This created a negative impact on our in-person volunteer activities, as well as increasing health risks for our socially isolated elder population. Brooks received a $20,000 grant from Volunteer Florida as part of $496,000 awarded to 24 nonprofit and service organizations throughout the state. The grant will enable us to strategically pivot our volunteer activities to virtual programming and provide additional support for our community programs. The goal of the grant is to recruit 400 skills-based volunteers who will provide 3,000 hours of service.
Read the Full Article
#7: Coleman Watson: Using Aphasia for Change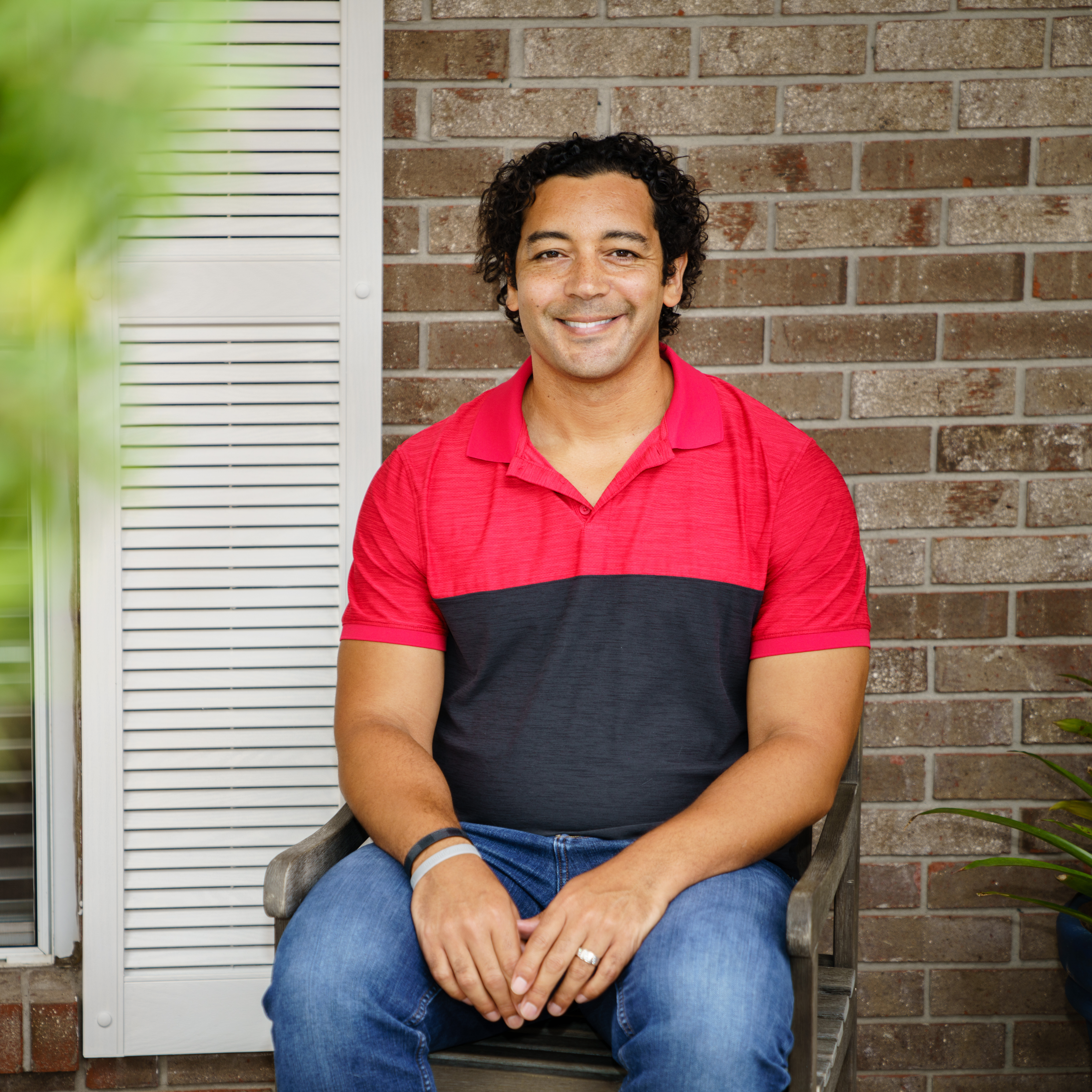 Aphasia is a loss of words due to stroke or brain injury. Aphasia affects a person's talking, auditory comprehension, reading, and writing; however, aphasia does not affect their intellect. People with aphasia are just as smart as they ever were – particularly Coleman Watson, a federal attorney with aphasia. Coleman is a fantastic example of hard work and success. Coleman had a loving family, successful career, and growing firm until it all changed on February 12, 2020. "I almost died on February 12, 2020. I had a massive stroke that day. It changed my entire life, forever. I was only 41. I thought that only older people could have a stroke. But anyone can," said Coleman. "When my stroke happened, I couldn't move my body. It just stopped. Then, I lost my ability to talk. My son, Oscar, was with me. He was only nine. I needed help, but I couldn't call 9-1-1. I couldn't even say 'I love you,' while I was dying. But my son stayed strong and he got the help that we needed. Oscar saved me."
Read the Full Article
#8: VIDEO: Management of Paralysis after a Stroke: Do Not Force Arm Over Head with Paralysis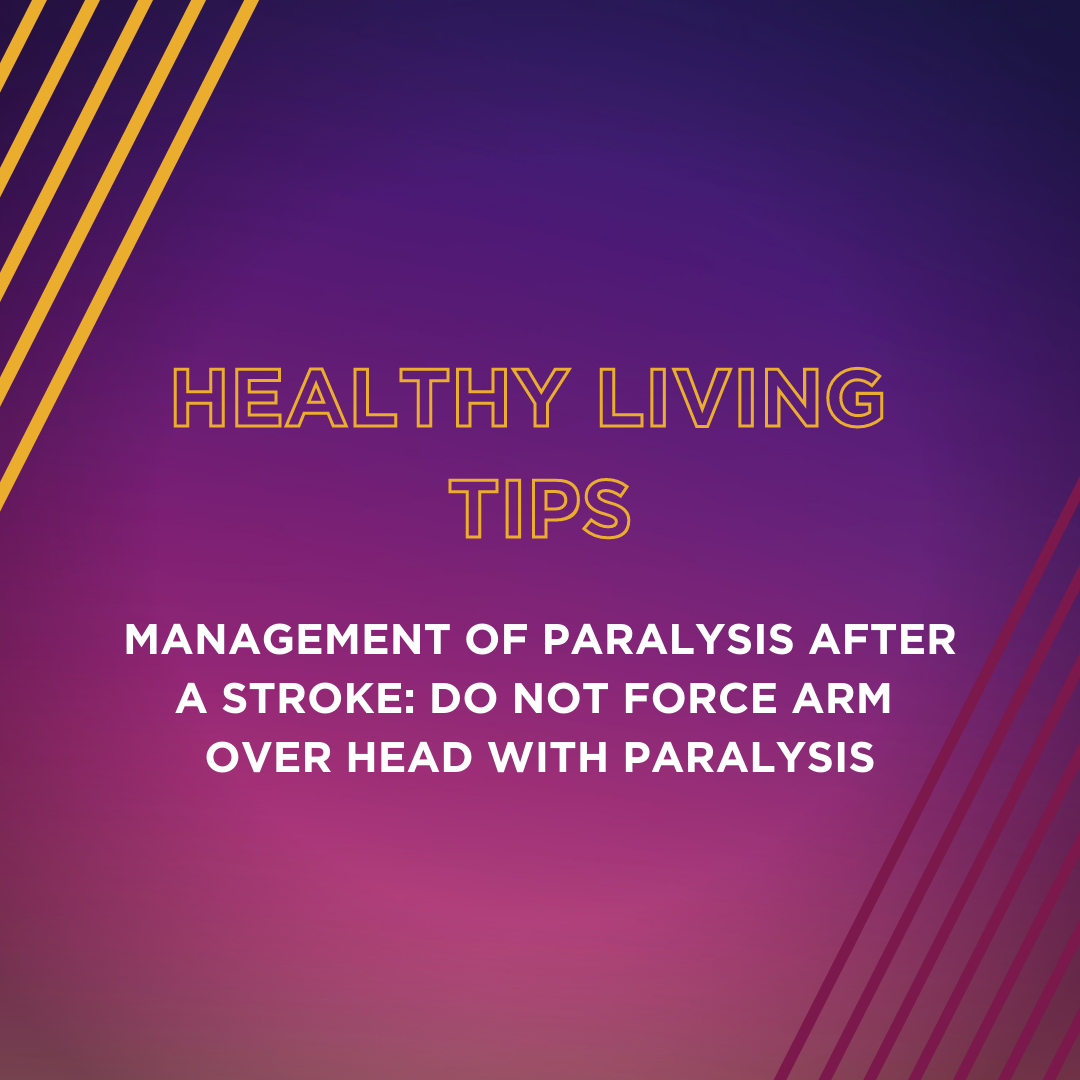 Paralysis in one side of the body, also known as hemiparesis, is a common effect of a stroke or brain injury. In this series, Amy Jo Rohe, MSOT, OTR/L, CBIS discusses important strategies for managing an arm that has been affected by a stroke or brain injury. Amy Jo Rohe is an occupational therapist at Brooks rehabilitation who specializes in neurologic rehab.
Read the Full Article
#9: Nurses Week 2021 Celebration: Discounts, Freebies and Fun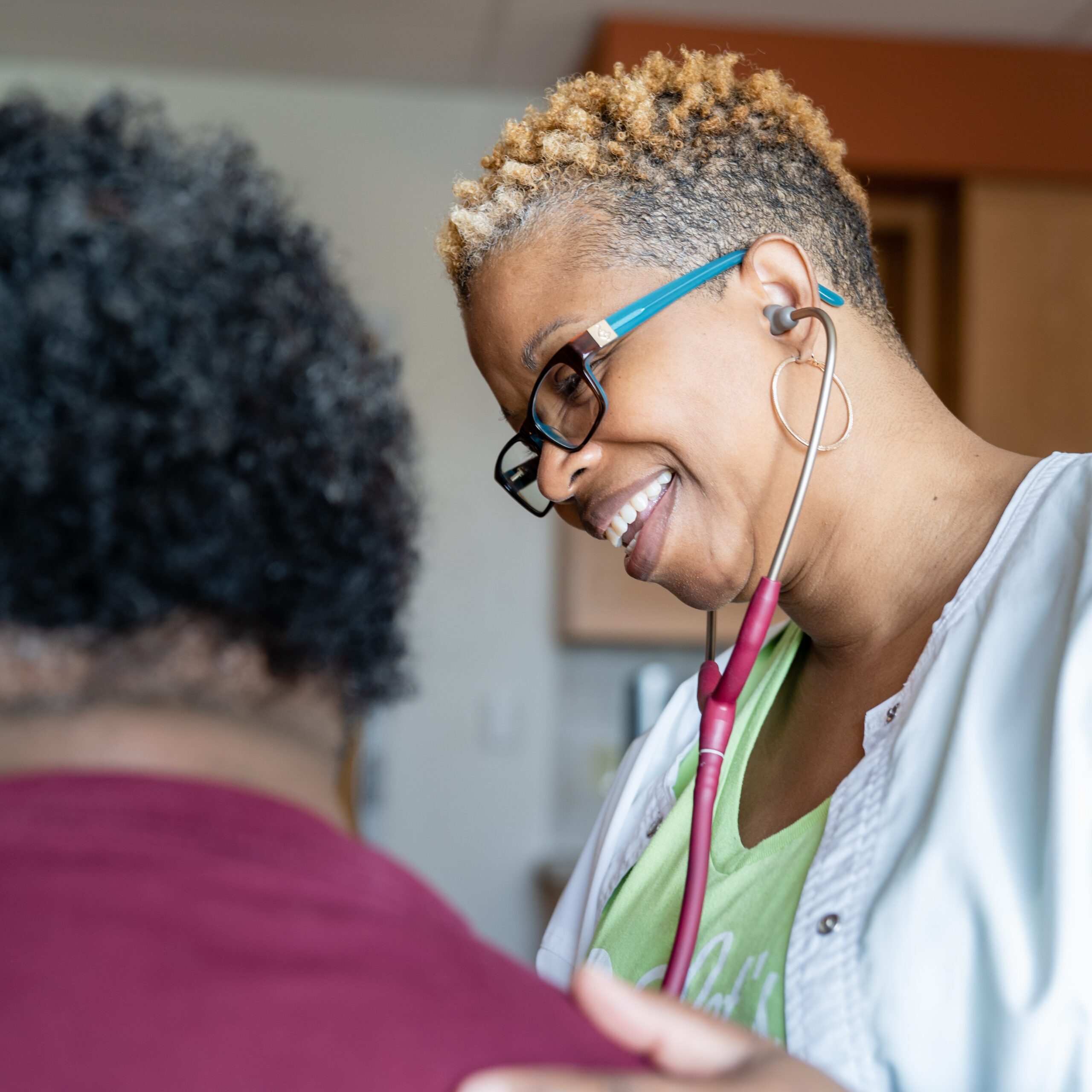 Rehabilitation nurses play a critical role in a patient's recovery journey. At Brooks, our nurses deliver the gold standard level of care for all of our patients across our system of care – inpatient, skilled nursing, home health and more. In honor of Nurses Week, we curated a list of fun discounts and freebies happening May 6 – 12, 2021.
Read the Full Article
#10: Pediatric Rehabilitation Spotlight: Wyatt's Story of Recovery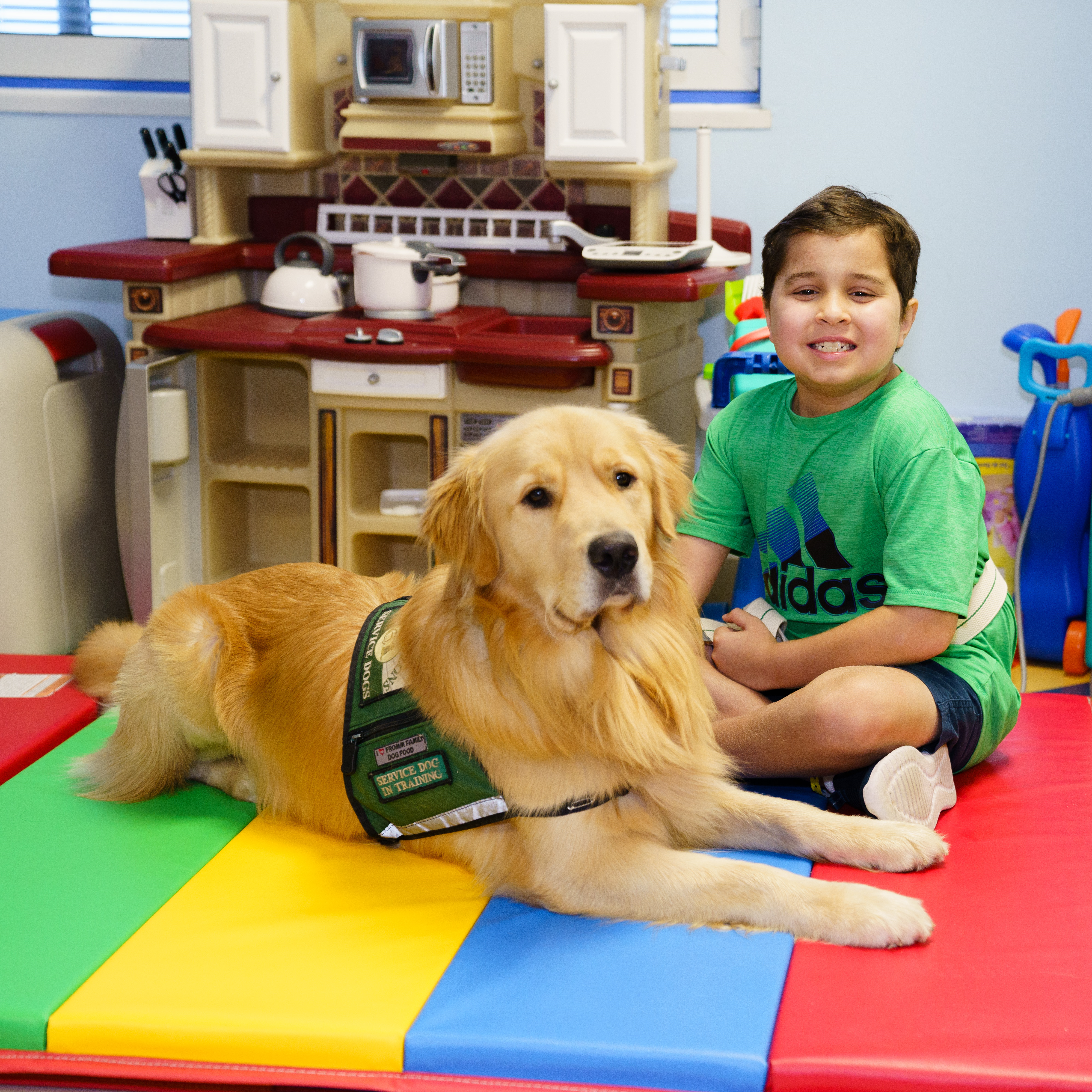 Hybrid assisted limb technology and acute inpatient therapy help a child walk and speak after autoimmune response to Coxsackie Virus. A mother knows when something isn't right with her child. When Brittany Pitts' son Wyatt was admitted to the hospital for suspected pancreatitis, it was her motherly instinct that may have saved his life. "We're losing him!" she yelled at the nurses and pediatrician who insisted his CT-scan was "unremarkable." What started as sensitivity to light turned into slurred speech, hallucinations, seizures and paralysis on Wyatt's right side. At Brittany's insistence, a different physician ordered an MRI, which showed two possible infarctions. Wyatt was life-flighted to a hospital in Gainesville, Fla. In the air, he slipped into a coma and was intubated.
Read the Full Article