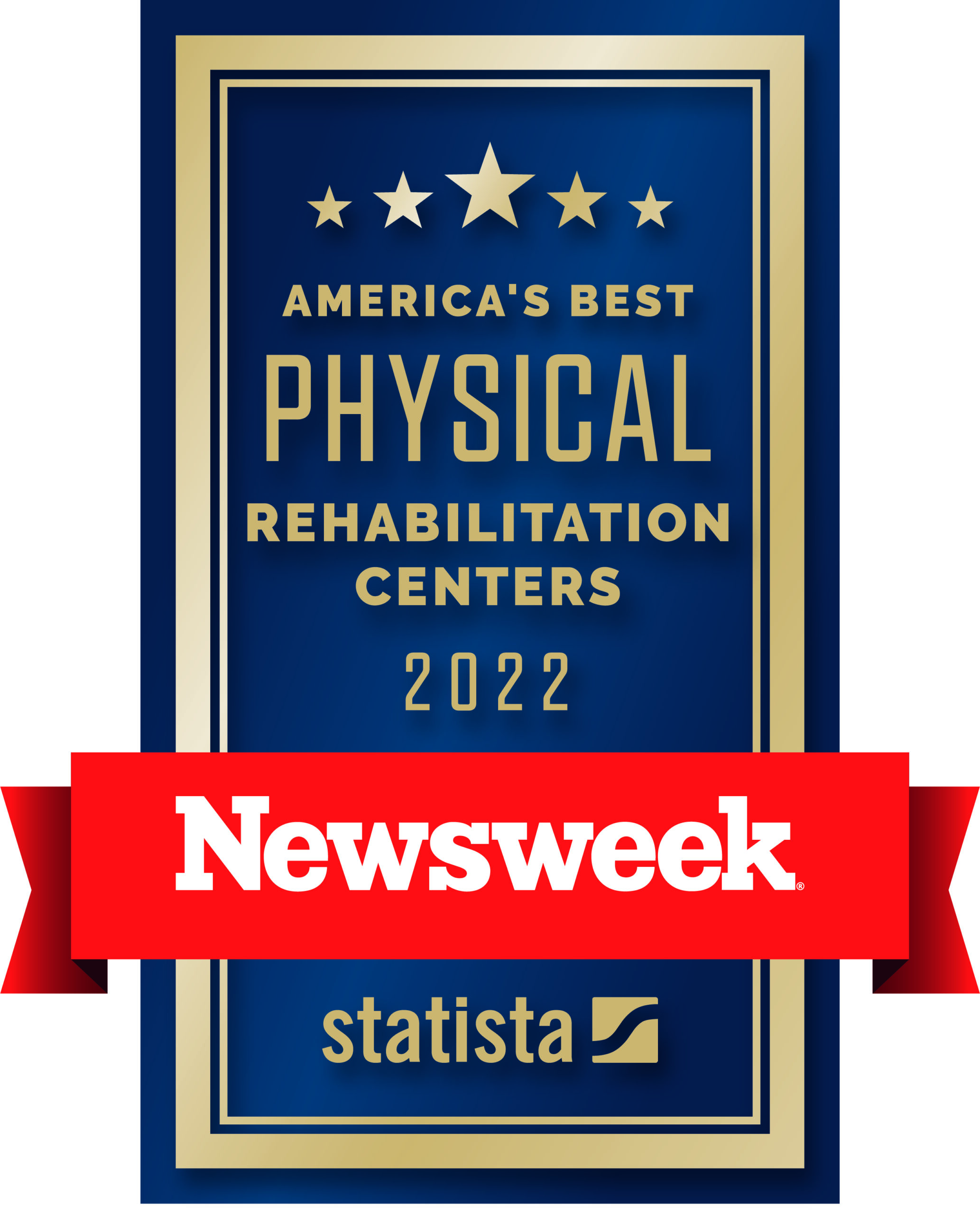 Join our team!
Our 60-bed hospital provides the highest quality rehabilitation and medical care for people requiring intensive therapy. Located in Bartram Park, Brooks Rehabilitation Hospital – Bartram Campus provides rehabilitation services for
stroke
,
non-traumatic spinal cord injuries
and
brain injuries
,
orthopedic conditions
and medically complex patients. View our
Hospital Visitation Policy
.
Expanding Inpatient Care
Brooks Rehabilitation broke ground in January on its state-of-the-art inpatient rehabilitation hospital in the Bartram Park area of Jacksonville, Fla. The 60-bed hospital is located on the existing Brooks 115-acre campus. It is already attracting clinical experts who truly care about fostering a culture of teamwork and compassion. "Brooks has been a recognized leader in physical rehabilitation for 50 years. We're committed to meeting the region's needs now and into the future," said
Doug Baer, President & CEO
. "A second hospital in the region allows more patients access to our specialized services and exceptional outcomes. We plan to expand the hospital's capacity with additional beds as demand grows."
Why Choose Brooks?
Experienced and Passionate Leadership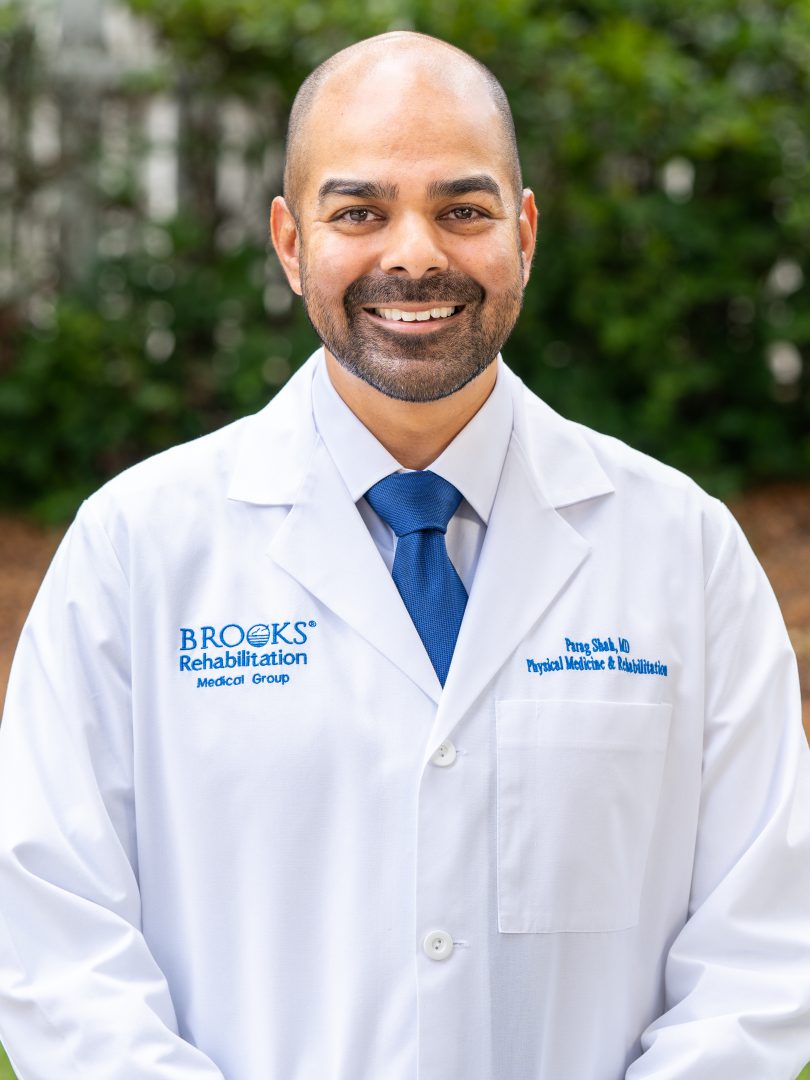 Medical Director of Brooks Rehabilitation Hospital – Bartram Campus, Medical Director of Data Solutions
Parag Shah, MD, MBA, FACHE, has been with Brooks for four years and is the Medical Director for the new hospital. He has served as the medical leader of the stroke program and is Board-Certified in Physical Medicine and Rehabilitation. "The number of stroke patients served under his leadership has grown each year, while our clinical outcomes for the program continued to excel," said
Trevor Paris, MD, Brooks Rehabilitation System Chief Medical Officer
. "Serving in this role, he brings significant value to our referring acute care partners. Dr. Shah is passionate about improving the patient experience, being a trusted community partner with our acute care hospitals and building the Brooks brand." "We are excited for the opportunity to better serve our patients and the community with the new hospital," said Dr. Shah. "We proudly partner with acute care hospitals locally, regionally and nationally and look forward to expanding our relationships and our patient care experience."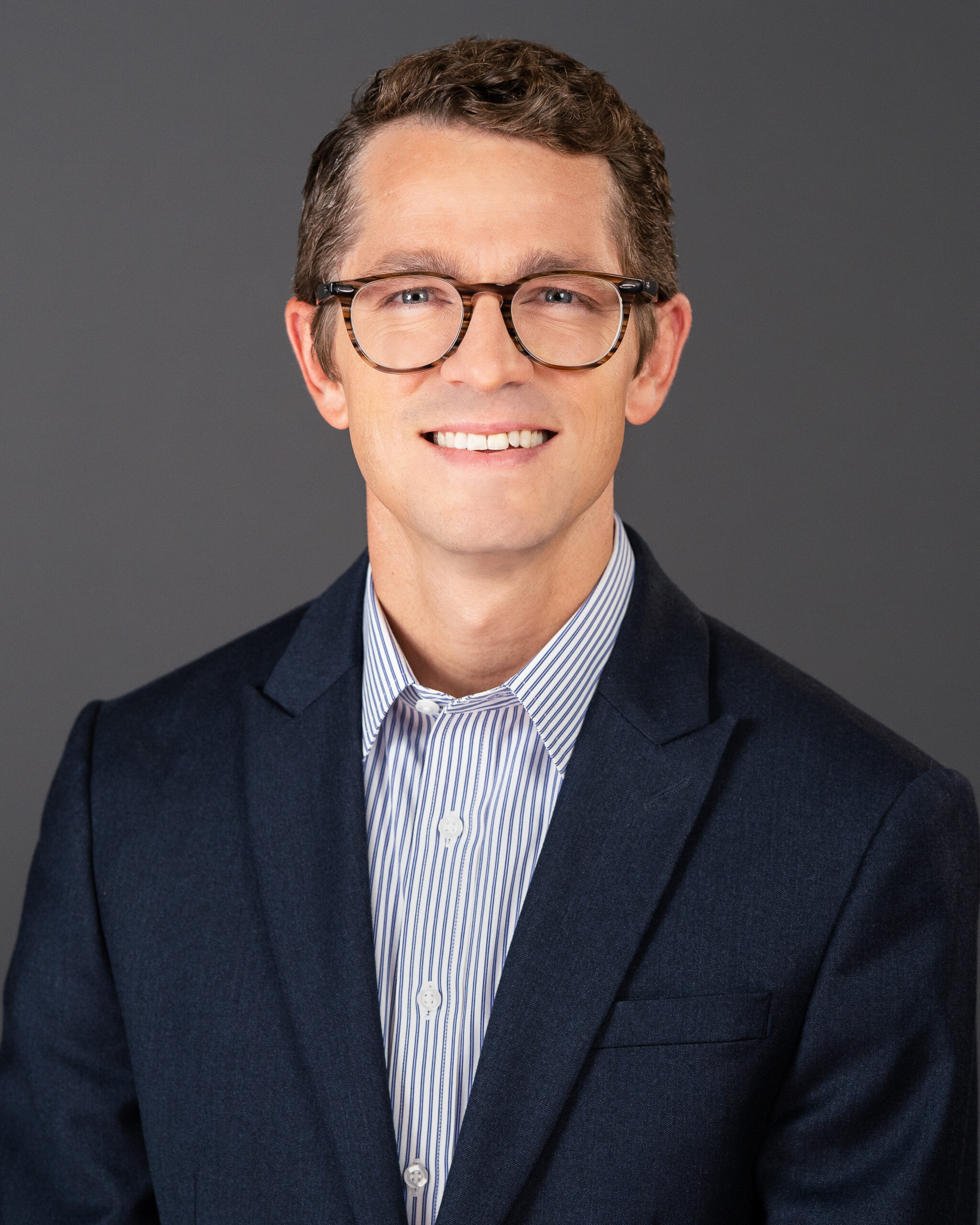 Bryan Murphy
Vice President of Operations at Brooks Rehabilitation Hospital – Bartram Campus
Bryan Murphy, MHA, RN, BSN, CRRN, is Vice President of Operations for the new hospital. Mr. Murphy has been with Brooks since 2009 and served as the Director of Inpatient Admissions and Ancillary Operations among other key roles.