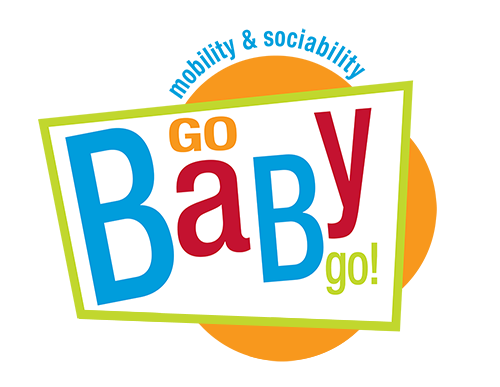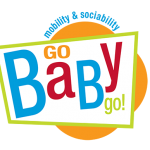 Brooks Rehabilitation hosts community builds to modify ride-on toy cars for young children with limited mobility through the Go Baby Go initiative. Go Baby Go is a worldwide, community-based research, design and outreach program that provides these modified ride-on cars to children free of cost.
The research supports it:
When a child is unable to move, play, and explore independently in their environment, they are at an increased risk of developmental, cognitive, and psychosocial delays (Garalnick et al 1995). Power mobility has been shown to facilitate learning, socialization, and improved self-esteem when used in young children with physical disabilities (Wiart et al 2004). Modified ride-on cars have been found to be a low-cost adjunct or alternative to these powered mobility devices (Ross et al 2017).


Go Baby Go Event 2020
Do you know a child who would love a Go Baby Go modified car? Answer the following questions:
Can your child hold his/her head up in sitting?
Can your child lift one or both arms up?
Can your child see approximately 3 ft. in front of self?
Is your child 5 years or younger?
Can your child attend on the day of the event, April 4th, 2020, to trial the car?
If you answered yes to these questions, click the link to nominate your child!