2020 Brooks Stars Awards Winners
Culture
---
Nov 30, 2020
Congratulations to the winners of the 2020 Brooks Star Awards!
Every year, Brooks recognizes stand-out employees for their ability to go above and beyond in their job role and live out our mission, vision and values to our patients, family members and fellow employees.
Join us in congratulating our Brooks Stars!
Fred Baldwin
Outpatient, Center for Sports Therapy
Physical Therapist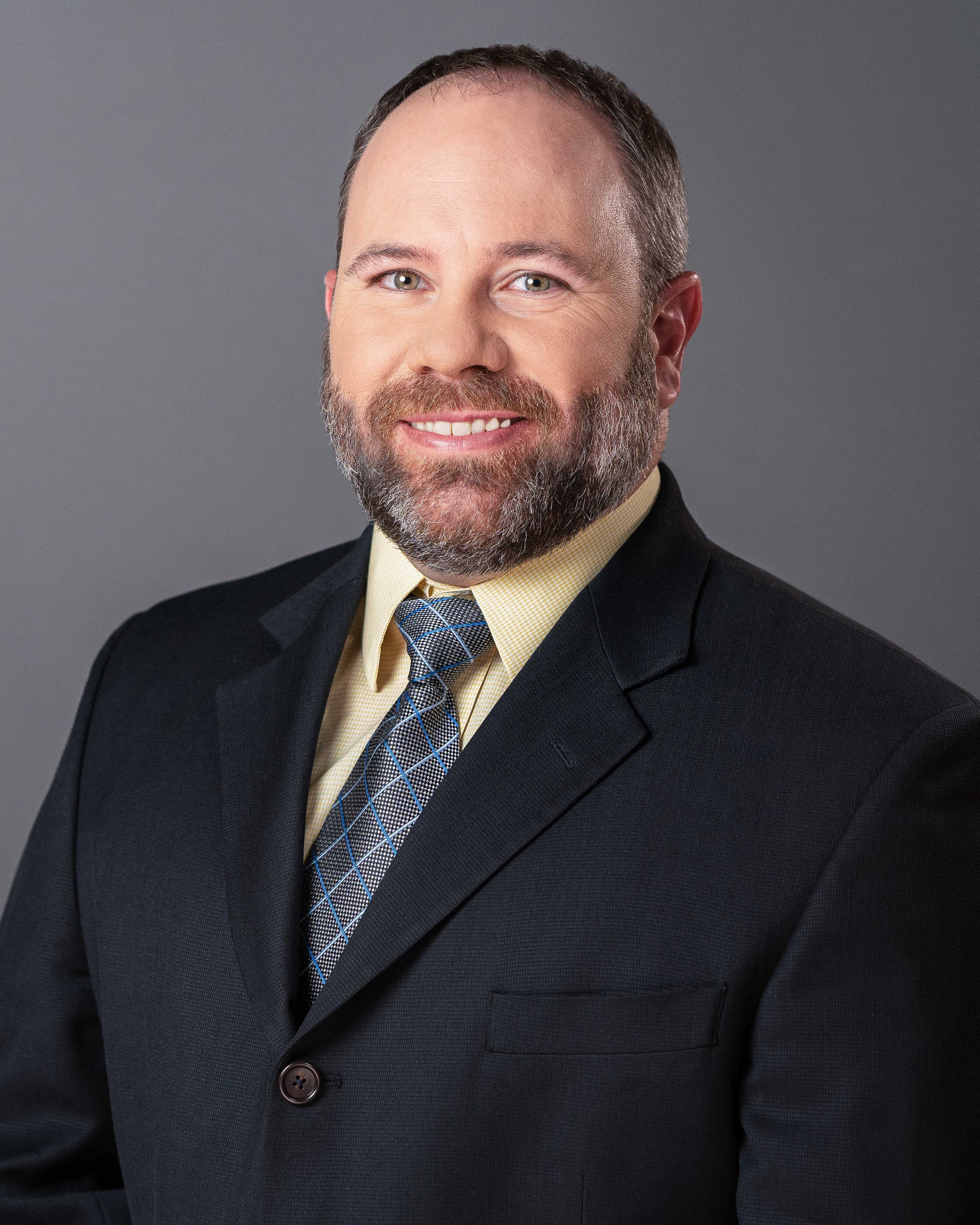 As a physical therapist and the sports program coordinator, Fred brings a culture of excellence, fun and challenge to the work environment. He showed a unique willingness to take on a sports program that previously had limited outreach. Since taking over, Fred extended Brooks coverage to eight different local high schools, a semi-professional basketball team, a premier local soccer club, and created partnerships with local businesses and other community events. This wasn't easy in a market dominated by for-profit companies with large resources. One nominator said: "He is essential to the current performance and future growth of this company."
Rebecca Canizares
Halifax/Brooks Center for Inpatient Rehabilitation (CIR)
Physical Therapist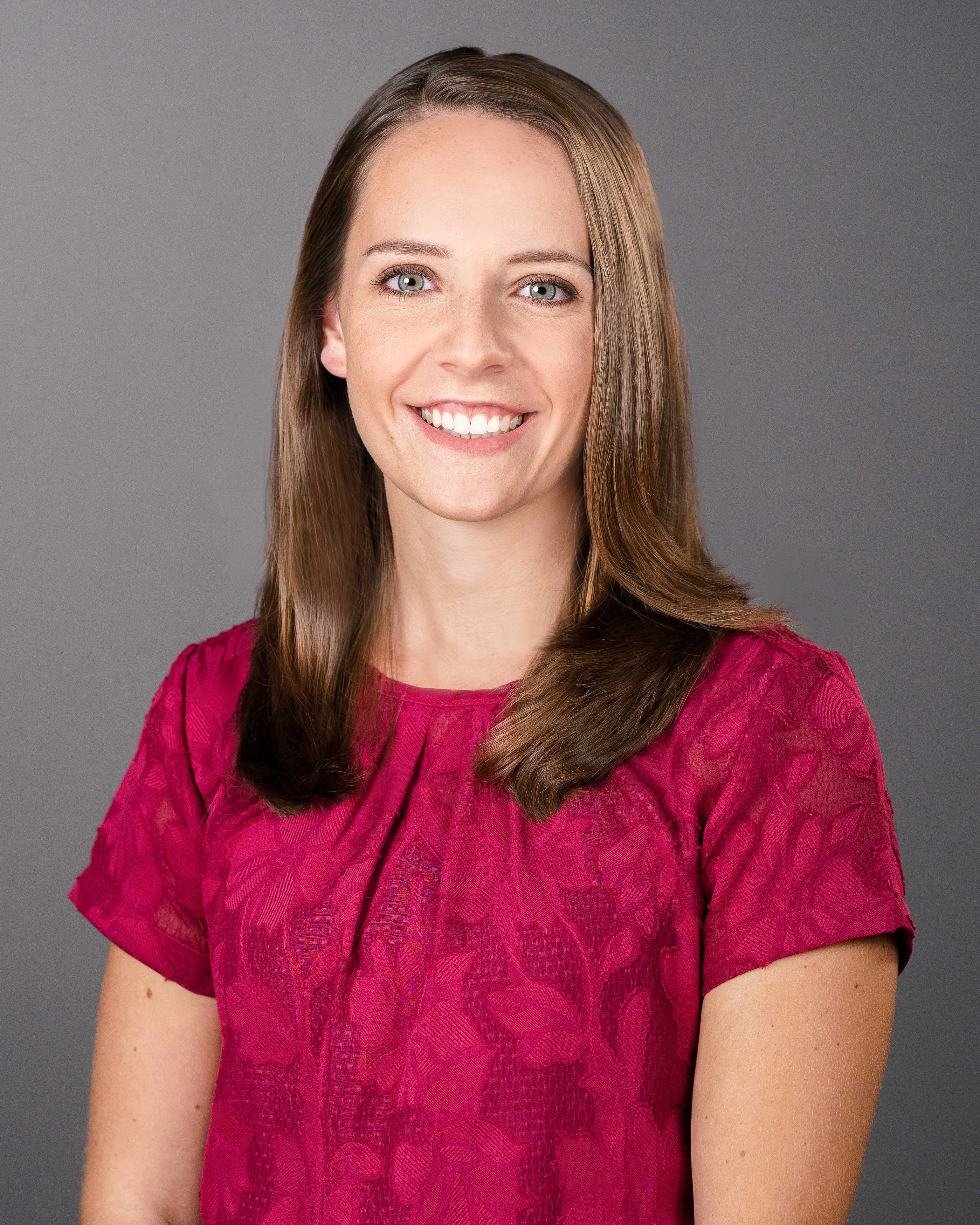 Rebecca is recognized by peers and patients alike for her kindness, compassion, teamwork, leadership and service. As lead therapist, she continuously strives to improve the therapy department; is proactive at anticipating issues and dealing with problems; and is a relentless advocate for patients. One nominator reported: "Rebecca was mentioned specifically by one of our patients, who is an MD, for giving him his life back." At the end of his stay this patient was so thankful for the care that Rebecca provided, that it brought tears to his eyes when he mentioned how grateful he was for her and the CIR.
Minerva Gonzalez-Alicea
Brooks Rehabilitation Hospital
Licensed Practical Nurse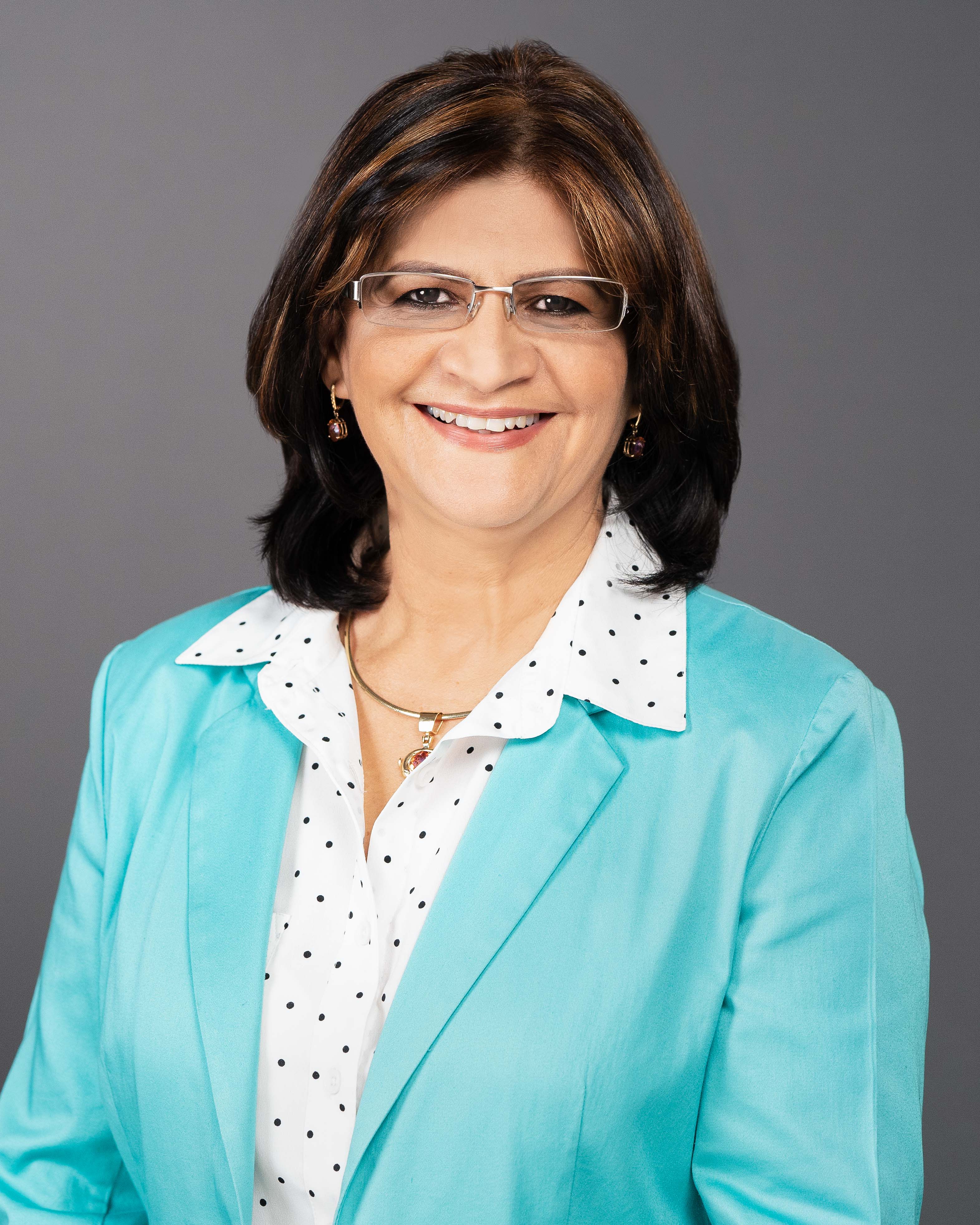 Minerva is a nurse whose compassion truly shines through. She is so highly recommended by patients and families that they nominated her for the nursing Daisy Award in recognition of her extraordinary caregiving skills. One Star nominator wrote: "Minerva is a model in service and teamwork. In March, we all faced the reality of us getting into action as a true community health care partner with the opening of our COVID-19 unit. I remember vividly everyone's faces of uncertainty…Minerva was one of the first people who approached me and said, 'We can do this, we'll be ready.' And we were."
Ruby Justiniano
Home Health, Daytona
Registered Nurse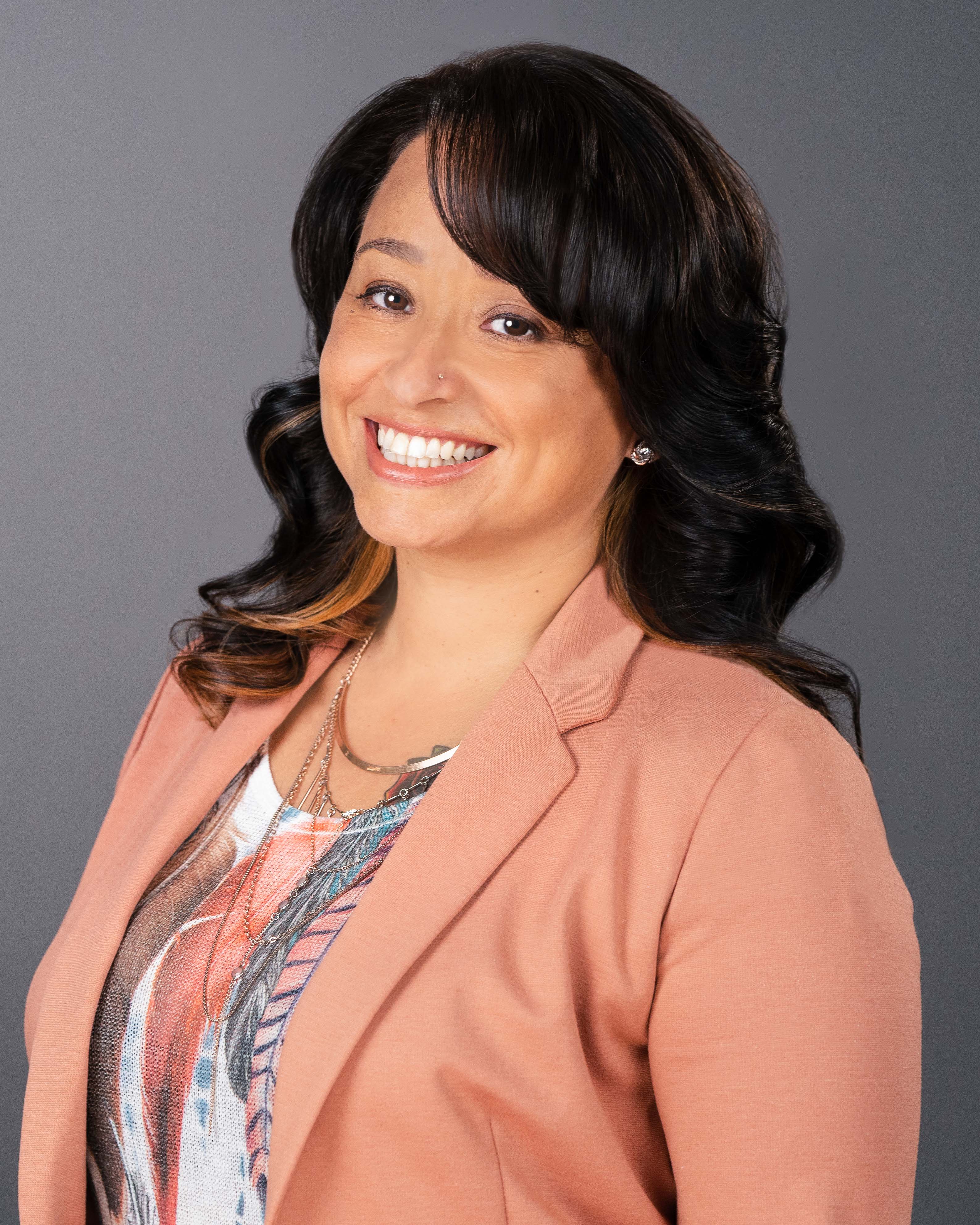 Ruby is known as an outstanding nurse who always goes above and beyond for her patients, their families and her co-workers. In Home Health, nurses usually see about "6 points" a day. Ruby, however, will regularly accomplish anywhere from 8-10 points a day, always with the same high level of skill and compassion. She is always the first to volunteer and help out at other sites, going beyond the Daytona area to Jacksonville and Palatka. In discussing the Brooks values of accountability, compassion, continuous learning, innovation, integrity, service, and teamwork, one of Ruby's nominators simply said: "She is a ROCKSTAR!"
John Kaperak
Corporate, Data Sciences
System Developer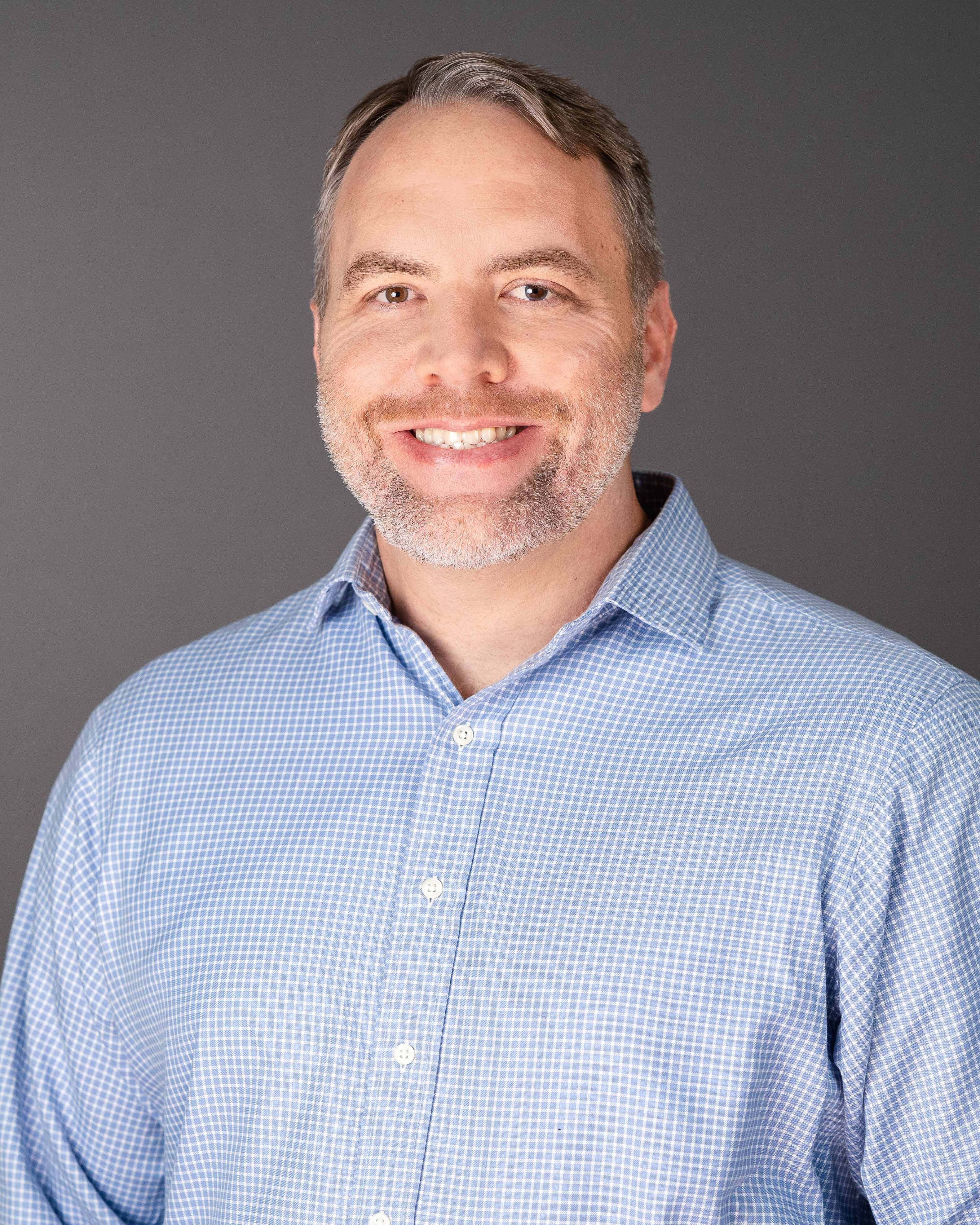 John has had a major impact on the success of Brooks from his first day on the job, and is considered to be the "heartbeat" of the analytics team. He is the architect of our newly restructured data warehouse and the guardian of our data. Without fanfare, John ensures that the data for analytics and SAS reports is always there when needed, and he quickly resolves any issues. His innovative ability was seen in his creation of the process for assigning and tracking redeployed staff for COVID-19. His compassion was exhibited in volunteering for, setting up and assisting patient/residents with virtual visits with families.
Katreena Limchoc
University Crossing
Licensed Practical Nurse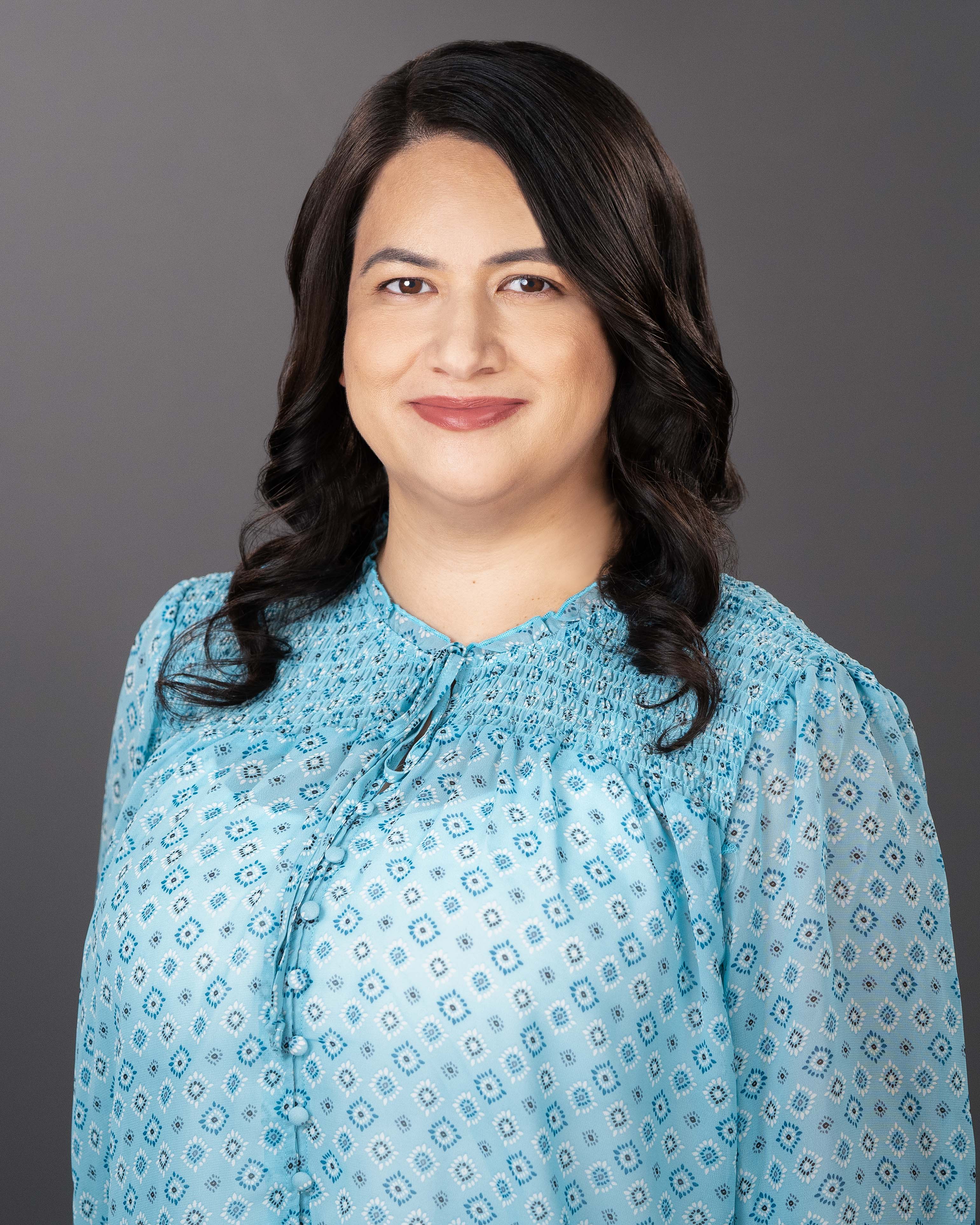 Katreena goes far beyond standards to achieve excellence. She's known to take on additional roles to ensure the facility's success, like serving as night supervisor while maintaining her position on the floor. A nominator noted: "… a patient told me it was her first time in a skilled nursing facility. She was feeling down and afraid. The patient said 'I was so scared to come here but that nurse Katreena really made me feel better. She sat with me and we talked and laughed, and she made me feel like I was a person and not a patient.'"
Tara Peplow
Outpatient – Patient Experience Specialist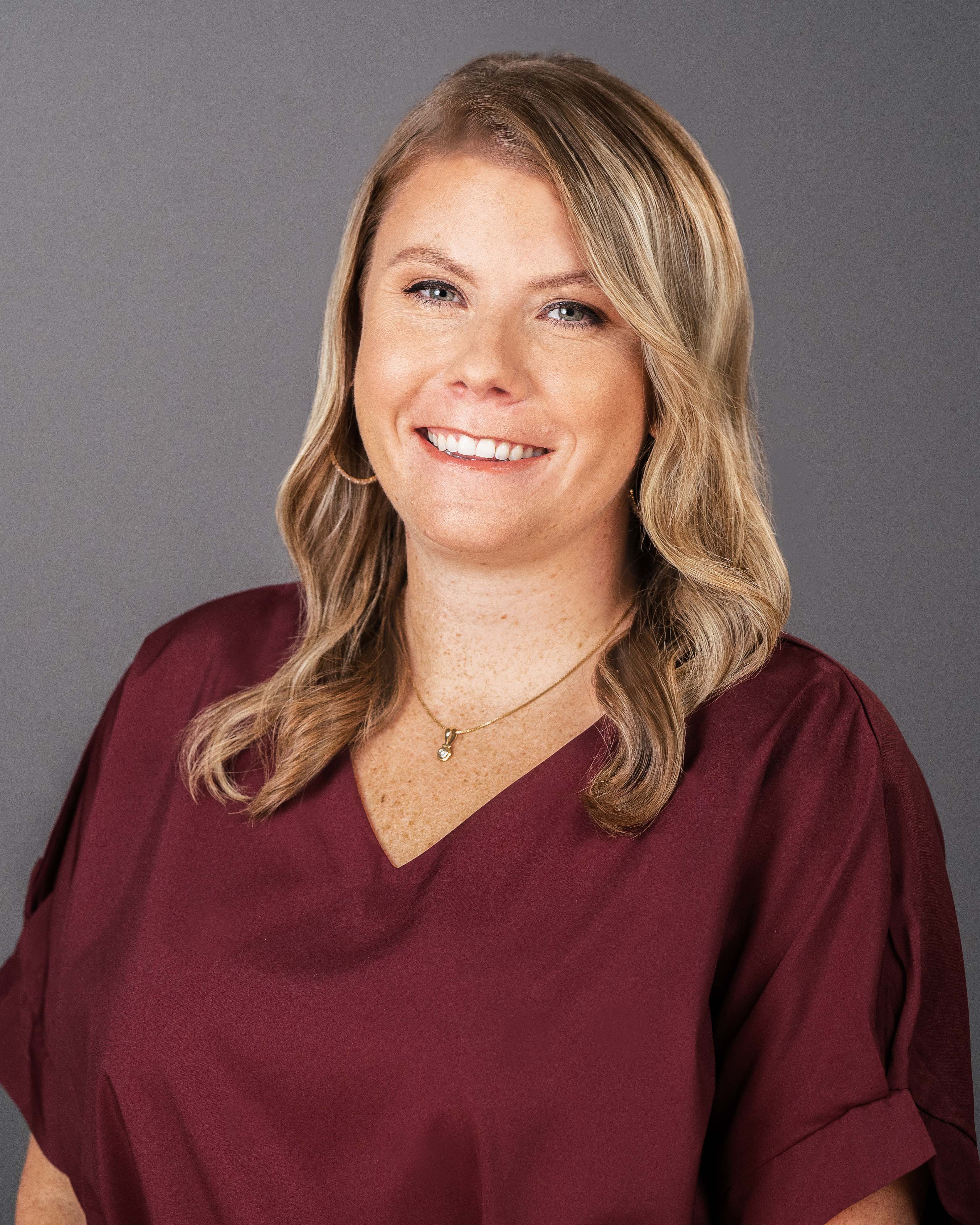 Clinic staff rave about Tara's personality, professionalism and her ability to connect. Two COVID-19 projects specifically stand out: First, Tara launched outpatient telehealth SMS (text), resulting in more than 20,000 text messages sent to patients, a critical way to ensure quick communication. Second, from her experience, Tara knew masks can be perceived as impersonal. Tara created a fun, customer experience initiative to engage staff and patients, which has been extremely well received. Said one outpatient leader: "There is not a better person I could think of for this role, and I am excited to see what she dreams up next."
Heather Robinson
Home Health, Palatka – Marketing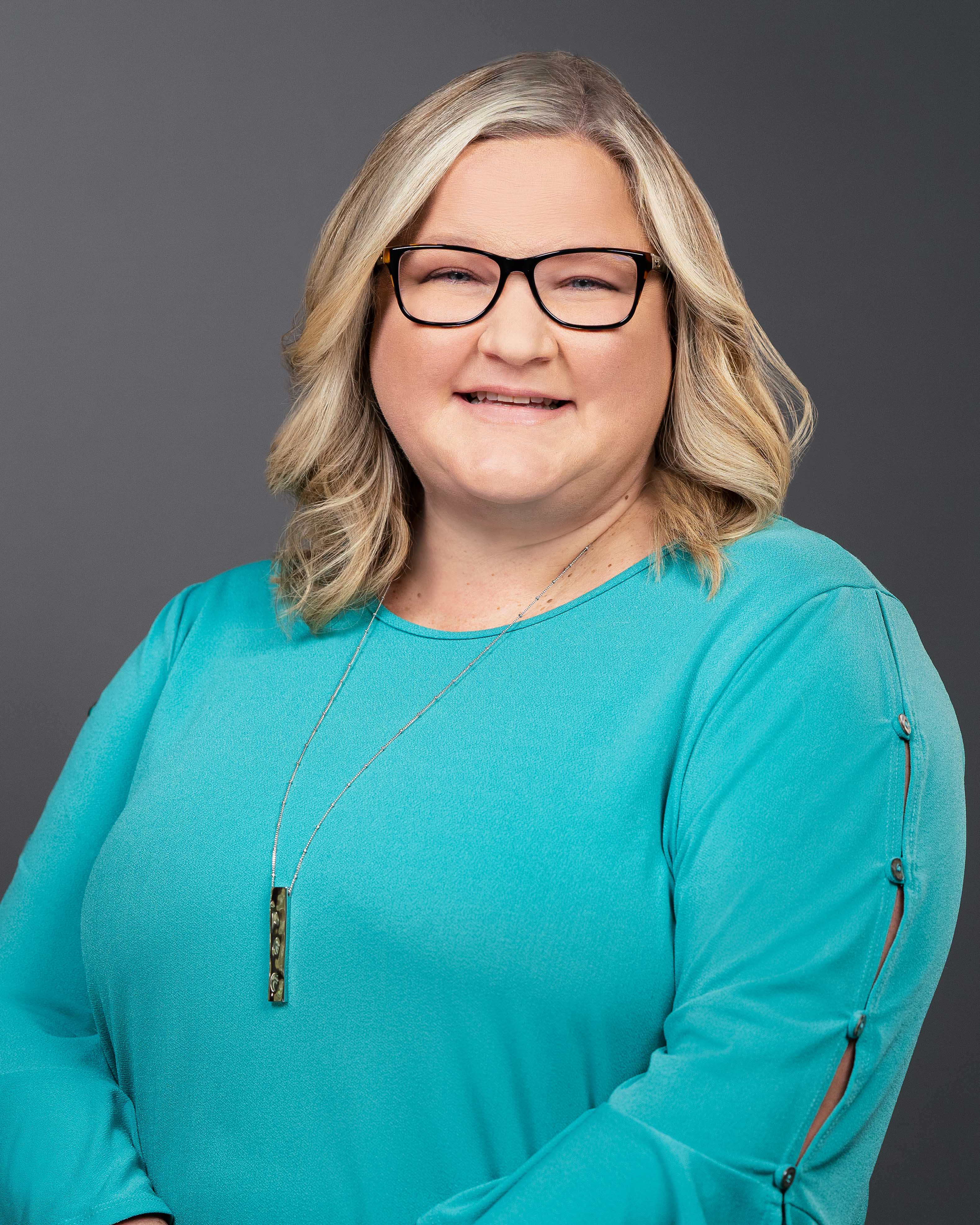 Heather constantly looks for new ways to keep Brooks in the forefront of the community and her referral sources. Heather is known as honest, genuine and sincere in everything she does. She always has the patient's best interest in mind, even if that means referring a patient to another provider. Heather participates in the community in many ways: serving in a food kitchen and donating food to those in need; organizing Christmas drives for children in need; and setting up office blood drives, all while making sure her accounts and team members are happy and taken care of.
Alexis Saviuk Rodewald
Outpatient, Daytona Pediatrics
Speech-Language Pathologist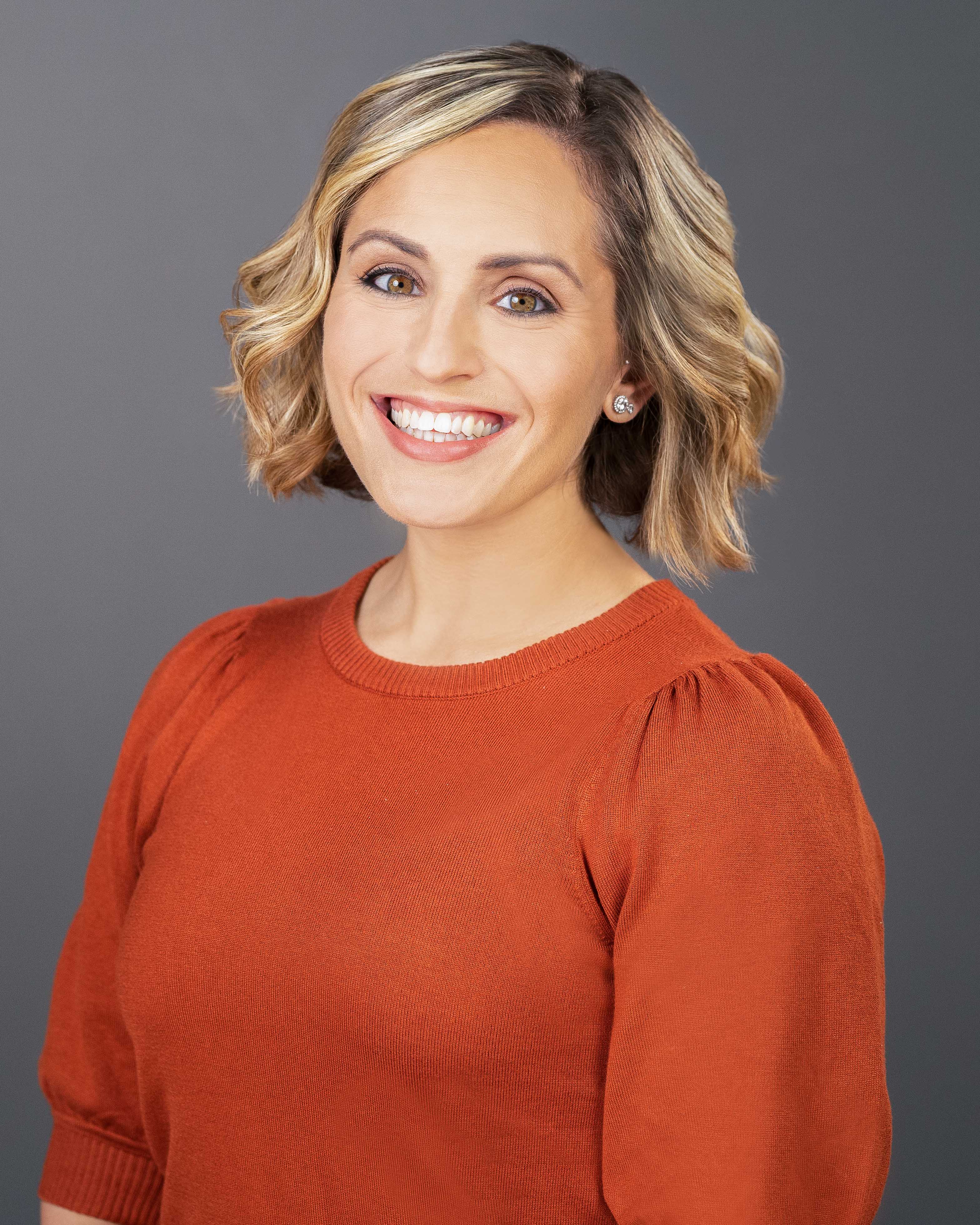 Daytona Pediatrics was opened to serve a very special population in our community, and Alexis makes the clinic even more special. Alexis brings an optimistic and encouraging outlook to her patients and families each day. She helps outside of her normal duties and will do almost anything for her patients. She also submitted a winning project to Crowdsourcing, an adaptive playground for the Daytona market. One nominator said: "Every single parent that I have met has had positive praise for Alexis' enthusiasm, service and compassion. I am always amazed about the positive energy she brings to the pediatric clinic."
Kathryn Swanson
Brooks Rehabilitation Hospital
Physical Therapist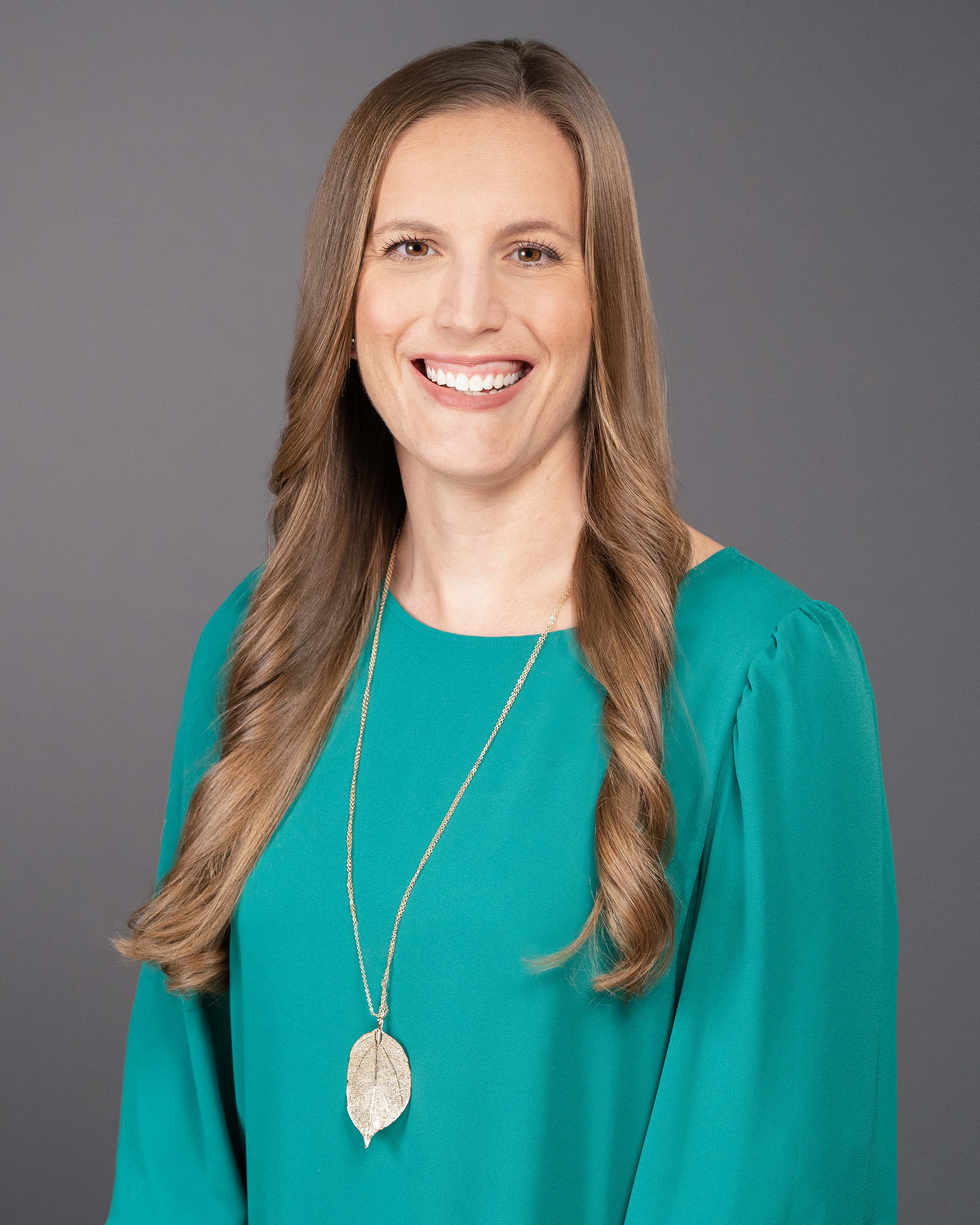 To her coworkers, Kathryn Swanson has been an amazing leader and motivator throughout the hospital. She has dedicated time and hard work to the current therapy program build, in which she has worked tirelessly with many areas to improve care. She demonstrates compassion through her patient care and innovation through the presentation and implementation of new ideas. A nominator said: "Through her hard work she has encouraged me to be a better therapist and coworker, and she has given me the drive to work hard so that we can improve Brooks together with the help of everyone, as a team."
Marcenie Washington
Bartram Crossing
Certified Nursing Assistant (CNA)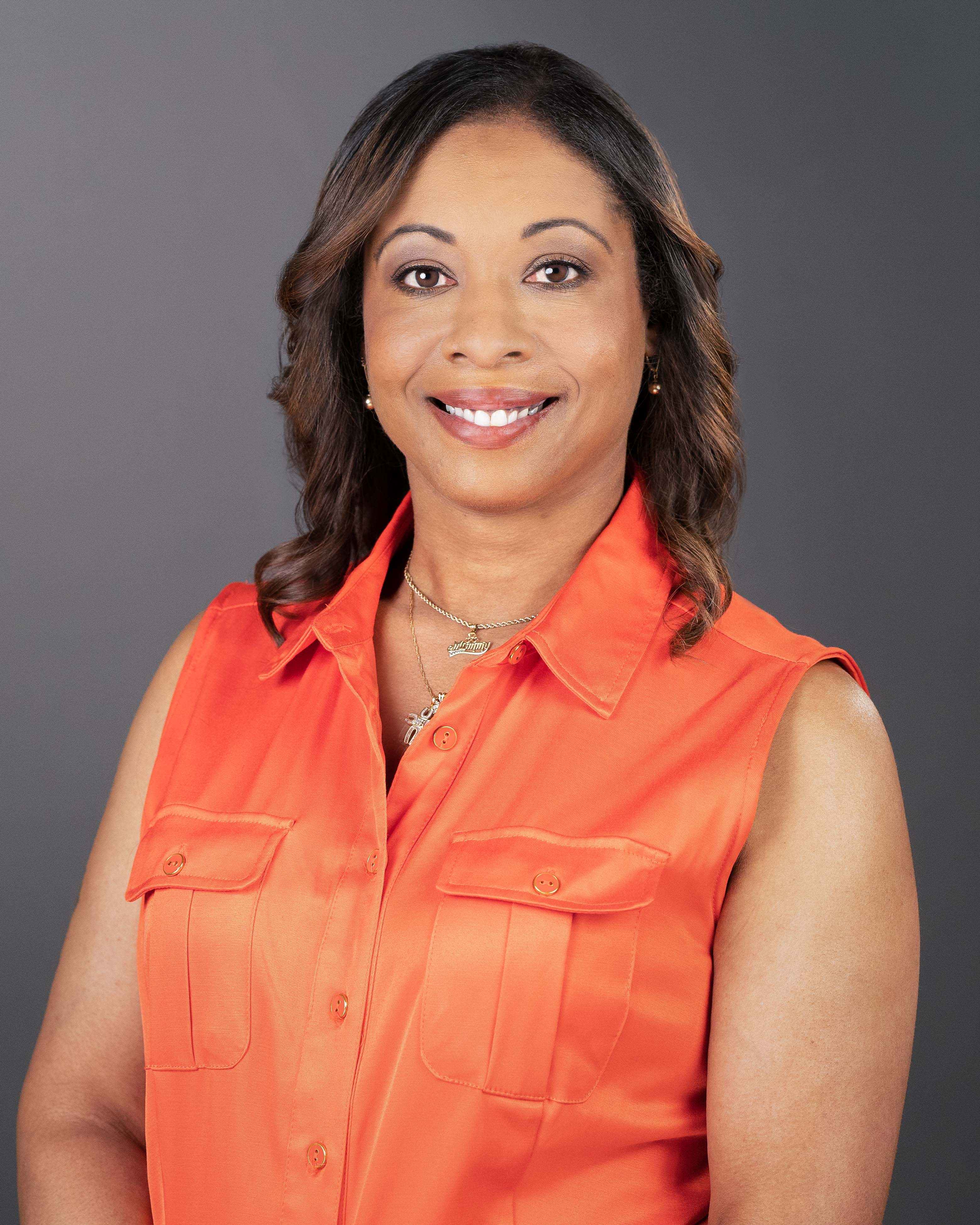 Marcenie demonstrates compassion every day. She provides excellent care for her patients and they all love her. They say she makes them feel comfortable and safe. A nominator shared, "Marcenie was assigned as the CNA for our very first COVID positive patient. Armed with training, education and all the proper PPE, she went in. She then stayed in the room with the patient because she was afraid the patient would fall if she wasn't there with her. That was a very heroic and selfless effort." Marcenie truly exemplifies the Brooks values of accountability, compassion, service and teamwork.