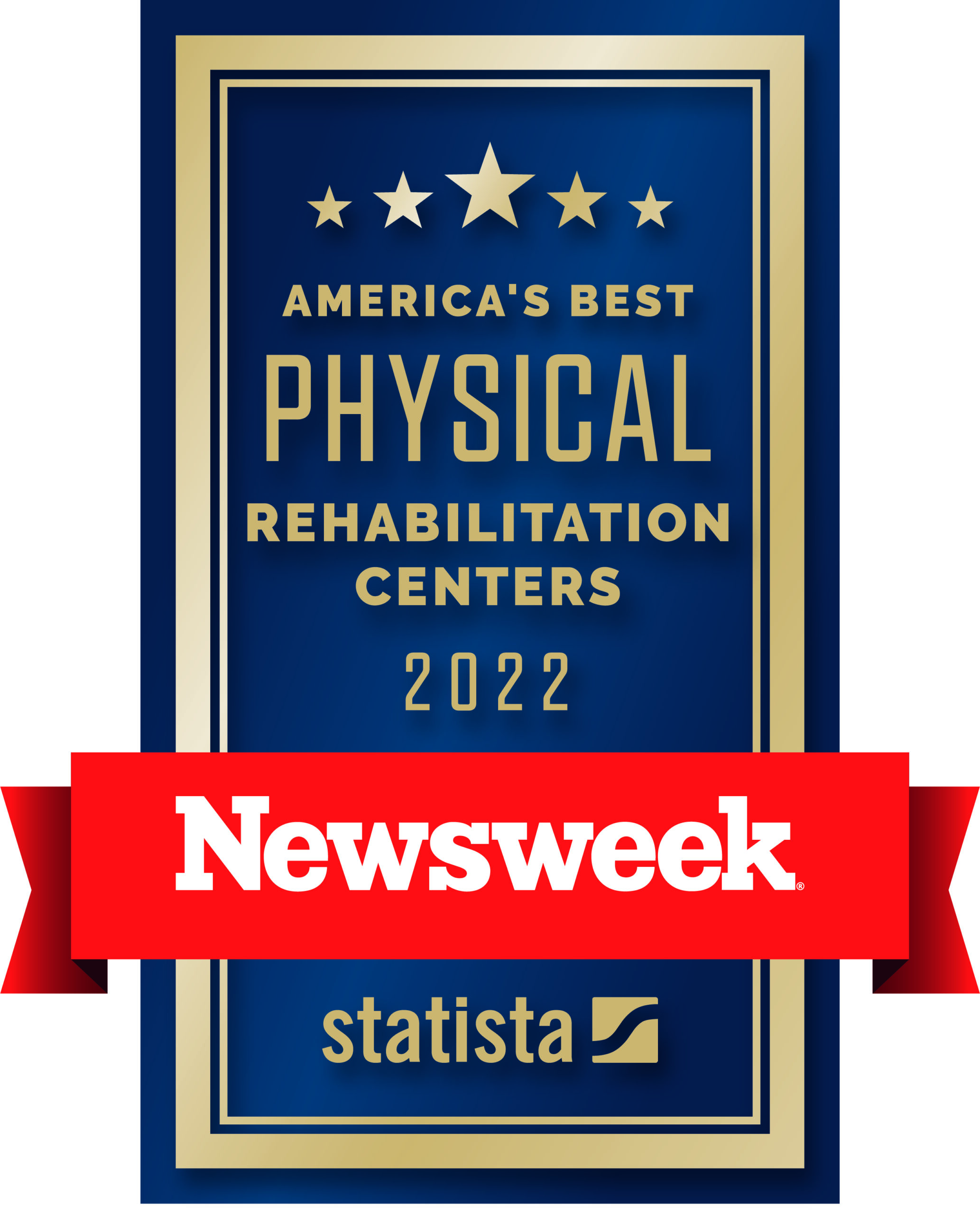 Leave us a review!
Our 160-bed hospital provides the highest quality rehabilitation and medical care for people requiring intensive therapy. Located on Beach & University Blvd. near Walgreens, Brooks Rehabilitation Hospital is CARF-accredited in
stroke
,
spinal cord injury
,
brain injury
, pain,
pediatrics
and general medical rehabilitation. This accreditation reflects proven outcomes that we achieve through evidence-based practice.
View our Hospital Visitation Policy.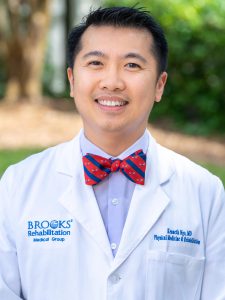 Medical Director of Brooks Rehabilitation Hospital – University Campus, Medical Director of the Brain Injury Program & Brain Injury Day Treatment Program
Why Choose Brooks?
Virtual Tour